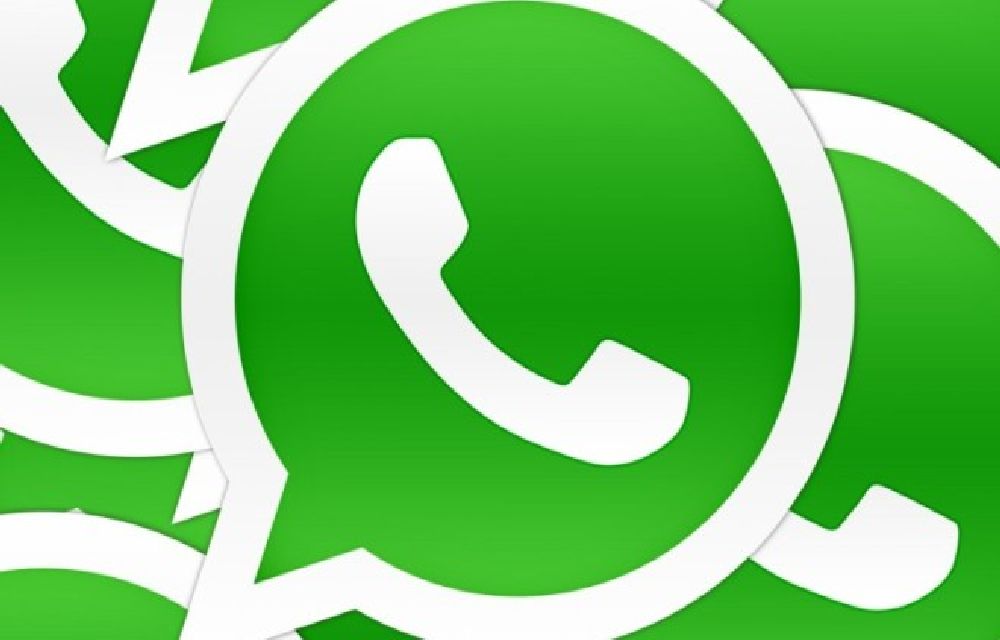 WhatsApp is most popular instant messaging service across the world. Recently, Facebook bought WhatsApp for $19 billion, and it has more than 300 million active users.
Now almost all mobiles are equipped with dual SIM except Apple and some other companies, but you can only use one WhatsApp account that too for only one SIM but what if you want two accounts one for primary SIM and another account for your secondary SIM. I think we have got no option by default but we are here with you to help you to use two whatsapp accounts on one device. This tutorial will especially work with Android devices only.
Related Articles
OGWhatsApp is a mobile application for Android and the app is not available in official Play Store. You have to download this installation file from an external link, and the app is from trustable source. The app is mostly useful for dual SIM Android smartphones.
How To Install Two WhatsApp Apps In A Mobile – A Simple Guide

Installation of OGWhatsApp
First download this app from OGWhatsApp website.
Install the app in the way you install other Android apps.
Now rename the /sdcard/WhatsApp directory to /sdcard/OGWhatsApp.
Now authorize the OGWhatsApp with SMS verification to start using it.
Note: Be sure to backup all your contacts and messages in your mobile before using the app.
How to use OGWhatsApp?
When you run this app this will ask your mobile number to create account and it won't show any error if you already installed official whatsapp application. You can give the other number of yours. Process is same for both apps. All the contacts which have whatsapp accounts will be shown as the same. There is no change in User Interface for official whatsapp and this except the logo and the name, remaining everything same as the official one.