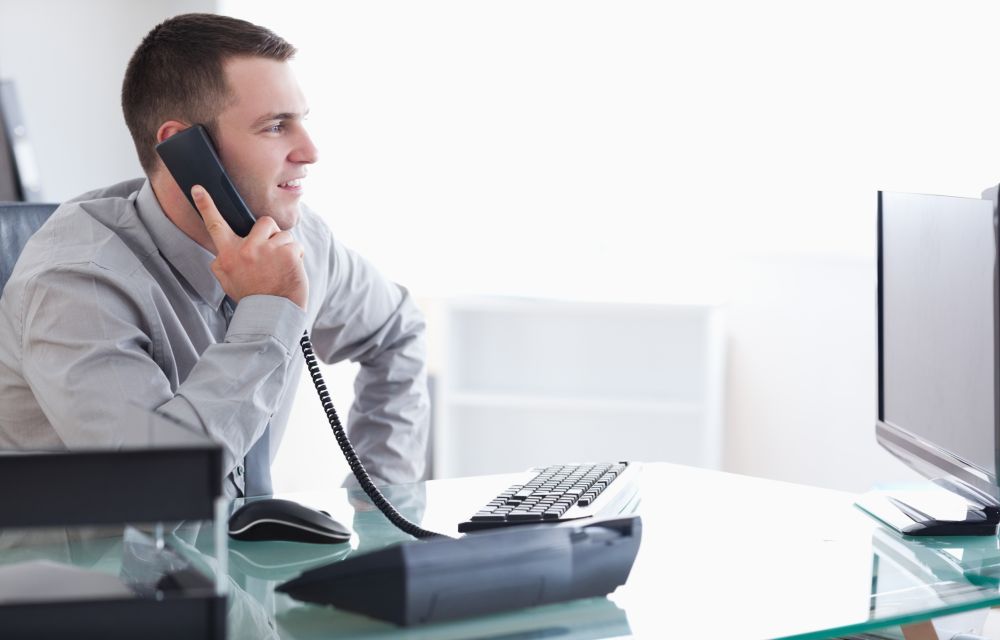 Accessibility. Flexibility. Efficiency. Mobility. Diversity. These are buzzwords that ring true in the ears of virtually every business owner who is interested in keeping current, and especially those who want to stay ahead of the competition. Word of mouth is no longer the defining factor for small businesses while major corporations can no longer complacently rely on traditional advertising. In this day and age, it's about harnessing the latest and greatest innovations in the tech field.
These lie primarily within the focus of the internet. More than ever, having access to information is the crucial defining factor for many businesses. Additionally, being able to use that access while on the go is critical – hence the need for mobile-engineered sites and apps that cater specifically for the consumer, as well as the traditional online format. Without some kind of social media presence, a business cannot expect to establish a truly integrative connection with its potential customers as well as network effectively with other industry players.
Win hearts, minds, and sales:
If there is one great achievement of the internet, it's the ability to connect people from all reaches of the globe. For business, it has proved to be instrumental – the internet is the primary resource not only for information but also for marketing, and it's also the gateway to the global market.
It's not enough for businesses to simply have a website. Accessibility is key, and that entails several aspects – a user-friendly layout, the ability to be accessed by visually or hearing-impaired individuals, and a variety of languages is an absolute must. It also means a website optimized for the target audience – in some cases, businesses may feel more inclined to develop an app or mobile site so that their products can be accessed virtually anywhere. Consumers will expect a certain level of quality from these sites – a fine balance between simplicity and aesthetics will suffice (too much information and processor-draining graphics will deter visitors).
Azmi Mikati, Chief Executive Officer of M1 Limited, has proven that optimizing the use of technology is the best way to move ahead in competitive industries. M1 is embracing the internet and reaching out to target audiences and is using it to invest in startups and diversify the market. By implementing a solid marketing strategy as well as accessibility to its products online, Mikati's enterprises have helped to set the precedent for the role the internet plays in the business world.
Language translation should be considered. While tools such as Google translate can be effective, they may not be sophisticated enough yet to communicate the same "tone of voice" and localize it for the audience in order to keep the website consistently. It's also important to consider which tools to utilize for a particular region – social media sites and search engines may not be available in some countries, so in this case it's important to be able to find alternative means of advertising.
Engaging and accessible content, availability, enduring appeal, and current information are crucial to maintaining a close relationship with the consumer – and now these are all possible through the internet.