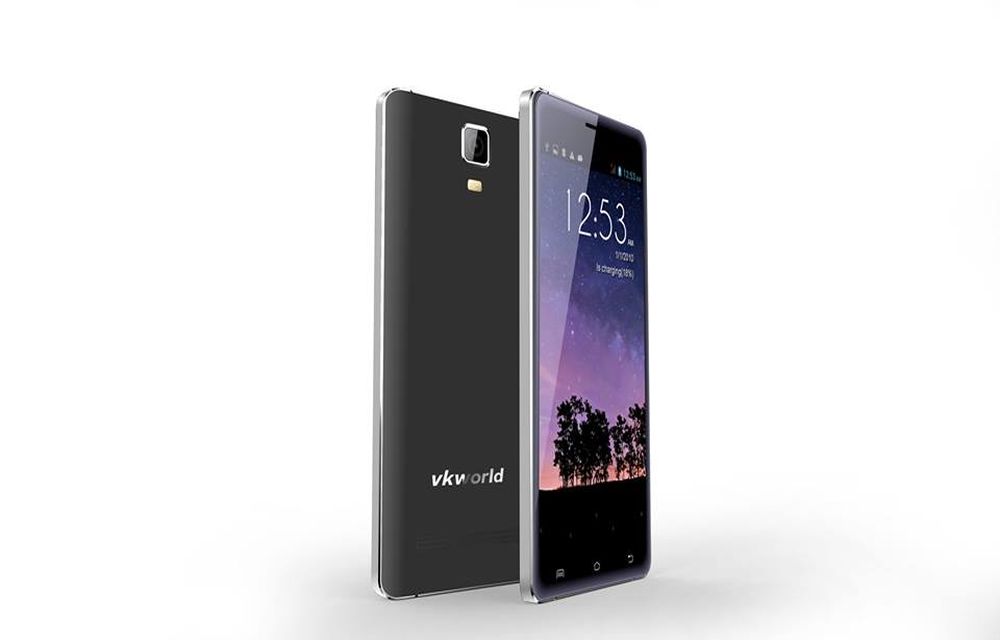 VKworld is one of the Chinese smartphone makers who has been fighting to get their marketplace in Android-based smartphones. As it is well known that Innovative inventions in smartphones are one of the keys to attracting buyers as also they get more value with the new features. To reach the next step in smartphone technology, VKworld picks a free eye 3D screen for their upcoming smartphone named VKworld Discovery S1.
In a recent talk with VKworld marketing staff, we got to know about the special features of free eye 3D screen used in VKworld Discovery S1. Here is what we have known for the specialties of the free eye 3D screen in their new smartphone.
This 3D screen doesn't need a 3D glass to see the 3D effects. We can experience the 3D effects without any 3D glass. It has a very lite and thin screen than any other 3D technology display. The previous best screen thickness was 0.3 to 0.45mm, while, in Discovery S1, it is only 0.05 to 0.28mm thickness. It makes the weight of 3D screen to very lite and thin ever.
The 3D screen of VKworld Discovery S1 is enhanced in maintaining the high resolution of the screen in 3D with the same color saturation and brightness. Discovery S1 is featured with an FHD display of 1920 x 1080 pixel quality and has a wide viewing angle. With the 3D in wide angle, it enables the 3D effect in any position of viewing the screen. In the previous 3D technologies, the display disrupts into a dim screen on wide angles.
This 3D screen only consumes less power than the old technology. Almost it saves 60% of power consumption than the past ones. It uses a thin film barrier, which is one of the major reason for the less power consumption, gives a non-dizzy experience while watching the 3D screen. Overall, the features of the 3D screen used in VKworld Discovery S1 is very impressive as it is a new technology in 3D.
Also, we got the specifications of this smartphone – MTK 6735 Quad-core SoC with 1.5GHz clock speed, 2GB RAM, 16GB ROM, 1920 x 1080 pixel FHD display with free eye 3D, protected by Corning Gorilla curved glass, 13MP and 5MP Cameras, 3050mAh battery, Android Lollipop 5.1 OS. This smartphone is expected to be priced at $249.99.