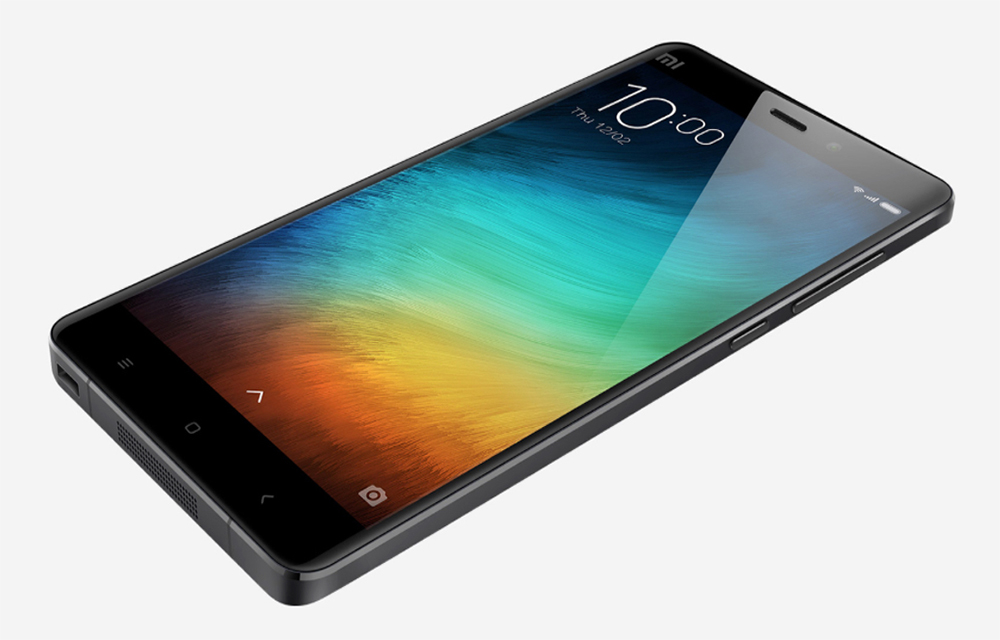 The Chinese company Xiaomi confirmed their flagship device Xiaomi Mi5 will be at MWC (Mobile World Congress) which is to be held on 24th February this year in Barcelona. Recently, the company announced the Mi4 which was a great successor of the series. They launched it as two variants namely  Mi 4i and Mi 4c. Early this year, they announced that the following device will be somewhere on February. Now, they confirmed the date. The Mobile world congress 2016 is gonna rock with the Xiaomi Mi5.
Must Read: Xiaomi Mi 5 Ready for Launch: Specs, Features, Release date, and Price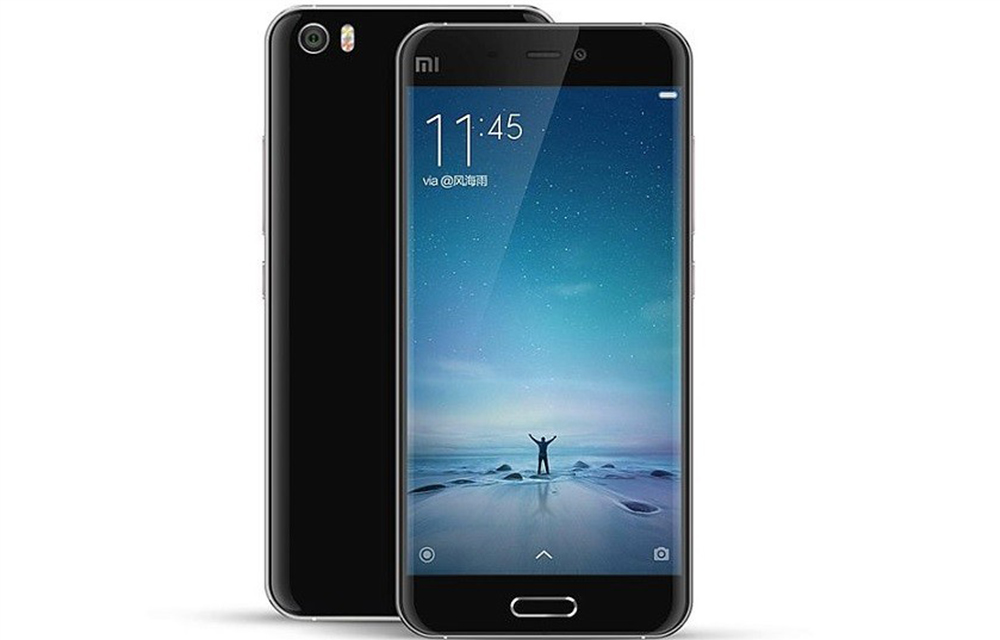 The rumors says that the Xiaomi Mi5 will be featured at the Qualcomm booth of the MWC where Vivo are also confirmed to be attending with their X6 Pro smartphone. The rumors were stating that the device will be powered by a 4GB RAM alongside a 2.2GHz Snapdragon 820 chipset. The 20.0 MP camera nad the latest android 6.0 marshmallow OS was also some eye catchers on the device.
Xiaomi was one of the Chinese companies which quickly risen to the top peak of the success. As the smartphone giants on the field dominate the hands of the smartphone lovers for a long time, a Chinese company like this had faced a lot of questions at the beginning. But, not from years, within a few months, Xiaomi made a noticeable mark on the smartphone industry with some unneglectable devices. So, the quality of the products is already familiar to the users all over the world though they are expecting the same from the new release too.
The MWC is named as the largest smartphone even in the world. Barcelona is ready to welcome the event and the Xiaomi selected such an honored stage to have a beginning to their new flagship device. Nevertheless to say that, the place where the tech giant meets will be heard and watched by millions of people all over the world. So, there is no better place than this for Xiaomi Mi5. So, be there at the Qualcomm's booth in MWC to see the action.