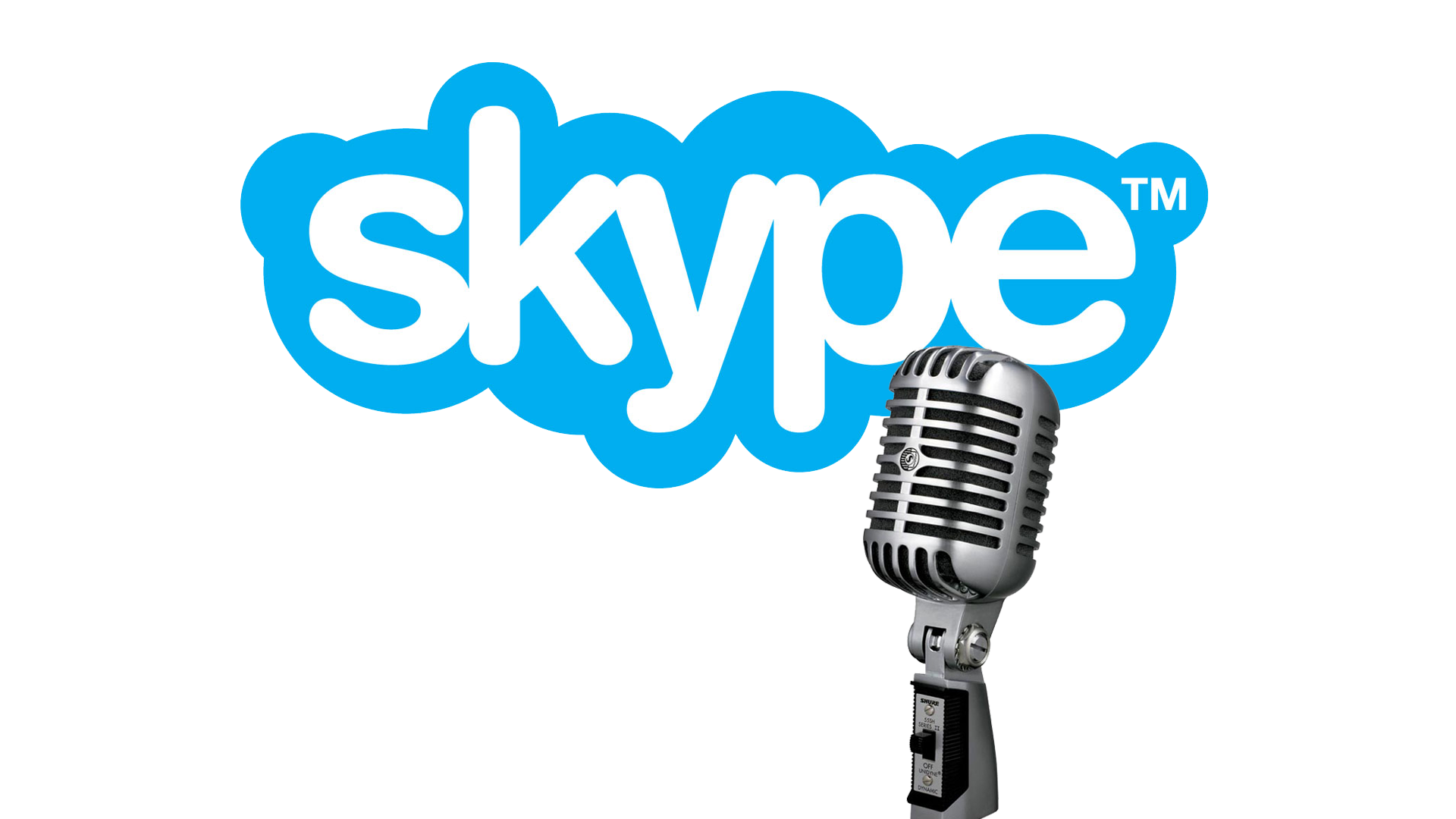 These days everyone connecting people with Skype. It is the best way to make free calls nationally and internationally. Everyone has their own reasons to record a call, recording Skype is so easy in Windows. If you are running a business or taking classes via Skype if you want to keep a record of calls recording is an easy option. Skype don't offer recording facility, you can use third-party tools to record Skype calls.
Skype Auto Recorder:
Skype Auto Recorder is a free open source program for Windows. It is very easy to use, and it can automatically record all your Skype calls. All recordings will store in MP3 format.
Audacity:
Audacity is a free open source, cross-platform software for recording and editing sounds. You can use Audacity to record Skype calls. In Skype go to "Tools.Options.." Click the Sound Devices Icon… and uncheck the "Let Skype adjust my sound device settings". Next, n Audacity chooses Stereo Mixer as your input. Now hit Record and make your call.
Total Recorder:
Total Recorder is an easy way to record Skype calls in Windows, but it costs $17 for standard edition. Free edition is available but it makes some noise after 60 seconds recording.