Wallpaper gives a refreshing look to your computer. The installed OS provide some default wallpapers, if you get bored of those you can download best wallpapers from some awesome sites.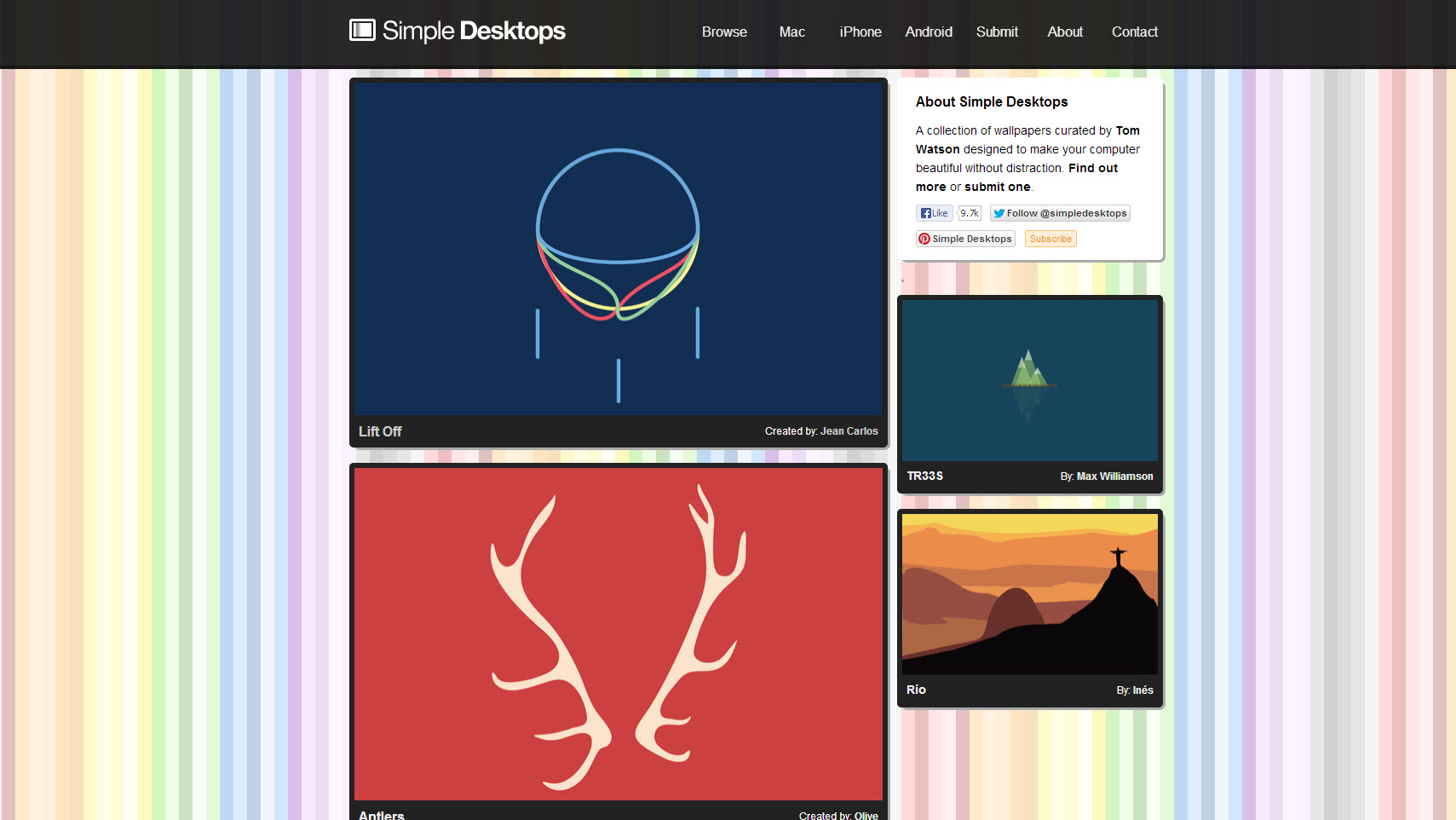 As the name says, Simple Desktop contains all kinds of simple and minimalistic desktop backgrounds. The website provide this wallpapers to Mac and iPhone also.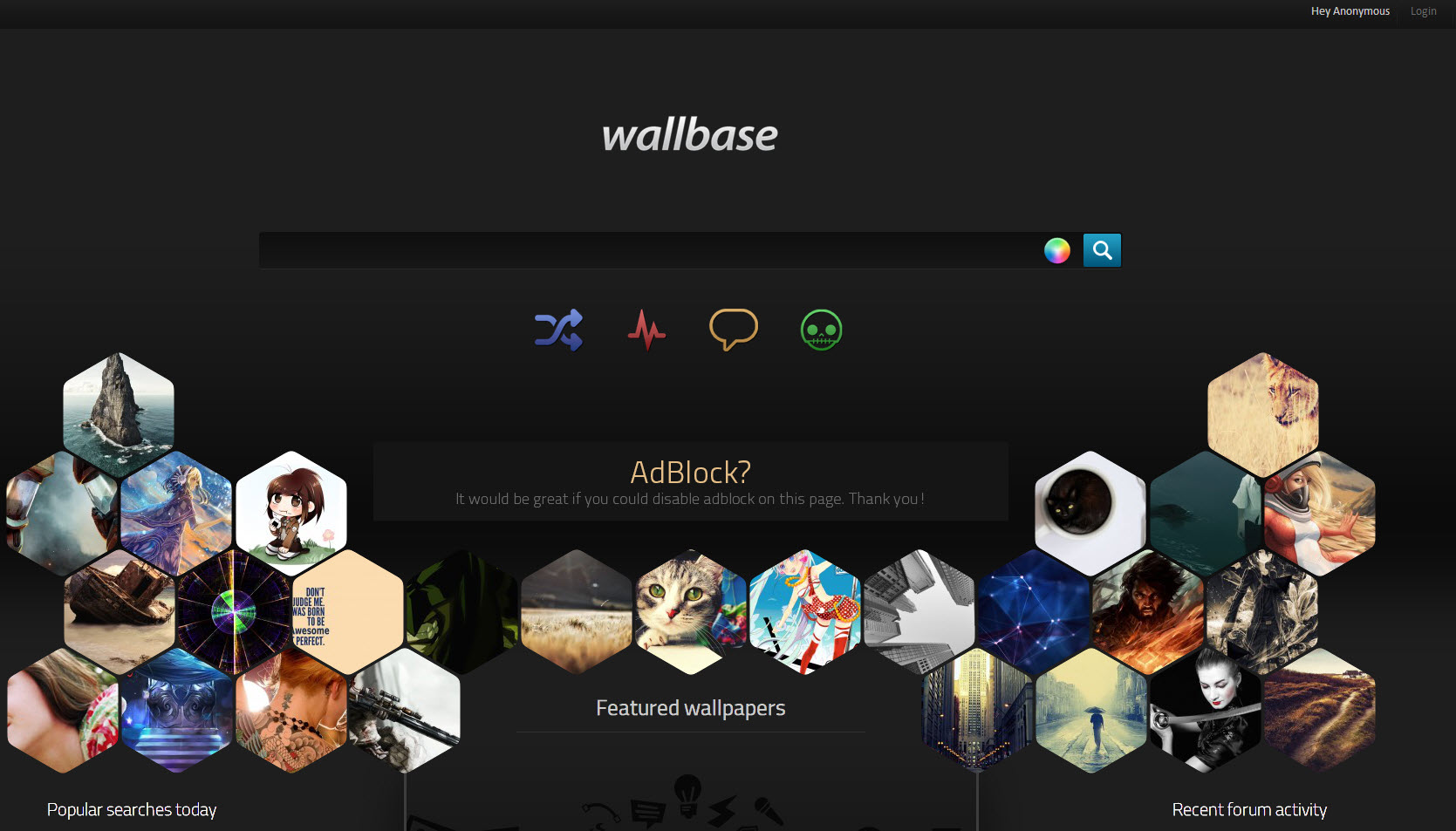 Wallbase has large database when compared to Simple Desktops. If you are looking for all kinds of backgrounds try Wallbase. You can search your choice of your tag or you can select the tag using popular tag cloud.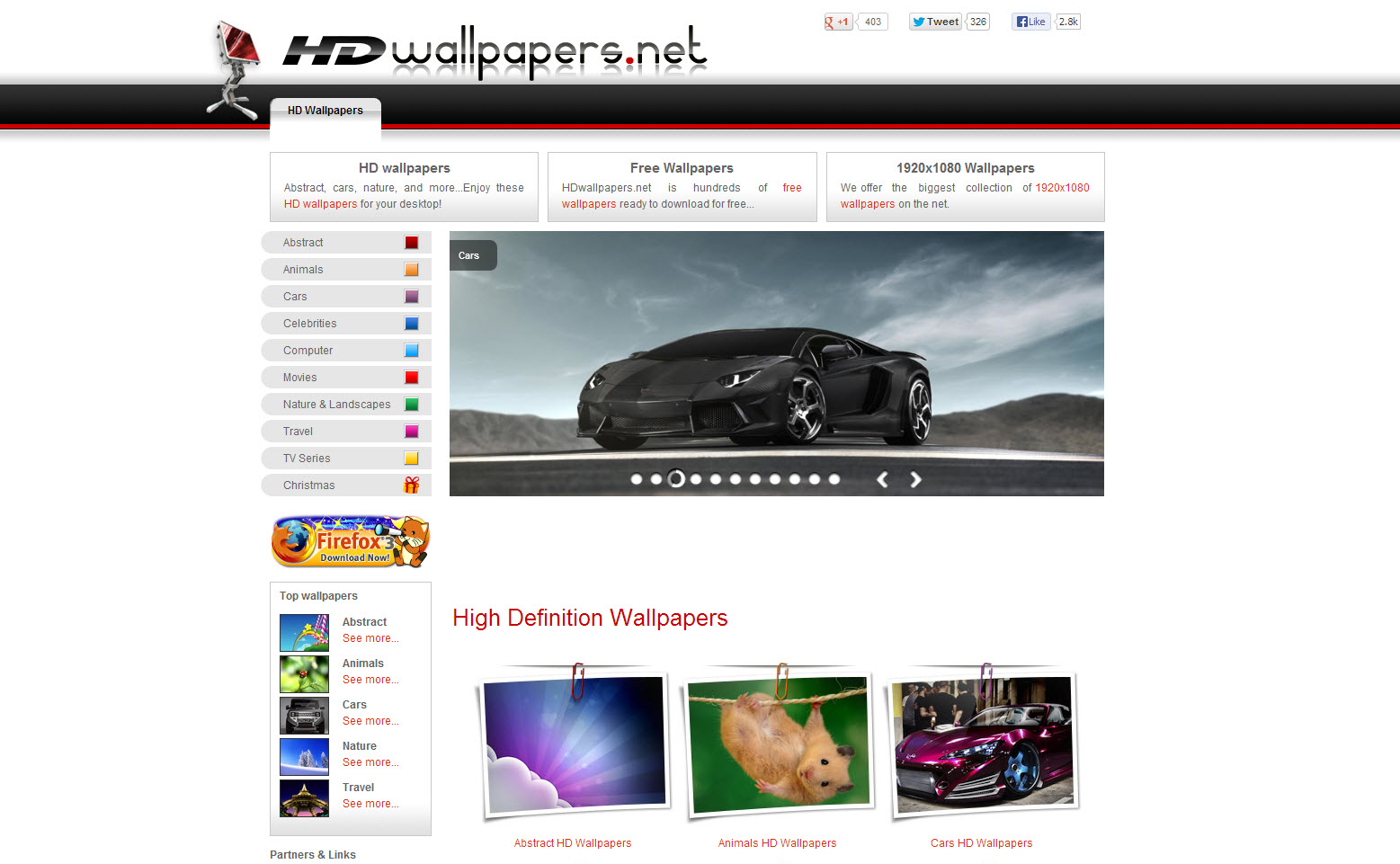 HD Wallpapers is a great site for full HD 1080p Wallpapers.