Roccat is a popular PC hardware manufacturer from Germany. The Roccat recently developed a app called Roccat Power Grid for Windows, Android and iOS. Roccat Power Grid is specially designed to control your games and monitor your system on your Android and iOS devices.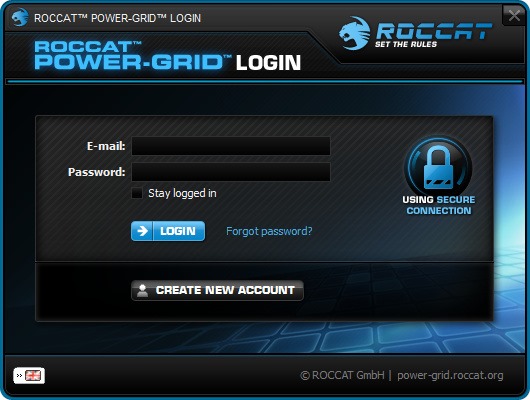 To use Roccat Power Grid you need to install both on Windows and your smartphone Android or iOS. The app works on Wi-Fi in order to establish a connection between PC and mobile device. After installation on Windows you need to create a free account in Roccat, once created enter the password sent by the Roccat in email on Windows desktop application and login.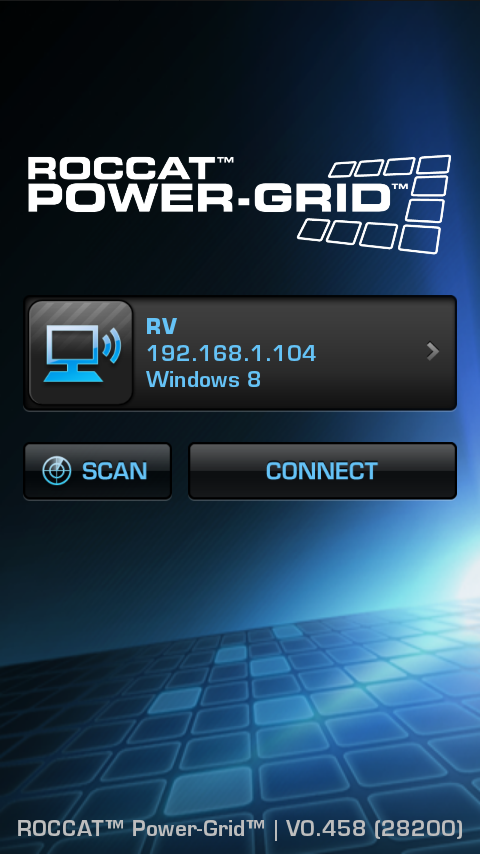 Next install the app on your smartphone (Android or iOS) and launch the app. Click on scan button on your smartphone, make sure that your PC and smartphone connected on the same Wi-Fi network. If all are working perfectly when you click on scan button your system name appears on your smartphone. Otherwise enter your computer IP address manually, now click on connect.
After successful connection you'll able to see your PC system resource on your smartphone with decent user interface. The Roccat PC user interface is also very intuitive and stylishly designed. In the Grid section you can access various system resources such as Incoming Center, System stats, Sound control and Talk FX settings.
In system stats you can monitor system resources such as CPU Info, RAM Info and Net usage. The best part is you can control this Grid section from your smartphone screen including sound, music and Mic control.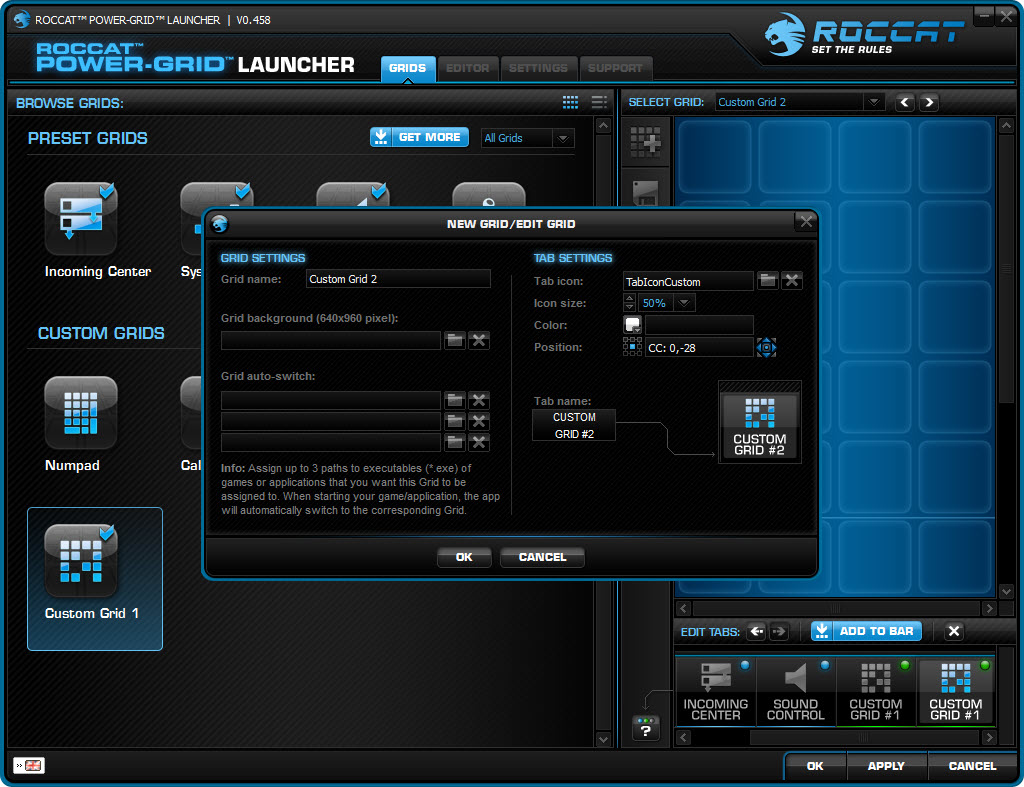 The incoming center allows you to connect your social networking accounts like Facebook and twitter etc. Some grids are included as stock grids and if you want more you can buy some premium grids from Roccat online store. To add a new grid to the app, first you need to select the app from the desktop application. The built in Grid editor has complete control over editing grids to control a PC game.
Overall it is a very good power packed app, it is nicely build with useful utilities to simplify your life.
Download Roccat Power Grid For Android.