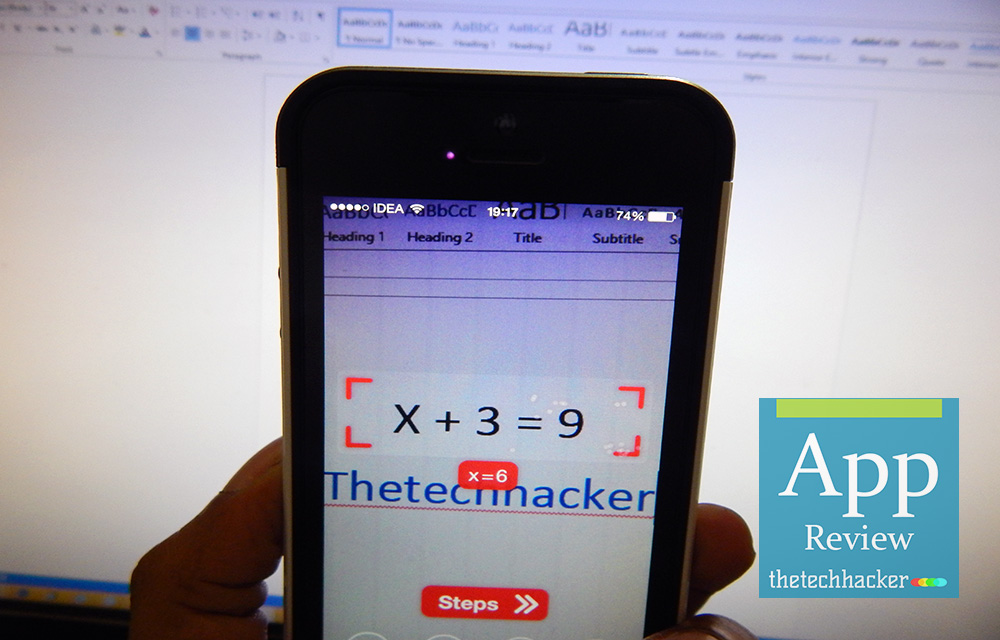 Problems are always problematic. Some times the mathematics problems take more time to solve than we think. For time saving and learning one cleaver developer created a app called PhotoMath for iOS and Windows Phone.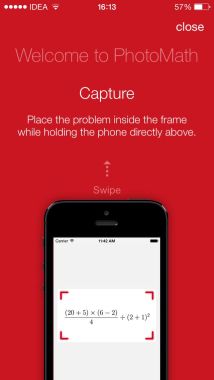 How it works?
The app can do a little mathametic home work using your smartphone. All you need is open the app point the camera towards the mathametic equation. Rest of the solving procedure is done by the app. The answer of the problem displays instantly on the screen. To learn how it is solved simply tap on the steps to see the steps involved in solving the problem.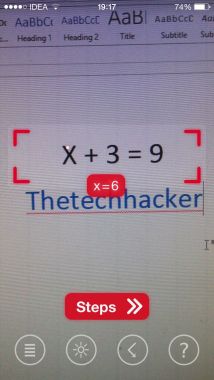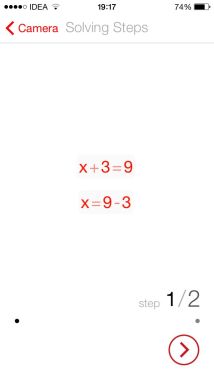 Each step is displayed on the screen, you need to tap on the screen to view. We tested the app on the various simple and complex equations, almost in all tests the app gave us the correct answers.Some times for complex equation the app is taking time to crack the answer.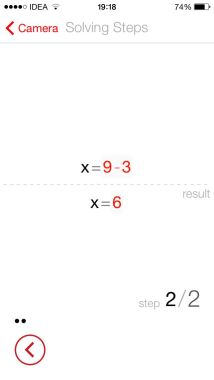 PhotoMath is capable of solving arithmetic's, fractions, decimal numbers, linear equations and logarithms.Unfortunately the app can't recognize the handwritten text, it is capable of reading only from printed text books and digital screens.At present the app is available for iOS and Windows Phone for free. The developer is on the way to launch app for Android in early 2015.
Verdict
We find the app is really great and usable to solve the equations. It is really useful for kids to do home work easily.
PhotoMath from MicroBLINK on Vimeo.