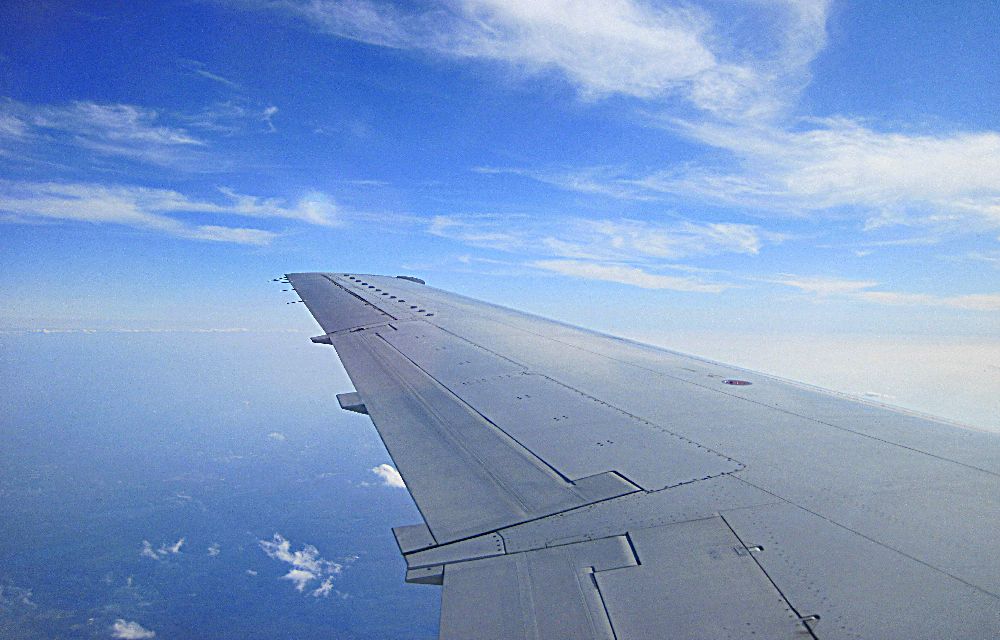 One of the greatest advantage of internet is booking tickets instantly with a click.There are so many apps and sites available to find cheap flight tickets online. But if you search in a popular search engine your search end with clicking on a advertised site. If you are concerned about money and want to find cheap flight tickets online ? No need to waste your precious time on searching for super cheap airline tickets, this article will helps you to find best flight deals at your fingertips. Here is the list of top 5 websites to buy cheap flight tickets online.
Must read: Top Best Airfare Price Predictor Sites and Apps To Your Journey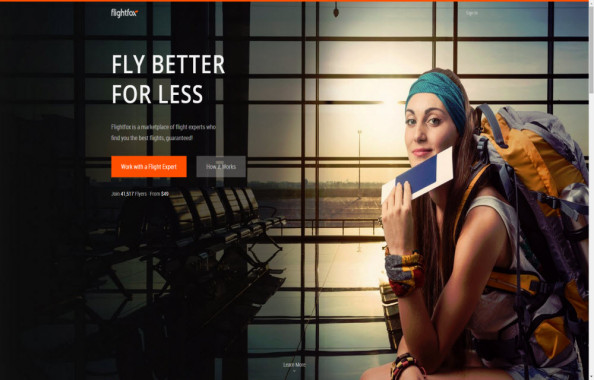 FlightFox is one of the best site to find cheap flight tickets. Best deals are curated by experts and give ultimate budget friendly experience to the traveler. FlightFox comes with a tag line "Fly better for less", and it does what it says.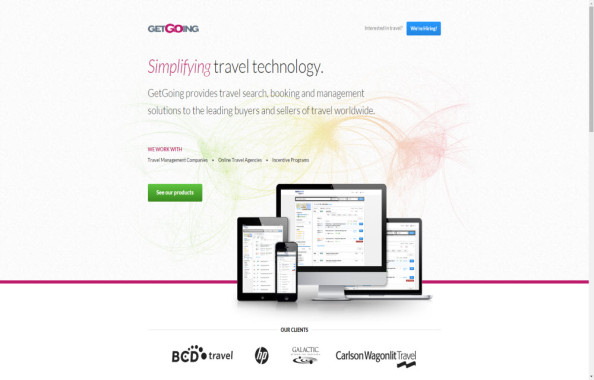 GetGoing
GetGoing is another great site to book cheap flight tickets. It lets you get upto 40% discount on airfare if you are flexible with your journey.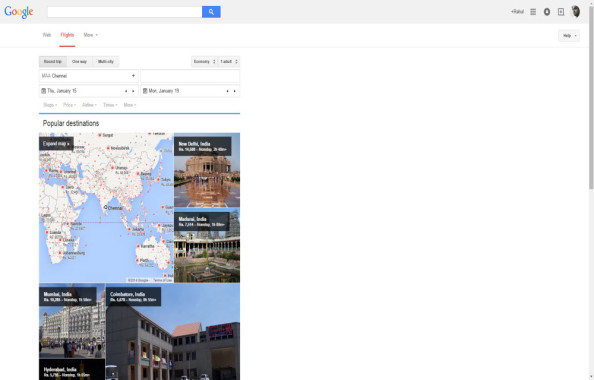 Like Google search engine, Google Flights is a simple but powerful tool to explore lowest fares.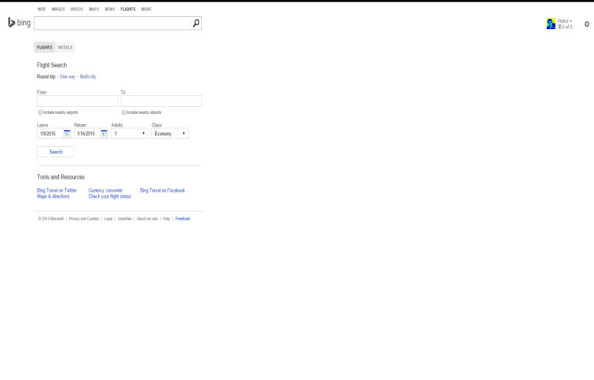 Bing Travel is a decision maker for travelers to find best and cheap flight deals. It is flight booking service cum airfare price predictor service from the Microsoft. As a result traveler get more budget friendly traveling experience.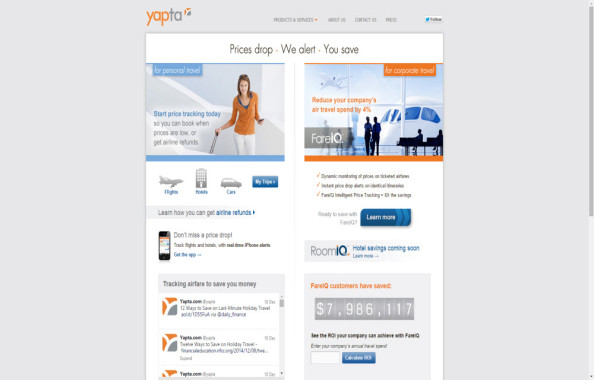 Yapta makes your trip more reasonable by suggesting cheap flights to save your money. User can track the price of a airfare and it updates daily to know the best price.