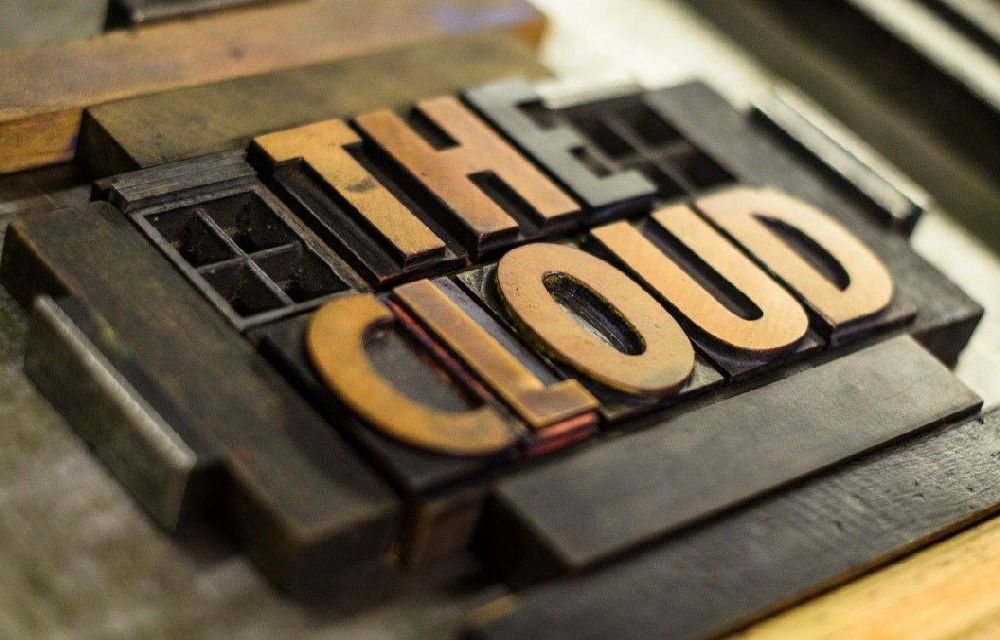 Cloud computing is a symbol of innovative computing technology based on consumption and utility of computer resources. It involves setting up groups of software networks and remote servers that permit online access and centralized data storage to computer resources and services.
The cloud can be private, public or hybrid. Over the past 5 years, increasingly more companies have started to gain an interest in cloud computing. Storing data up in the cloud comes with lots of advantages. Apart from having quicker access to information, the cloud allows users to access it whenever they want from wherever they are. Here are a few cloud trends predicted for 2015.
Data privacy regulations will outline cloud decisions
Back in 2013, the media started spreading a set of unfounded rumors. Apparently, the cloud was not safe enough to keep a company's information secure. These allegations led to new legislative initiatives to compel cloud fans that the technology is safe to use. A recent market research performed by IDC, highlighted that the information technology world will be more protected in 2015 than ever before. One of IDC's predictions for 2015 was that cloud companies from around the world will abide by data privacy regulations imposed by the law.
Companies are finally comfortable with dealing with open source systems
According to the IDC, in 2015, more companies will adopt cloud storage services. Analysts predict that a significant percentage of 20% of enterprises will see more value in open source standards that are community driven. By 2017, these companies will be fully engaged in using cloud storage solutions to run, market, and maintain the productivity levels of their businesses on the floating line. Some of the most prominent open source projects of the moment are: Docker – an application container standard, OpenFlow – a network standard that is software-defined, and OpenStack, which is a cloud architecture service.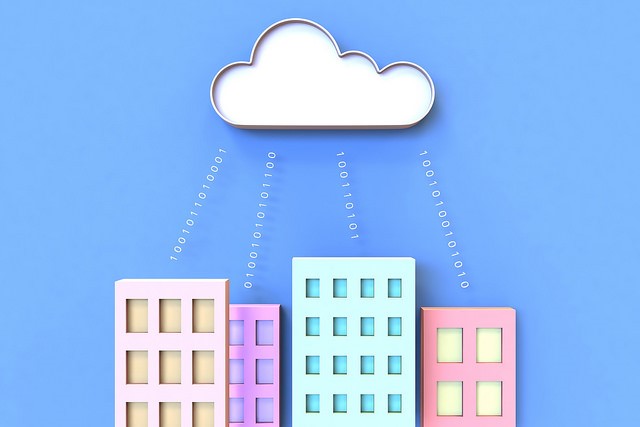 Personalized IT automation
We've seen IT automation rise to stardom over the past few years. Information technology organizations are now implementing the DevOps approach and thus, support an uninterrupted software release schedule with an automated infrastructure configuration. With time, specialists argue that personalized IT automation will be more granular. By 2017, about 30% of IT companies will most likely sustain a "customer tier" according to official data from the IDC; basically, this means that employees will have the opportunity to set up personal automation.
Substantial service provider consolidation
This year, experts agree that a prominent compression process amid cloud service providers, data center, and collocation will emerge. Even though consolidation is not a new term for IT companies, the process experts are talking about will lead to the formation of an international application data center and logistic network.
New home for apps
Over 90% of apps created this year will operate in "hybrid collocation" or cloud environment. Many collocation providers have turned their attention to hybrid solutions because customers have the chance to merge their personal servers with their chosen cloud services. Several providers such as IO and CenturyLink have decided to develop their own cloud-based services; others like Telx and Equinix created their own data center hubs, and thus provide access to cloud services.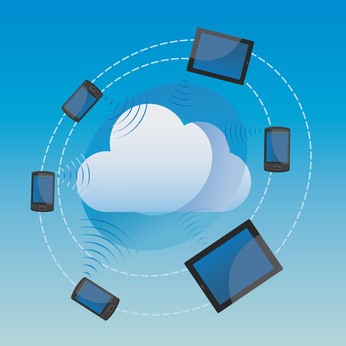 The Internet is moving to Asia
Alibaba, a Chinese e-commerce company that went public in 2014, has great chances of becoming the world's largest and most influential companies. If this happens, the internet will relocate to Asia; according to officials in the industry, Alibaba will become the new Intel of Asia. The e-commerce giant is very similar to Amazon.com, and it recently released the AliCloud, a cloud service business with data centers in Hong Kong and China that offers all kinds of internet-related services such as cloud-based data analytics and cloud computing, among others.
Spending colossal amounts on cash on internet security will carry on this 2015, too. Analysts predict that acquisitions and mergers, venture capital, IPOs and private equity funds stored in the cloud have to be properly secured; for this to happen, the companies in questioning are willing to go to extreme lengths to make sure their data is safe. New IT developments are shaping up this year, so it's only natural to be aware of vulnerabilities and find sensible ways to eradicate them.