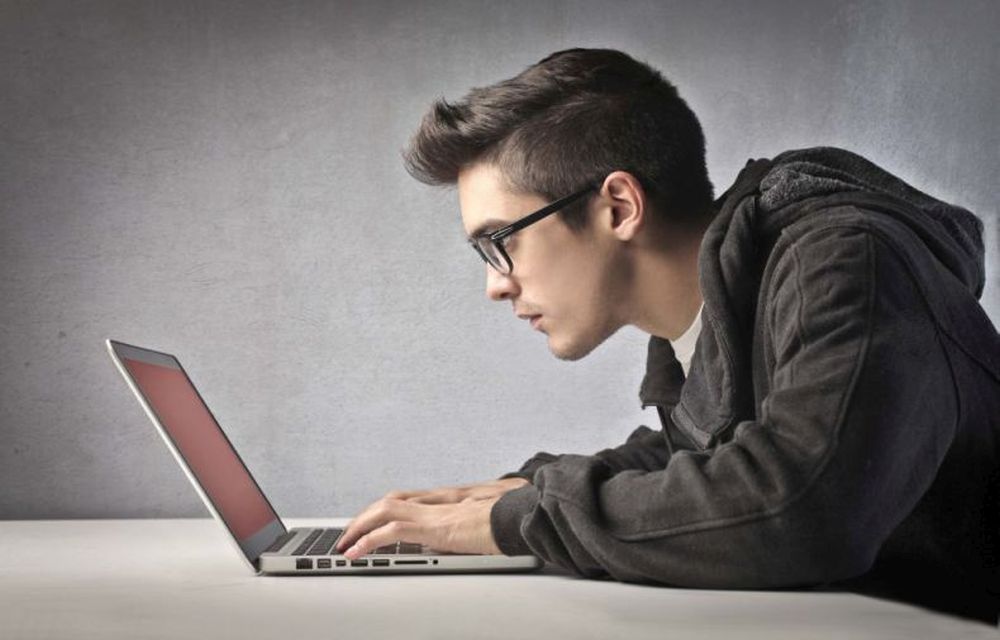 After spending hours of time with a computer monitor for doing work or while gaming eye will definitely strain and sore. Sometimes eyes develop a temporary Computer Vison Syndrome. Whenever you start working on your computer it is always advisable to wear a glasses, we have handpicked some best computer and gaming glasses to protect your eyes.
GAMMA RAY FLEXLITE computer glasses are budget friendly UV protection powered glasses to protect your eyes from issues. It simply minimizes digital eye strain and fatigue caused by computer monitors.
Gunnar is a very popular name among the computer glasses manufacturers.Gunnar is the only company which got a patent for anti-glare, the G0005-C00103 model is very advisable for graphic designers, video/film editors or creative artists to edit in true color with an equally balanced color spectrum.
A lot of people these days spend a lot of time in front of computers, Sheer Vision is a company which completely focused on creating most comfortable and stylish to wear computer glasses.
Once again Gunnar is on the list for its excellent build quality. It weighs only 35 gms which are very light on your nose and ears to carry. It reduces your eye strain and detail visual appearance keeps you engage in your work without irritation.
Killer looks and killer performance only from Gunnar. It weighs only 20-grams, it keeps you pressure free and enhances vision. One of the best glasses available to reduce your eye strain while doing your work or in serious gaming.
Let me know your thoughts and opinions about above list. If you have any good recommendations please comment below.