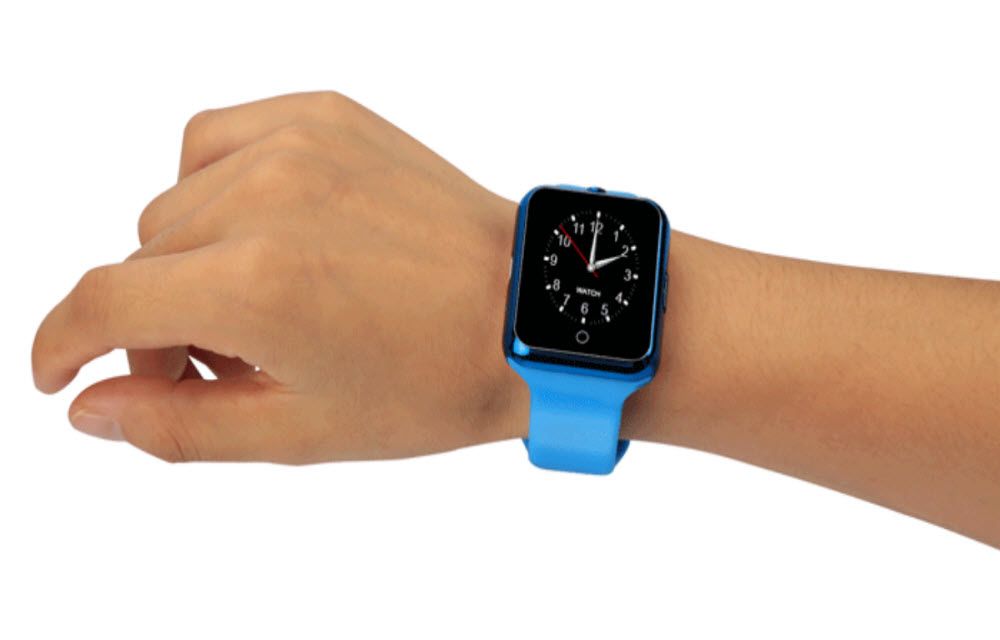 The No.1 brand is a newcomer in the Smart Gadget market from China. They released few smartphones and smartwatches so far. They are still looking for a turning point to become a popular brand like Xiaomi or Lenovo based in China. No.1 now following the rule of the low price tag in all of their products to catch their place in the crowd. Recently, their smart watches look candy in the low price category.
No.1 D3 Smartwatch is one such low price attraction with a good list of features. Currently, it is selling at $22.99 in the online stores. We have noticed some smart watches are selling at half the price of Smartphones claiming they have a fantastic design. In that case, $22.99 smartwatch is a value for money price. Most important highlights of the D3 smartwatch is it can be used with a SIM card other than Bluetooth connectivity and it has a built-in camera and TF card slot. It is very rare to see a smartwatch with SIM card and TF card options. This allows us to use this smartwatch without the need to connect with smartphones.
Related Articles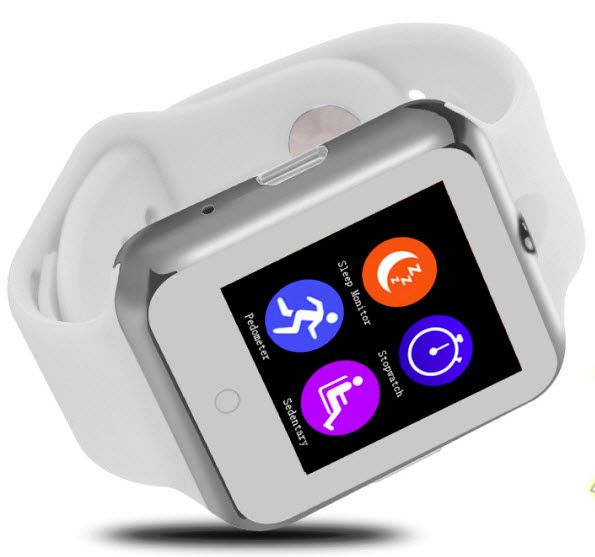 No.1 D3 Smartwatch Review: Design
It looks pretty decent with a square design. More than a watch it looks like a mini smartphone in your hand. It has a USB charging port, mini speaker, built-in camera and  a power button. Moreover, it has a Rubber Strip band that looks cool and compact for the wrist. Even after the availability of all the features of a smartphone, the dial is not looking like a large size.
No.1 D3 Smartwatch Review: Display
It has a screen resolution of 240 x 240 with a 1.22-inch screen. The colors look good in the HD screen. It has a Glass HD screen with scratch and explosion proof. You can see 4 apps in the screen at one time. Further, an easy sliding option available to look for all the apps in the smartwatch.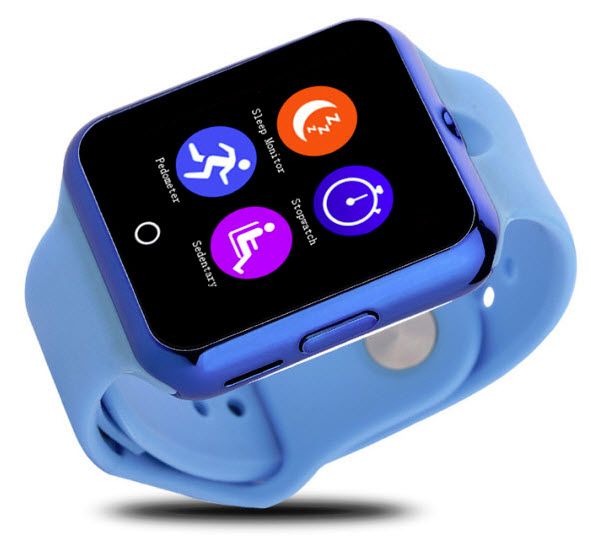 No.1 D3 Smartwatch Review: Hardware
As it is a Smartwatch with Phone, we should consider the hardware features to analyze the functionality of this product. It has Mediatek 6261 CPU to take care of the functions. You can also add external micro SD card up to 16 GB to add more apps, videos, songs etc. Since, this smartwatch has a lot of features, it needed more space to enjoy all the features. 16 GB memory is a great deal and more than enough for anyone.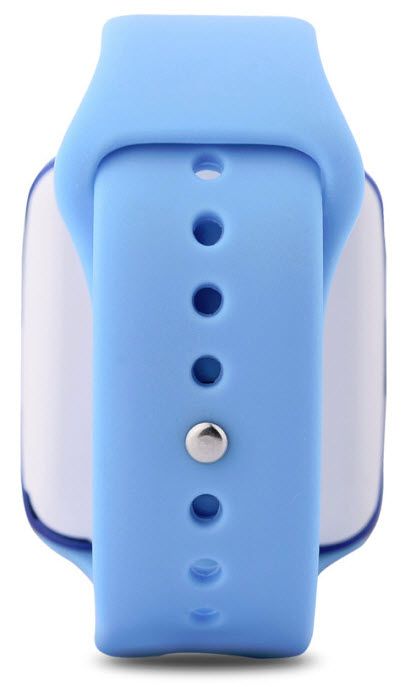 It has a 0.3-megapixel inbuilt camera, which is a rare to see in smartwatch. It allows us to take a picture at any moment in case we didn't carry the smartphone with us. It also has the SIM card slot, to add SIM and used it to make calls and receive calls without a need for another Smartphone.
No.1 D3 Smartwatch Specs
It can be connected with other phones using Bluetooth to act as a smartwatch as well as it can act as a mini smartphone with its own SIM card, built-in camera, USB port etc.
Make and Receive Calls
Send and Read Messages
Phonebook and Dialer
Store and hear Songs and Audio files
Voice Memos to save audio notes
Automatic Vibration mode to massage
Marquee Lamp to brighten the dark
UV testing app
Heart Rate monitor
Sleep monitoring
Pedometer
Sedentary Reminder
Thermometer
Remote Notification app
Sound recorder, Alarm clock, Calendar and Calculator
Verdict
After the features list, this smartwatch No.1 D3 is more valuable for just $22.99. It acts as a mini smartphone as well as a watch. We can say we never see some features it offers in Highly priced Smartwatches. Though this is not an ultra modern design smartwatch, it aimed at bringing a fantastic experience to everyone in the form of smartwatch. Smartwatches are not yet become common like a smartphone. Maybe after low priced smartwatches like No.1 D3, it will become a common need for everyone.