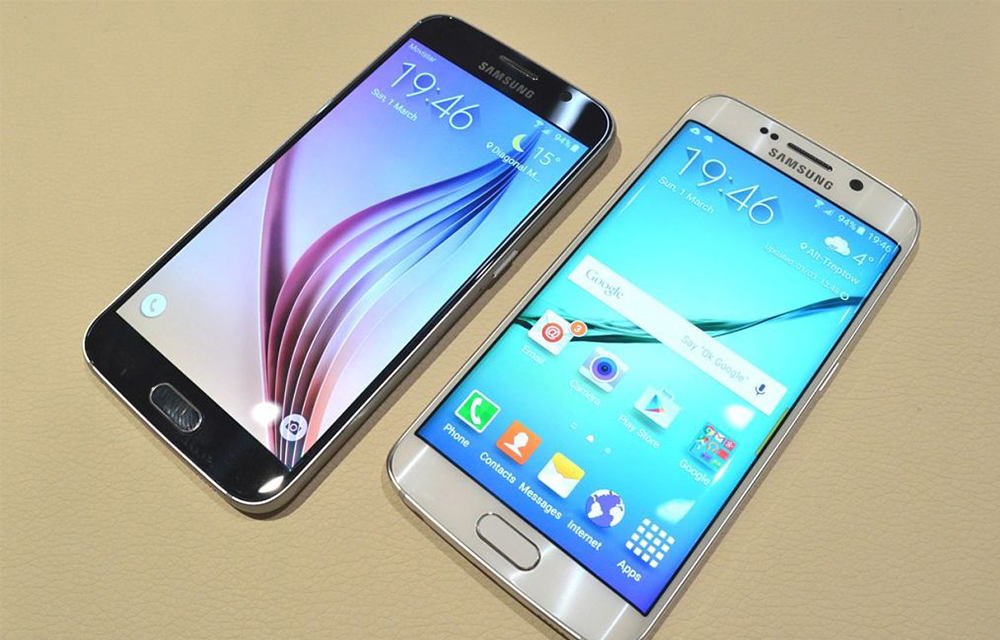 Samsung Galaxy S7 and the S7 Edge are the upcoming devices of the 'S' family of Samsung. The rumors about the device heated up this summer already. Recently, the Samsung Galaxy S7 specifications were leaked on the internet. Following that, the rumors and expectations about the devices fired up the whole internet. Now, Samsung Galaxy S7 and the Samsung Galaxy S7 Edge screen sizes are confirmed by the Zauba listing which is a website records the imports and exports to and from India. The listing confirmed the screen size of these two Samsung devices which was imported to India. According to the Zauba listing website, both devices were shipped into India for testing their valid IMEI and was received by the Samsung itself.
You may also like:

The above-shown image is the copy of the Zauba listing for these two devices. As you can see on the listing, two smartphones with model numbers as Galaxy S7 (SM-G930R4) and S7 Edge (SM-G935R4) are shipped and received in India. Near the model numbers of the smartphones, there you can see the screen sizes as a 5.1 inch for the Samsung galaxy S7 and a 5.5 for the S7 Edge. According to Zauba, both screens will be QHD with 1440 x 2560 pixels resolution. Both of the two pieces had a price tag of $351.57 according to the listing. This may be revealing the original prices of both devices. But, no confirmations as the final price may vary.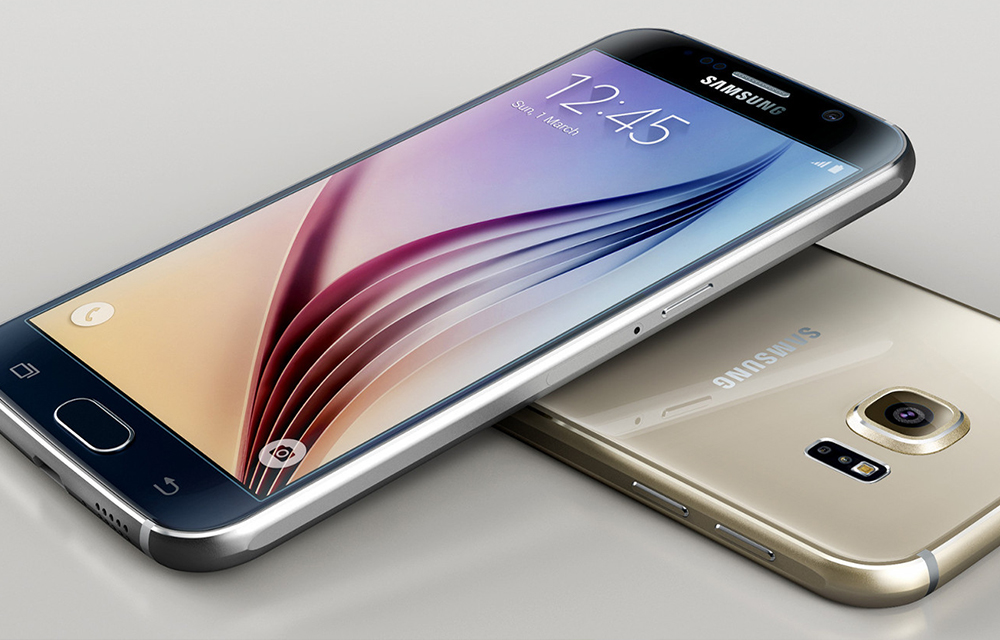 The Samsung Galaxy Edge to incorporate a 4GB RAM and a high-performance Snapdragon processor. The edge of the device may be modified and fixed the carrying problems while on the hand. The S7 is not having that much changes than the previously described specs which include a 4GB RAM and the same Snapdragon processor. Both devices will be coming with the same colour variants without noticeable changes in the design. Being one of the best smartphone manufacturers in the world, the Samsung may have to put some surprise in the launching event by making some new features power packed on these two siblings to attract millions of users all over the world.
The company is to launch the products in this February 21st during the Samsung Unpacked 2016 event. Samsung recently took a decent amount of time in featuring the smartphones in the warehouses. So, we may expect two devices with a better build quality and performance for an affordable price. The February is ready to welcome the new member of one of the most successful series of the Samsung. So, let's also be ready for that.