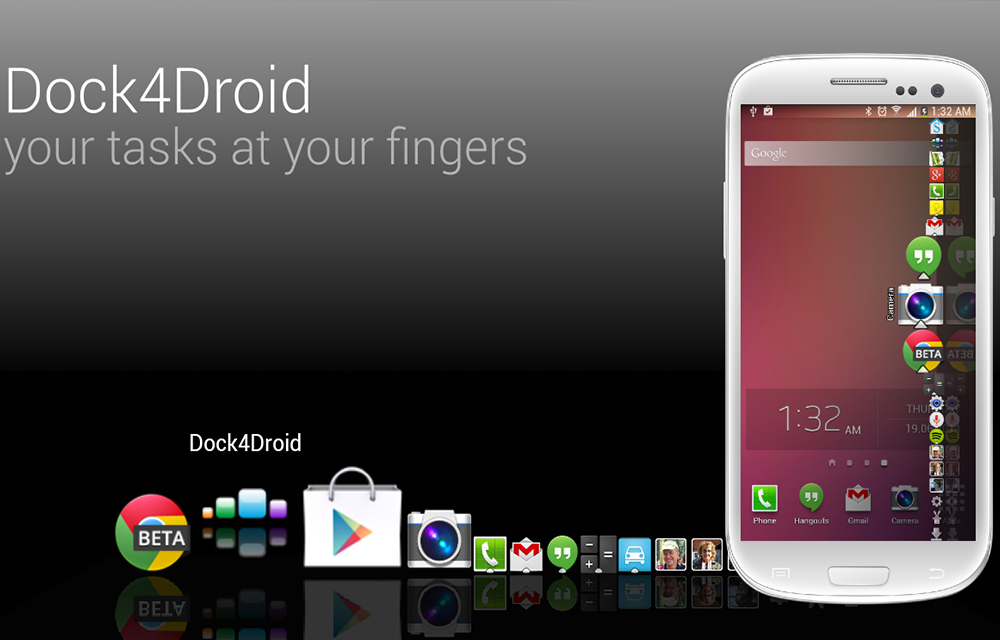 Fed up by the traditional task manager system in your android device? Want a little more easy to use task manager for managing the tasks easier? Here is the Dock4Droid app that creates a Dock-like Task Manager in your screen. Instead of the regular task manager that we have seen on the android platform, the Dock4Droid has a unique way of implementing the running tasks in your device. You can access the running apps from anywhere in your device. While browsing, streaming videos, shopping, exploring maps, playing music and anywhere on your device, you could easily switch between the tasks if you have the Dock4Droid app installed.
You may also like: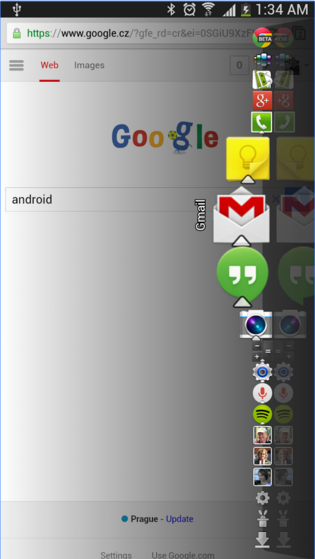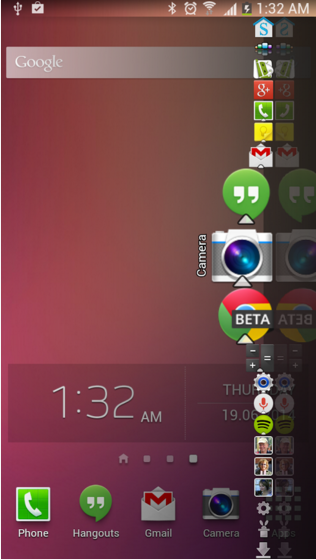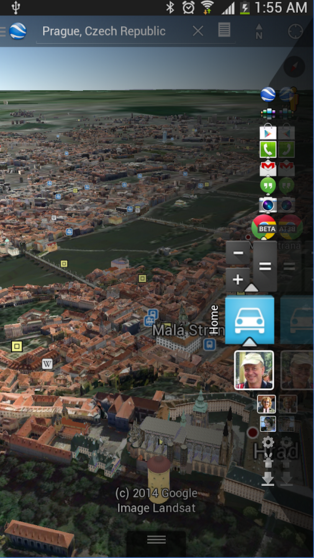 The app creates an extra bar on the right side of the screen if you are using the smartphones, or at the bottom if you own a tablet. Icons will be displayed in a wave-like parabolic view for each running app. You could slide over the dock to access further tasks if you have a long list. Switching between the apps is just like the traditional way. Just tap on the desired app and it will pop up the app. You could also add custom launchers and remove apps that are no longer needed on the dock. An easy to use implementation of the app icons make it very easy to switch between the apps in you device.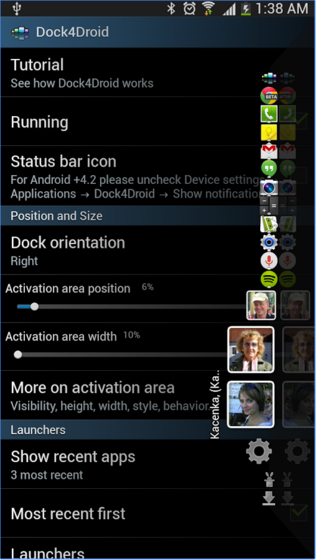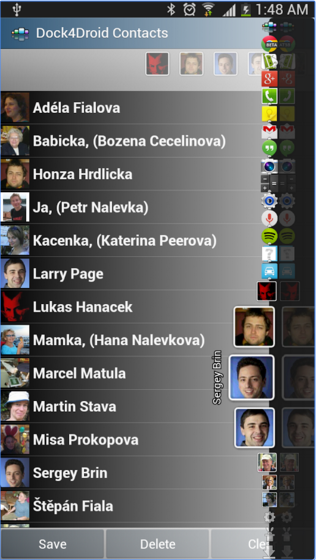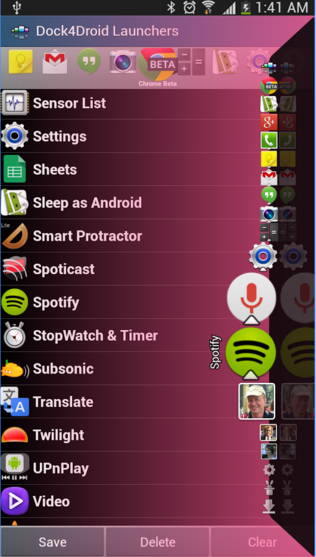 Dock4Droid also has a feature which adds your favorite contacts to the dock for enabling the quick access to the contacts. If you want to dial to one of those contacts, all you wanted to do is to click on the desired icon and it will bring you the call session. It is available in two versions as a free and a pro version. Free version will bring you all the basic features for the normal usage of the app. But in Pro verison, you will get the settings like unlimited number of launchers, excludes and contacts, customize colors, etc…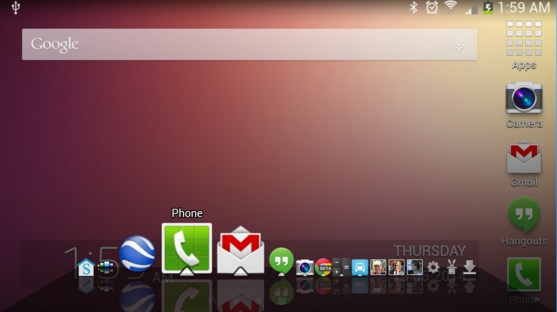 Features of the Dock4Droid App
Access from any Screen
Speed dialing Contact list on Dock
Multiple designs
Separate docks for Smartphone and Tablet
Easy Switch between apps
What's new in Dock4Droid
Version: 3.8 : fixes
Version: 3.6 : Lollipop compatibility
Version: 3.5 :

Franch translation (many thanks to Johan)
Fix for the show in landscape option
Recent ordering option
Ability to disable status bar notification also on 4.2+
Restart the service on next version update
Verdict
Dock4Droid is a good solution for replacing the traditional task managers in android devices. The app has some good features which make many of your tasks very simple. Switching between apps is very easier than the traditional task manager in android devices. So, the app worthy to be installed in your smartphone. If you like the app, download the Dock4Droid from the following link.