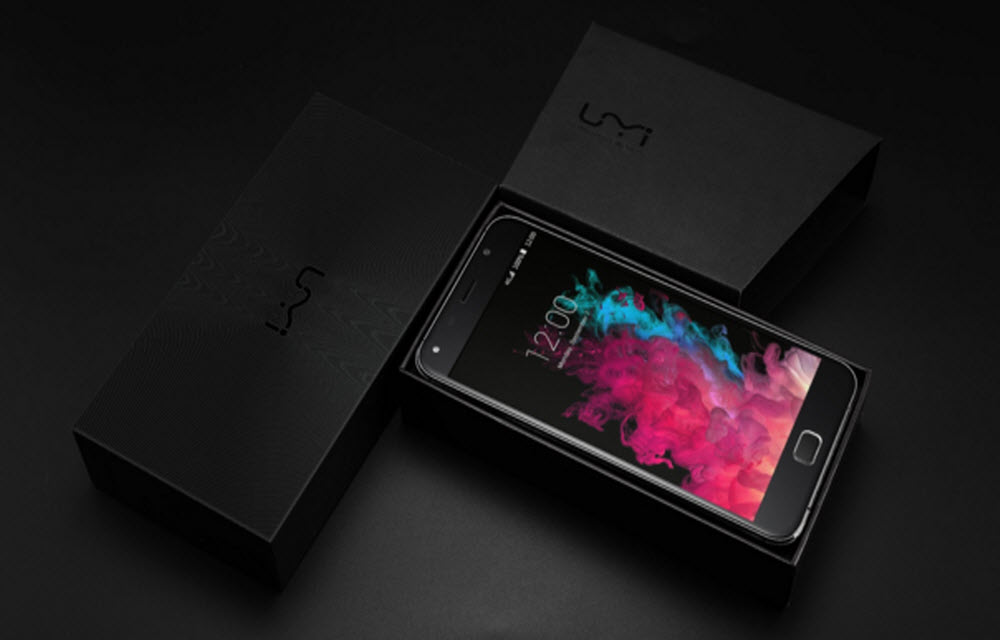 UMi Touch, a new smartphone from China, has already attracted the market attention. UMi's previous smartphones proved their performance very well. They even compete with some big names in the market. So, there is no doubt about the expectations for their new release, UMi Touch which is going to be released on 20th March 2016.
Before the release, we got some News roundup over UMi Touch. What UMi is going to give us on this new phone?
First of all the price of UMi Touch sets at $179.99, which is very affordable for the specs they announced earlier. We suggest you to read UMi Touch specs here.
We received a report stating that UMi Touch design was inspired by iPhone 6S and Xiaomi Note 3. iPhone has already inspired a large number of Smartphones in the past. That saga continues still. But, an inspiration from Xiaomi is a new one here. A combination of iPhone 6S and Xiaomi Note 3 in design is definitely going to look nice while we have in hands. I am telling this after I have checked the designs of UMi Touch in pics. I hope we will have the same feel when we have the phone in our hands.
Fingerprint scanner located in the front below the screen. It is in a rectangle shape, as usual in many other phones. When speaking about comfort in using the Fingerprint scanner, the front side is better than rear side. UMi Touch got correct location for Fingerprint scanner.
Other most important thing to look into now before the release is Value for money. What really adds more value for the price we pay in for UMi Touch?
A 4000mAh battery, 13MP rear camera and 5MP front camera are the real boosters we looking into as value additions. For the price of $179.99, these are reasonable additions. Android Marshmallow 6.0 OS is another impressive fact included  in this smartphone.
One most important issue in many big brands is Storage. iPhone, Xiaomi and many other phones are restrictive in Expandable storage. UMi Touch is having 128GB of maximum expandable storage.
If you are looking for this mobile then note down that this mobile is already running its pre-release sale and officially released on 20th March 2016.