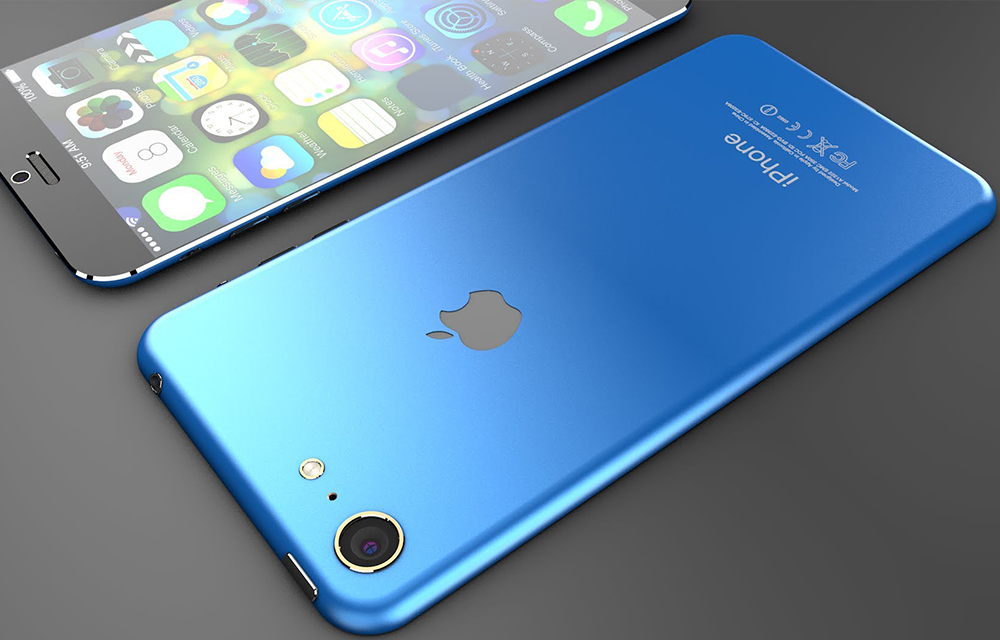 iPhone 7, the upcoming apple device is now rolling out of the news for the storage variations. As per the confirmations from trusted sources the device will also come with a 256GB variant alongside the 64GB and 128GB variants. As we have seen on the previous models, the device may not come with the basic 8GB and 16GB models or even the 32GB model too. The needs of the users increasing day by day and they need more space to store their files especially in an iPhone, which doesn't have an expandable slot. Thus, iPhone 7 will be targeting to fix this kind of problems of the users.
Some rumors are also stating that the iPhone 7 will use the Sandisk NAND chips to empower the storage of the device. They are also stating that the current NAND is designed to fit the iPhone devices or even other products of apple like iMac, Mac books, and the apple TV. Sandisk is already one of the most valuable suppliers of the storage chips in previous apple models like iPhone 6, iPhone 5, etc… So, Apple may again use the Sandisk chips to enhance the storage of the iPhone 7.
There are no official confirmations about the iPhone 7 storage is yet out. But, the strong speculations and rumors readily states the 256GB version of the iPhone 7. If the 256GB version of the iPhone out to the market, the storage will be no more a problem because it provides near the modern day SSD drives provides. The iPhone 7 will be something special with the 256GB ROM coupled with many other good features including an excellent RAM and stunning quality display.
The device is to arrive the market soon. To be exact, within 3 or 4 months. It will be available in all online stores and offline shops. There are no information about the pre-booking of the iPhone 7 is out on the internet. Apple may conduct a pre-booking of the device to attract the users some more before the launch.