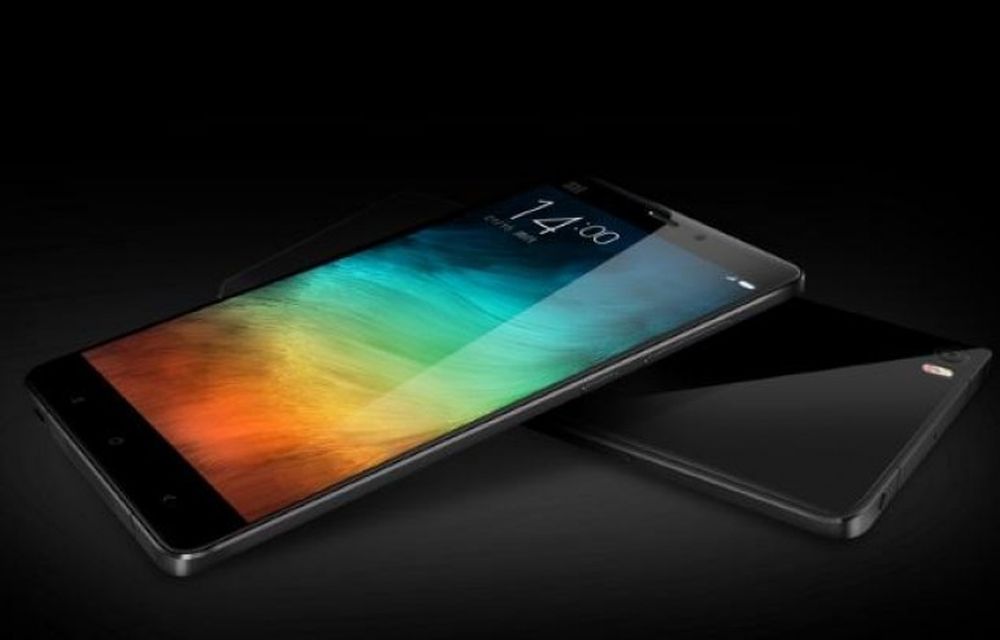 Xiaomi Mi Max is expected to be released in May or June 2016. There are some reports came with the News of Xiaomi lost its fourth spot in the worldwide sales. But, the smartphone market watchers know this is not a permanent case. Also, Xiaomi gets ready for their new release from the second half year of 2016. In the first quarter, we have seen only two new release from Xiaomi.
In this scenario, Mi Max gets its importance in sales target. This device starts a new segment with 6.4 inches screen size. It kicks back the typical 5.5 inches of smartphones and pushes back the usual 7 inches of Tablet and fixes something in middle with a 6.4 inches. To be noted, Sony already tried the same screen size, but it doesn't reach the smartphone audience well.
Let us see what happen to the Mi Max in the smartphone market.
Specs and Details of Xiaomi Mi Max
Display
The display is the main highlight in Mi Max with 6.4 inches screen in IPS LCD. The screen resolution of this big size screen is 1440 x 2560 pixels. The screen density is awesome with 459 pixels per inch. Corning Gorilla Glass 4 protection is given.
CPU and GPU
The most popular Snapdragon 820 chipset is used in Mi Max. It is coupled with Adreno 530 graphical processor.
RAM and Storage
This smartphone has two variants based on RAM and storage. That is a 3 GB of RAM and 32 GB of inbuilt storage and a 4GB of RAM and 64 GB of inbuilt storage. The main thing is, like many smartphone makers removing the card slots, Xiaomi also removed the card slots and forces the buyers to choose a higher Storage variant. There is news that a new 128GB variant may also come with the above two variants.
Software
Android 6.0 Marshmallow over the Xiaomi's User Interface is pre-loaded in Mi Max.
Camera
The rear camera has 16 MP sensors with dual LED and dual tone flash. The maximum video quality using this camera is 2160 pixels. The secondary camera on the front side has a 8 MP sensors.
Battery
The specification about the battery is not clear at the moment we are writing. But, it is believed to be not less than 4000mAh. That is a good amount of battery for this 6.4 inches smartphone. There is fast charging feature to charge the battery up to 83% in 30 minutes.
Other Features and Connectivity
Fingerprint sensors, WiFi, 4G LTE, Bluetooth, GPS, NFC, Infrared port, USB type C are the main features we observed.
Price
Price is not known at the moment. We will update when we know the price.
Performance Expectation of Xiaomi Mi Max
We can expect this Mi Max to be a good performer as same as other Xiaomi devices. The Snapdragon 820 is the most popular processor in the world now. It is acclaimed for its performance. Next to it, the 3GB or 4GB RAM is also an enough memory for multitasking operations. 4GB RAM is better for those who seek more performance.
Pros and Cons of Xiaomi Mi Max
Pros
4 inches screen with Quad HD resolution
Snapdragon 820 processor
3 GB or 4 GB of RAM
Massive battery backup
Cons
No choice to expand the storage of the device
Opinion to Buyers –  Xiaomi Mi Max
Here the main thing is the screen size. We cannot easily carry this device with us like we using the 5.5 inches devices. So, the handing is the main issue. Other than that, we have a lot of hope on Xiaomi devices. They are good at every device they release. Except one or two, they achieved good performance in all of their devices. Our final opinion is to think why you need a 6.4 inches screen in your smartphone. If you have a solid answer, then go for Mi Max.