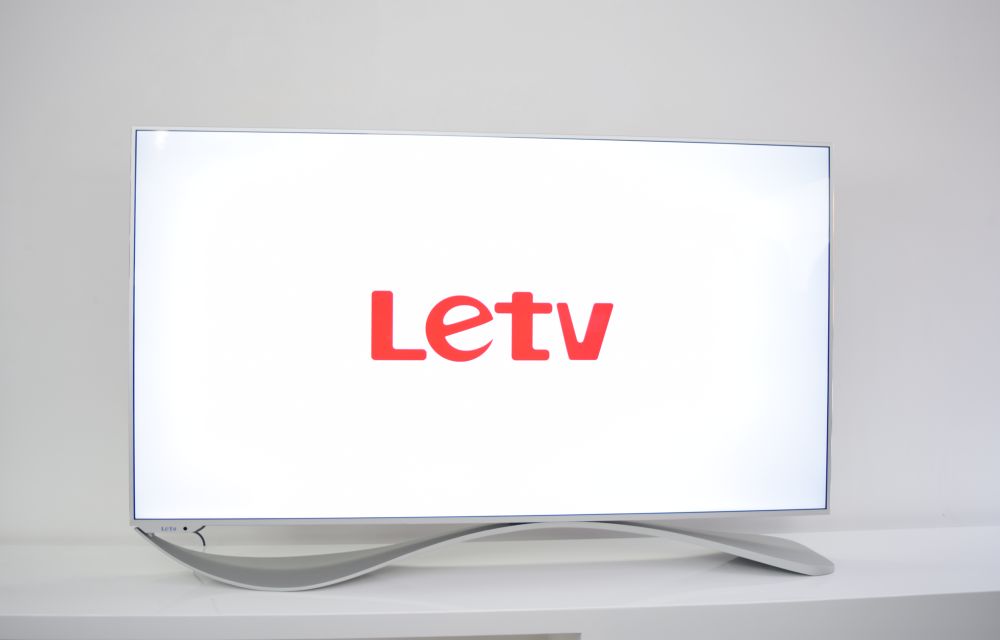 Chinese smartphone manufacturer LeEco has been a great success in India all because of launching some great smartphone like the Le1s and the LeMax. After giving a real competition to the rival smartphone manufacturers, LeEco is all set to launch its Super TVs in the Indian market.
Related Article:
This was the teaser by the company itself which directly points to the official launch of it's Tv. LeEco entering the Tv Supermarket can make already established big brands like Samsung, LG, and VU to fell the heat.
LeEco is a China-based company and is making a lot of profit from the sales there. LeEco seems to be replicating the marketing strategies of the competitor Xiaomi and is expected to offer products at an exceptionally low value without actually compromising on the quality and User Interface. As per some internal sources, LeEco is expected to launch its 3rd gen Super Tv's in India which will be soon followed by  the 4th gen models
With the exact trend being unknown but LeEco may launch its 4K Television and alongside the 40-inch budget models to increase the customer base. It would be interesting to see how LeEco goes with its sales and marketing.Whether it opts for the trendy online exclusive or the offline retail . Anyways, the pricing will be a major deciding the fate of LeEco. Meanwhile, a company like TCL is already ready to give a tough competition to LeEco Super Tv's with its four new TVs at a stellar pricing.  LeEco has also invested in US TV maker brand Vizio for integrating the company's own ecosystem in Vizio's future products.
Let's see if LeEco can beat the heat or not. Stay tuned for this post to be updated with the official announcements and obviously my personal favourite – the unofficial leaks.