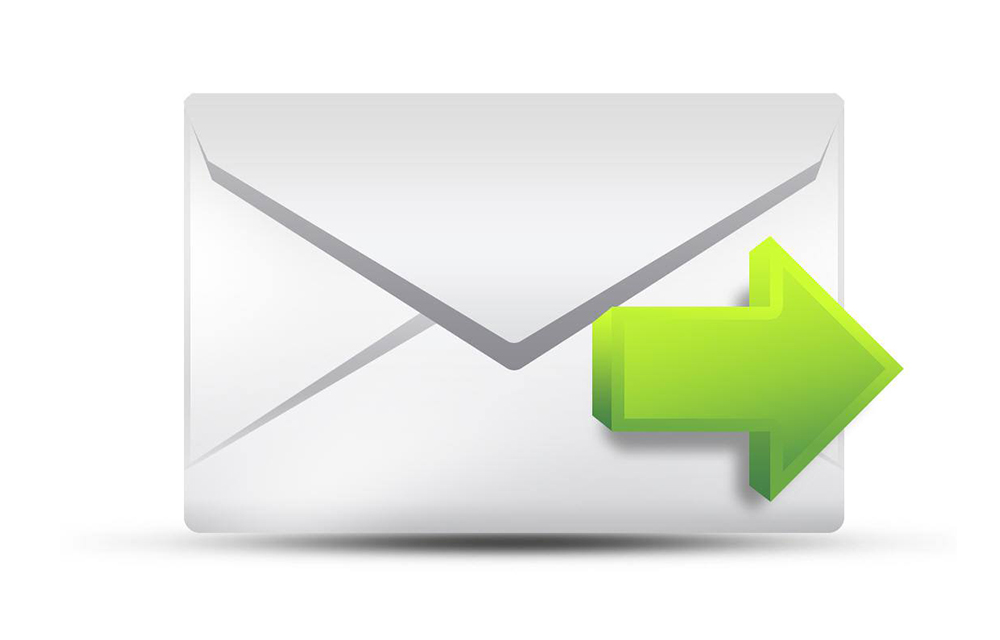 After the entry of the popular email programs all around the Internet, the AOL has become an abandoned email service for the users. Forwarding AOL mail to different email accounts will help you to stay connected with the friends, businesses, and other contacts who still using your old AOL account. So, you don't have to tell them to change the existing AOL mail that they have. For this, follow the steps given below.
Login to the AOL email account by entering your email address and password.
Click the "Settings" tab at the top of your AOL email dashboard.
Click "General Settings" and click the tab that tagged "Forwarding."
Select the option that tagged "Forward a copy of incoming mail to:"
In the section provided, enter the full address of the email account to which you wish to forward your AOL email and click "Save Changes."
Your emails will now be forwarded from your AOL to the mailing account you entered.