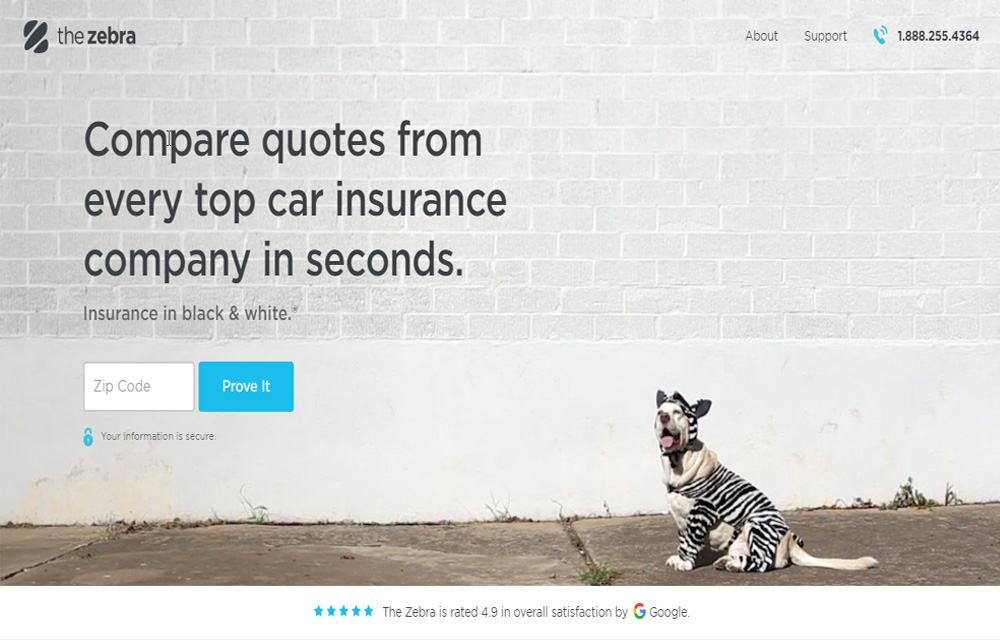 The car insurance rates will vary company to company smaller or larger. To find the most valuable rates, it is necessary to do some research on the same. But with Zebra, a website that allows finding the best rate that you can avail on car insurance in your area. You just have to enter some basic information on the website in the given columns and a list of companies will be provided by the website where you could easily find out the friendly one. The estimates from the insurers can be filtered out as per your needs to get the exact results you want.
The estimates could e discussed with the insurers which if you got the right one you are looking for. From our experience, there will be no much difference from the listed rate and the original rate of the insurance. As per the company, they've helped over 4 million drivers to save an average of $368 per year on car insurance. That's not a small amount if you barely manages your fuel cost.
Also Read: Best Insurance Apps For Smartphones
One important thing to notice while submitting the form is that your contact info will be exposed to other Zebra partners in order to reach you for their proposal. Sometimes, it can be irritating. If you want to avoid these type of calls, we recommend reaching the insurers directly without filling out the form. In our tests, they were not that problematic and sounded genuine with their offers.
It is completely free to compare the services using Zebra, but you have to accept their terms and conditions which also include the right to send you emails, calls, and text messages regarding the insurance. If you wish to give a try to this free services, use the following button to reach their website.