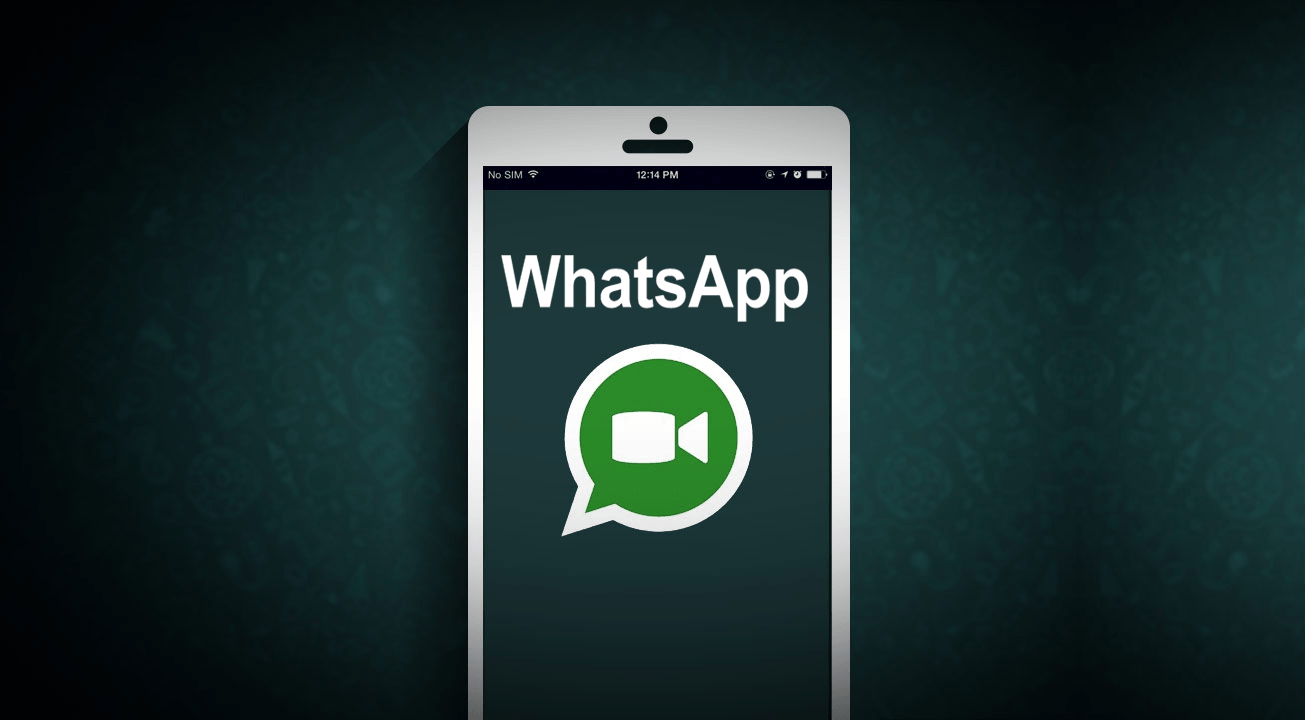 Finally, the wait is over. WhatsApp now released its latest beta version where the video call feature is added. It has ben a long time WhatsApp users waiting for the video call feature in this ever best chatting app. The only reason someone put forward while switching from WhatsApp to other chat applications was the absence of video calling feature. At any time users needed to call their friends family members, the only way was getting out of the WhatsApp and choosing an alternative. So, all the difficulties got a full stop by the release of this beta version.
The new feature adds an extra option or as a video call button while you tap the normal call button in your WhatsApp. You could choose either the normal voice call or the video call option as per your preferences. So, it comes in handy like any other voice and video call combinations. The new beta version is numbered as 2.16.318 which you could update from the Playstore directly (You should accept the form for the beta testing) or can download from the APK Mirror website.
Specially note that both the users, means, the caller and the receiver should have the latest beta version installed on their Android smartphones to enjoy video calling. If the other user uses the old version of the WhatsApp, the call will not get connected and the caller will get an error message. Also, the latest beta version may include some bugs because it is still in the beta testing period. It is clearly mentioned in the play store beta tester form.
The iPhone users still can't enjoy the WhatsApp video calling feature. But as per the information from trusted sources, the company will soon expand the feature to iPhone devices as well as to the non-supported countries. Anyway, thanks to WhatsApp for this great addition.