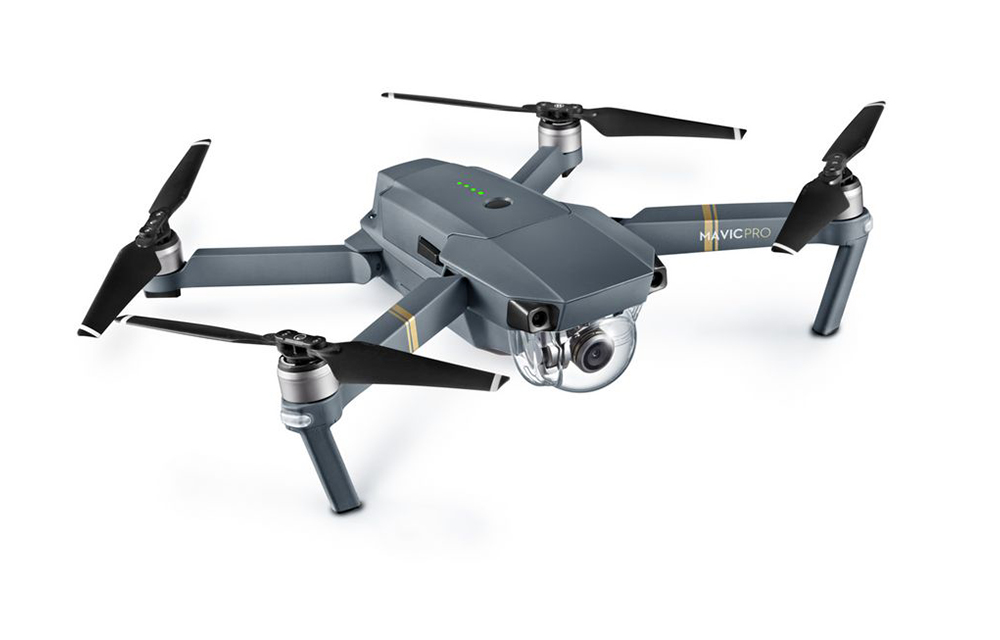 DJI most definitely does not need an introduction where drones and mighty good ones at that- are concerned. Always innovative and  sublimely effective, their products are as widely sought after as beer was during the American Prohibition. So, imagine our delight at being asked to review their latest cute baby all by ourselves.
At first sight, it looks something that DARPA or NSA dreamed up, built, tested and deployed over the Dreamland, Nevada base to guard secret atomic stockpiles. Only far smaller and deadlier looking. Either that or DJI is furiously copying alien tech from some far far away galaxy. The spooky-looking drone manages to pack extreme performance, functionality and ease of use, automated flight modes and effective obstacle/terrain avoidance into one drool-worthy yet starving model-slim package.
DJI's Phantom models are widely noted for both their extreme performance and cost. But they aren't particularly user-transportable due to certain design features. This new model aims to rectify that and gives  nearly the performance of previous DJI's Phantom flagships in an ultra-compact and foldable package.
With its new OcuSync encrypted transmission, you can efficiently control the Mavic monster at up to 4.3 miles away, while streaming video at 1080p. According to  DJI, the drone is able to handle strong winds of up to 24 mph, while still keeping the camera stable. And can fly in winds of 10-15 mph, while spending  22-25 minutes in the air before needing to land. Still, you get warnings if the winds are getting too strong for the motors to fight effectively. Top speed is 24 mph, with 40 mph sprints possible.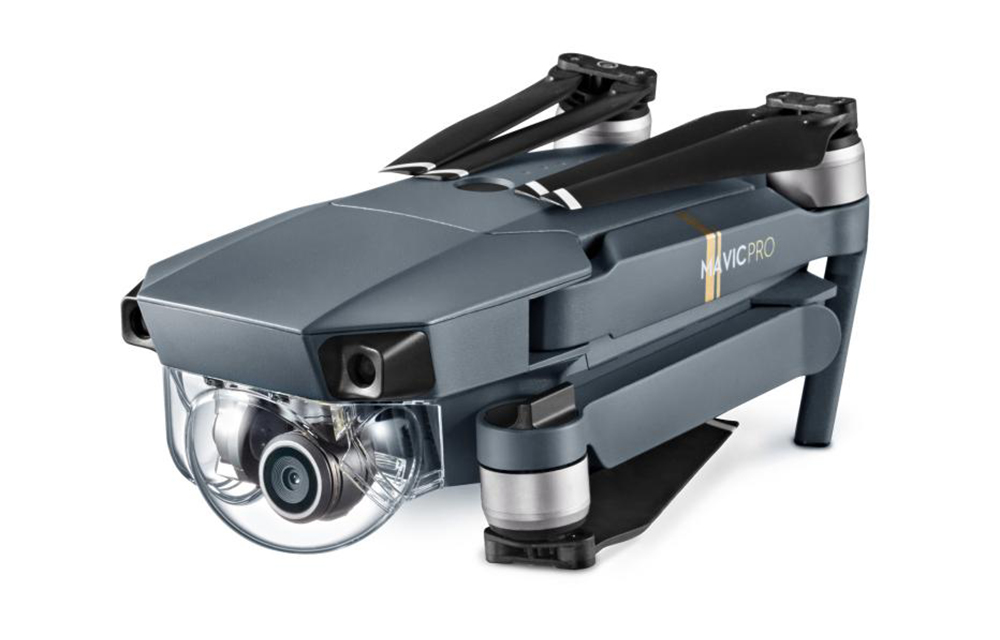 The controller is similarly compact with a monochrome screen that shows all important flight info and the physical camera controls.  It looks somewhat like a PS Vita, but with a tinier screen and two longish rabbit-like ears, sorry antenna. You can opt to mount your smartphone on it just beneath the control joysticks though for more immersive experience and to enable you to see the pictures/videos you are taking. This can be a real pain in the butt to do, but gives you a lot more options to explore in utilizing your fab new acquisition. Your phone has yet another role in the DJI scheme of things as you can push a switch on the controller that will change the control mode from RF to Wifi. Thereby enabling you to launch and control the drone up to 80 meters away with your smartphone, with a top speed of  4 meters per second possible
As for the onboard camera, it has a field of view of 78.8 degrees and a 1/2.3-inch size sensor able to record stabilized 4K resolution video at 30 frames per second. Or  1080p at a rocket fast 96fps, in addition to 12-MP stills in either JPEG or Adobe raw. The camera is additionally not fixed-focused like most of the DJI's other offerings, while managing to produce sharp, distortion-free images and videos. The Mavic Pro requires you to either manually focus its camera or tap to auto-focus it as desired. The versatile camera can additionally be rotated 90 degrees for portrait or landscape shots, and comes with a gesture mode enabling the use of hand motions to get the camera to focus on your mug and take great  pictures of it. Which works well enough, not perfectly but it does work.
The nifty drone additionally packs some other alluring features such as ActiveTrack and terrain avoidance. ActiveTrack is DJI's rather grand yet accurate name for its subject-tracking mode that can be set to track people, animals or even vehicles, and to follow them from behind, frontally or sideways. Or to even continually circle it like a hungry, ever-alert hawk.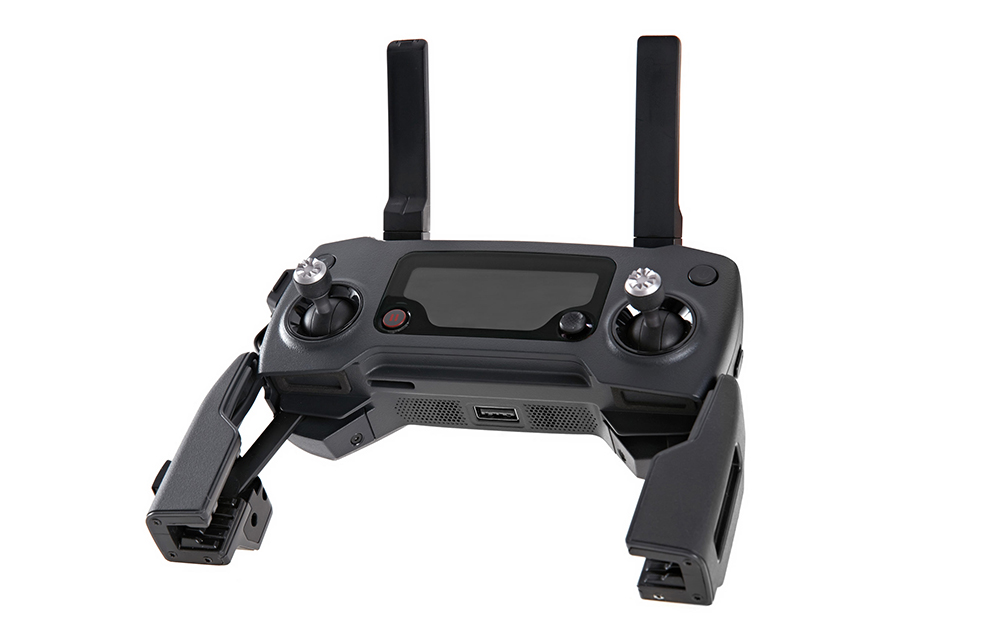 With its terrain avoidance mode with intelligent flight capabilities, the Mavic can sense frontal obstacles up to 49 feet away while moving at 22 mph. Belly optical sensors help it get around indoors and prevents its colliding with the ground even on a slope. You can additionally enable a newfangled Terrain Follow mode that will keep it at exactly the same height you specified as you head up a slope no matter how vertical it is.
Last but not least, the Mavic uses a Precision Landing system that utilizes GPS and videos taken on takeoff to land it in almost exactly from where it first flew off. This can be occasionally hit and miss. But is still nerve-chillingly impressive to witness in practice.
The DJI Mavic Pro is one awesome product i can drone endlessly about that totally justifies its $1000 price tag. While its competitors are legion, so are its features, its tech and the endless pleasures it offers to the connoisseur who refuses to sacrifice portability for performance.