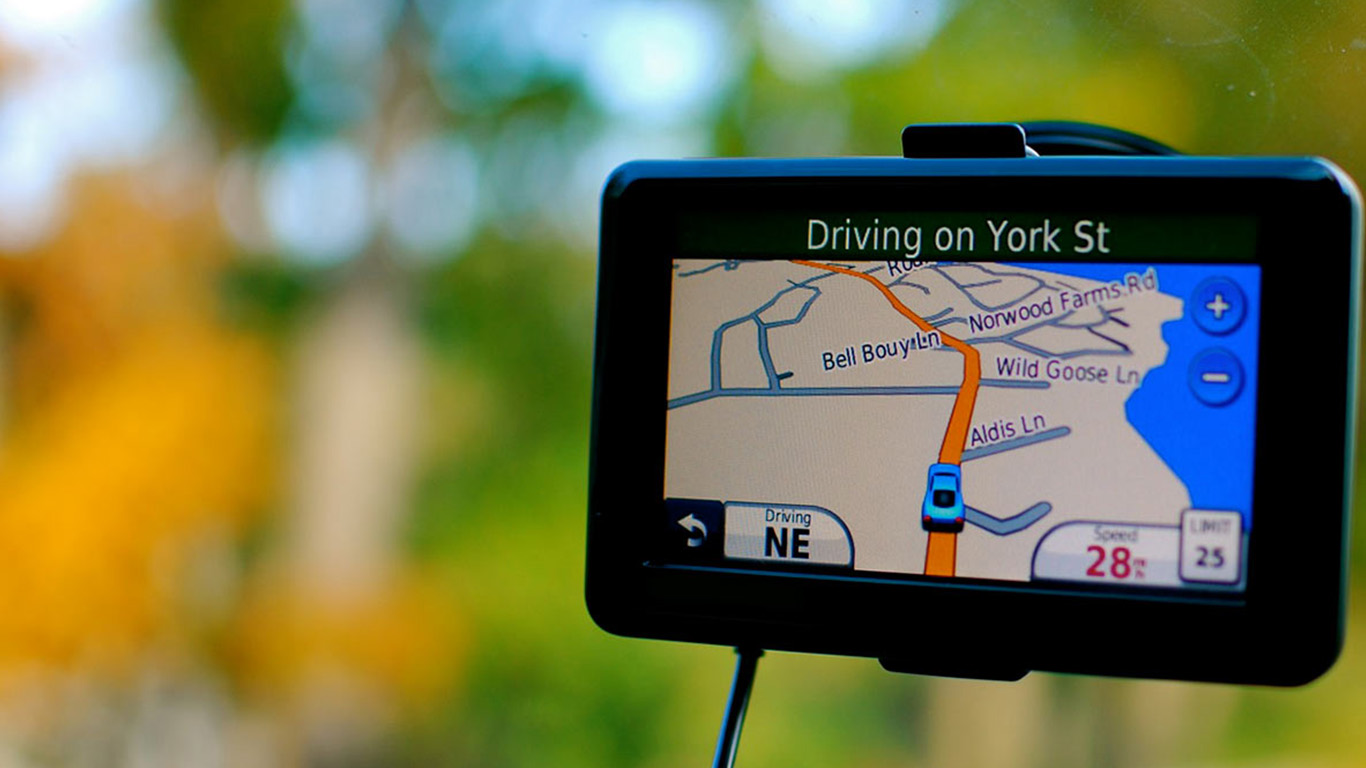 There are many apps and categories in the market. One of the more important categories has to be the GPS and Navigation. These groups of apps help you get around and are very useful when lost in a new area. Like any other category, there are tons of apps and not every app is useful. This is why I have sorted through the list and brought to you some of the best GPS apps in the market. Here we go:
#1. Google Maps
There is no doubt that Google Maps had to be on this list. This app has to be one of the useful bloatware apps on every android phone. It's so great that you'll find this app on your friends iPhone too. Google Maps offers a lot as you can get updated traffic information as well as real-time navigation. Many people complained about the lack of offline maps and navigation, well worry no more!! Google has added this feature in the Maps as well. Folks, you're looking at a complete package here.
Features
Real-time navigation with updates on issues such as traffic and accidents
Discover top restaurants in the locale
Real-time transit info
#2. Here Maps
Nokia lives on via this app right here. Developed by Nokia, this GPS and navigation map is loved by many due to its offline feature. Here Maps allows the user to download maps ranging from a town to an entire country. On top of that, you can use this offline map for navigation as well. Really awesome if you ask me.
Features
Offline maps for over100 countries around the world
Integration with awesome companies such as Car2Go, Trip advisor and many others
Turn by turn voice guidance
#3. Waze Social GPS Maps & Traffic
Waze app offers a different kind of Navigation experience. I can describe this a community navigation app. You as the user of the app can provide a lot of input that can be useful for other users of the app. One of the few things that can be provided by the community are such as accidents, police stops, road closures and much more. Of course, the information is cross-referenced for authenticity and provided to other users. Overall, if you're looking for a community-based app, then you've found one.
Features
You can check friends ETA when traveling in the same direction
Community reported alerts such as police traps and accidents
Live maps
#4. GPS Navigation and Maps by Sygic
With over 50 million downloads to date, forgive me if I call it one of the more popular navigation apps on the android platform. It uses TomTom maps to provide offline maps for users to enjoy. You can take advantage of features such as voice-guided directions, alternate routes and speed limit displays. It's important to note that this is a freemium app so, you might have to pay for some of the extra features.
Features
Free map updates
Offline navigation
Live traffic service
#5. MapQuest: Maps, GPS and Traffic
You might be familiar with the name "Map Quest". If you do, it's because it was one of the map sites that people would go to for directions. The service still lives on in app form. It offers the standard turn by turn feature, live traffic updates as well as walking directions too.
Features
Voice guided turn by turn GPS navigation
Book nearby hotels
Integration with Uber and car2 go (in places where the service is available)
These are just some of the few apps that we can recommend. Have any others, you think we should have listed? Let's know in the comments below.