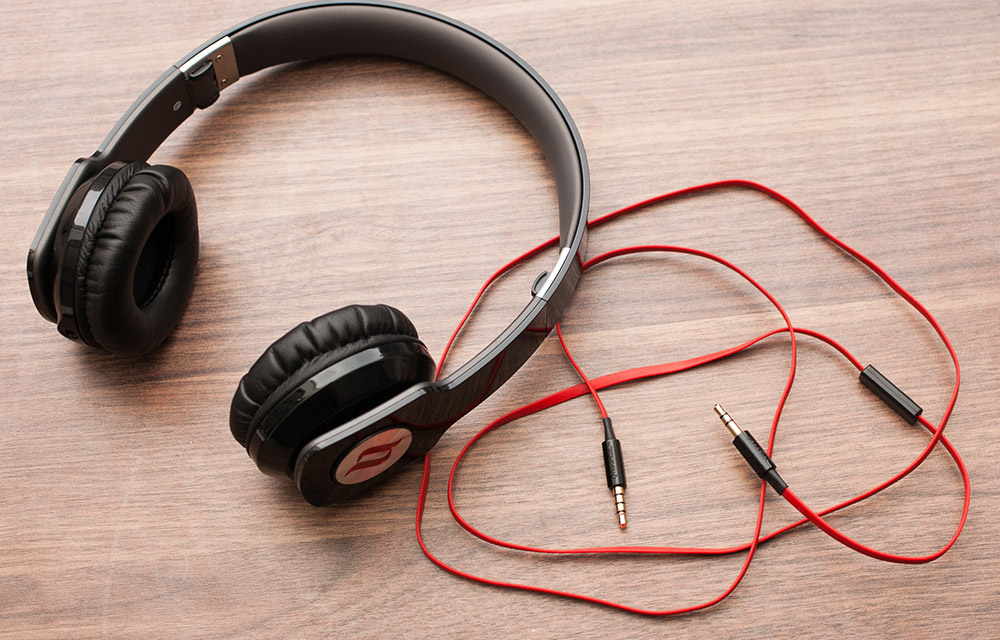 Well, the year is nearing its epic and eventful end. Don't know about you but it's like an ex I don't particularly care to see but have no choice in the matter. So here we are, about to reprise all the tech we were busy writing about and you lot so avidly reading and madly commenting on. This time, the focus is on headphones, with the singular aim of finding out the best set of cans your ears deserve to be wrapped in like a princess in silk and sable while angels sweetly chorus. Which do we think are the best and deserve to make our top 10? How come? Well, let's see…
#1. Sony MDR-1A Over-Ear Headphones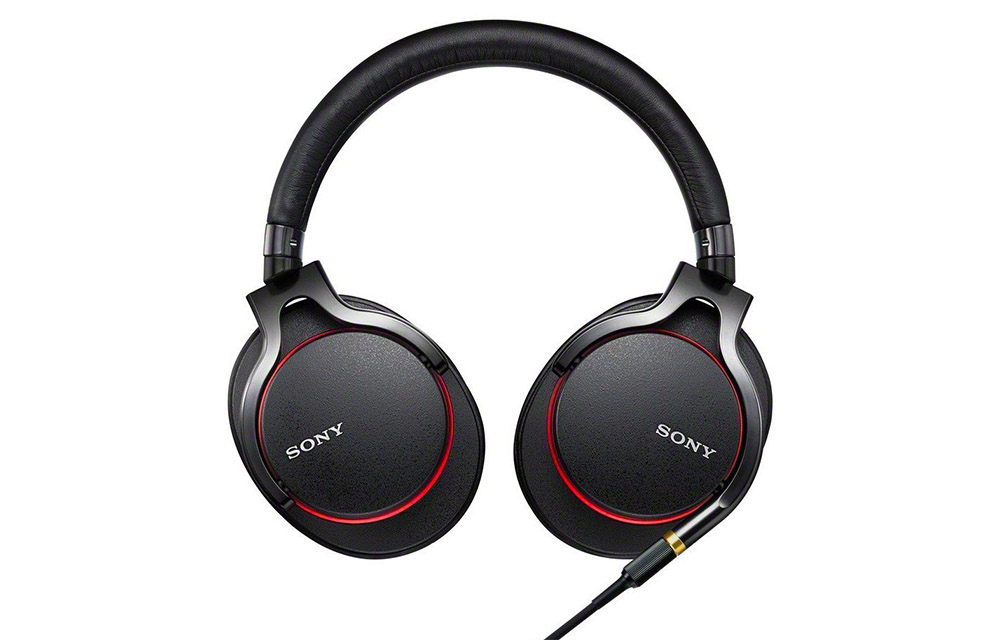 Wearing the Sony MDR-1 A is very much like going on a date with Giselle! The ears are ultra-padded for absolutely premium comfort, while the headbands are low tension and very adjustable for long-duration use, without your griping about your poor ears needing a break or your head feeling crushed as if in a vise. It assuredly helps that they are exquisite to look at, svelte, and that the earcups fold flat on the neck when not in use. So ensuring you can show them off to your poorer cousins in comfort. And the sound, oh yes the sound! Its crystal clear like a mountain brook, balanced like the Vatican budget and heavenly enough to transport even serious audiophiles straight to the rapture. Its also very versatile and kind of affordable. Any wonder then that it arrogantly sits on top of our list, glaring at you and promising you a good drubbing if you do not agree to it being the top dog.
#2. Sennheiser Momentum Wireless 2.0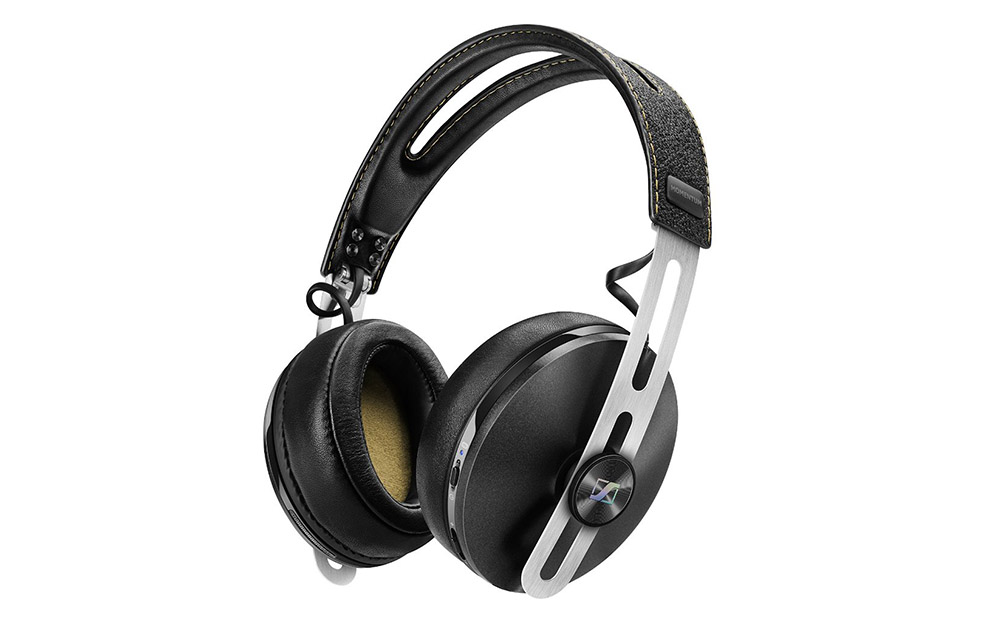 The Sennheiser Momentum Wireless 2.0 builds heavily on the massive success of its predecessor. The earcups come bigger, softer and heavily delivers the goods even over heavy-duty usage. The build is extremely premium, stylish and foldable for compact storage. The Wireless 2.0 is charmingly an equal opportunities employer and never discriminates no matter the genre of music you are pouring into your ears. For all types, it effortlessly delivers rich, refined sound, with just the right seasoning of bass to get things merrily moving along. Its performance is equally excellent at the gym and provides more than enough motivation on your workouts for you to shed those irksome pounds. Well, the Sennheiser effect does not come cheap, so expect to pay through the nose for the privilege.
#3. Bose Sound Sport Wireless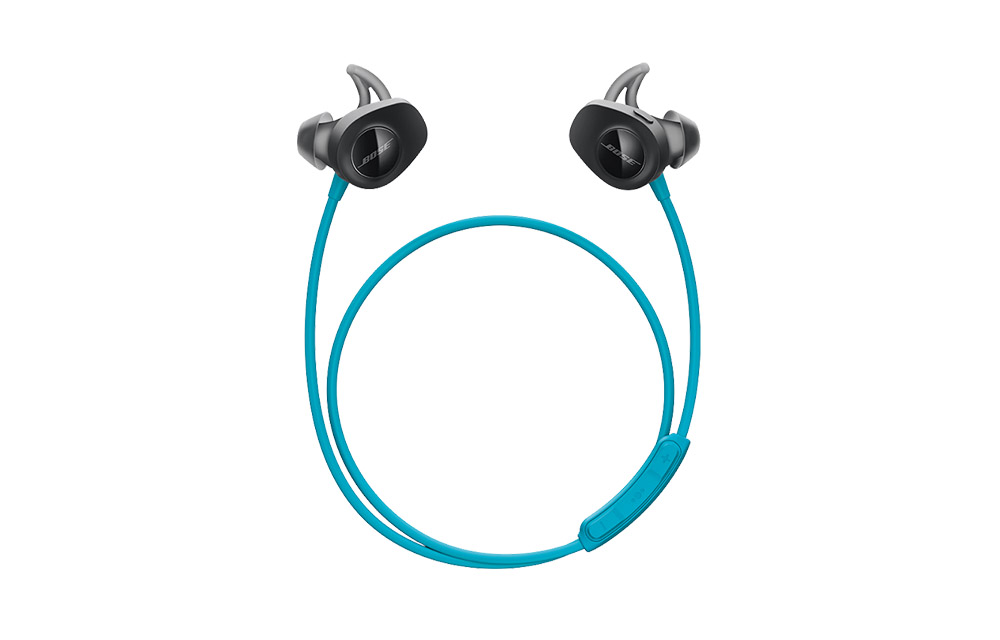 The Bose Sound Sports Wireless is designed as the perfect companion for the enthusiastically bulky inhabitants of Muscle Beach, jogging, and other athletic pursuit devotees. It is an extremely comfortable in-ear wireless Bluetooth headphone that supports full call making/answering functionality and feel glued to your ears once you do slip it in no matter how strenuously you try to shake it off on your workouts. It comes sweat and water resistant too so that you can sweat off the pounds like a menstruating rhino without worrying about damaging your prized gizmo. Battery life is a very reasonable 6 hours, while the sound quality is Bose awesome. If you do need a premium sports headphone then prepare to get Bose fabulous.
Also Read: Quick Guide: Choosing Headphones For Running
#4. Beats Studio Wireless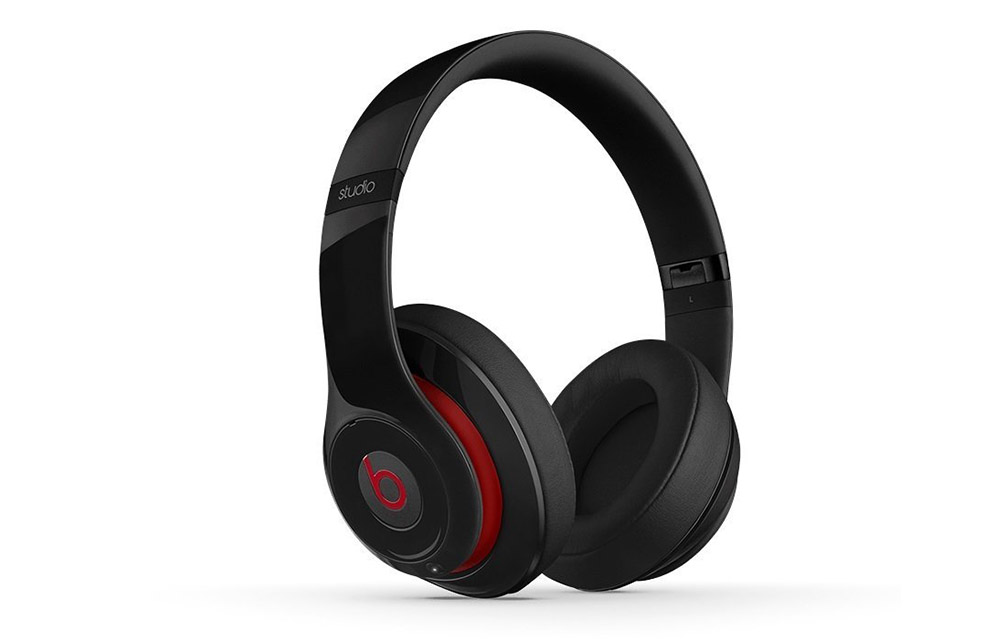 The Beats Studio Wireless is right near the top of the wish-list we hopefully submitted to Santa. It's an ultra-comfortable over-ear headphone that cossets your ears like a butterfly in a silk cocoon. And oh, it comes with Active Noise Canceling, which does a superb job of ensuring that your only sole focus is on the audio ferociously thumping through and wonderfully enveloping your body. Build quality is absolutely fab and premium, more than justifying the chunky price tag. The sound is absolutely wondrous, while the bass is kept on a tight leash. It also comes foldable, hence portable and available in 6 delightful flavors. Battery life is a full 12 hours of body-jiggling, toe-curling use, with full call making/answering functionality supported.
#5. Audeze Sine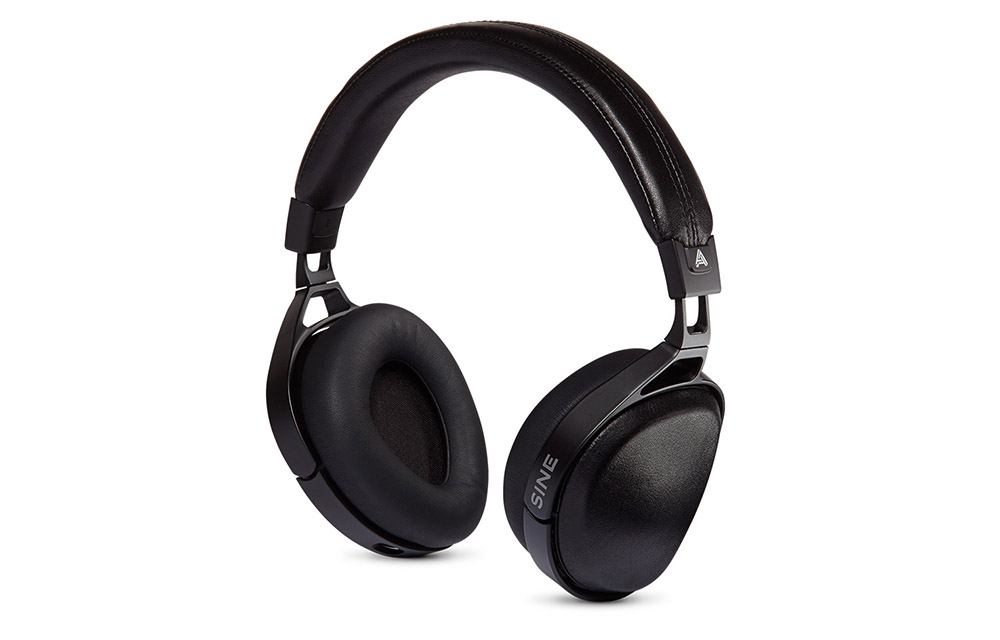 The Audeze Sine are among the first to use Planar Magnetic Drivers in a portable package. Am tempted to lapse into tech-speak to describe what that means, what it does and how it does it, but will resist. But suffice it to say that the audio is wondrously clear and absolutely distortion-free. For Apple fanboys, it comes iPhone 7 prepared with an optional Cipher cable. Apart from effortlessly delivering audio good enough to make you unashamedly burst into tears, it is quite sturdy and stylish and totally appropriate for serious audiophiles on a somewhat loose budget.
#6. Oppo PM-3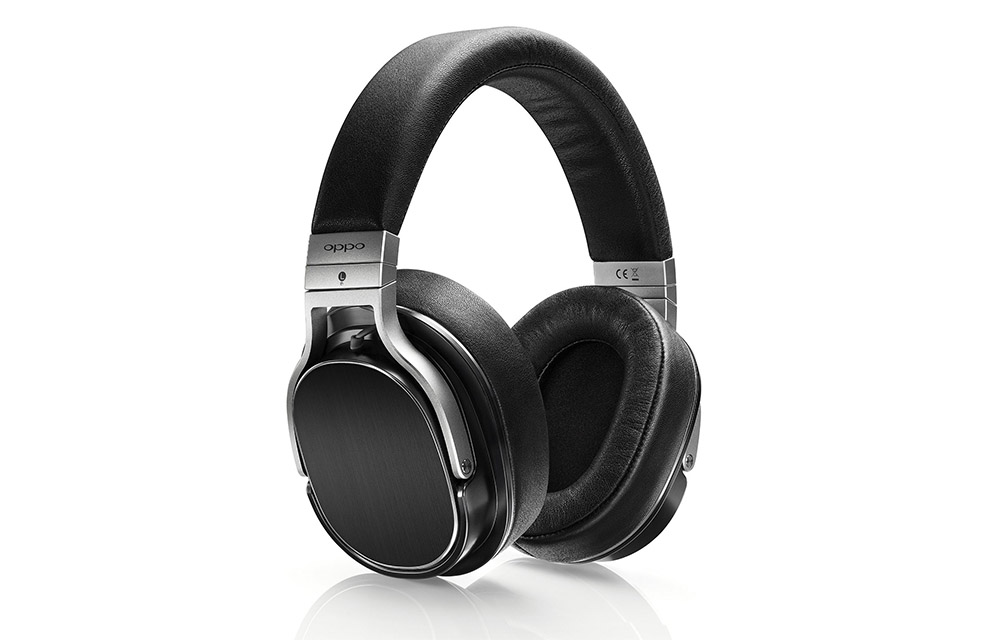 The Oppo PM-3 is a clear back, over the ear Planar Array design like its Audeze distant cousin. It too delivers ultra-high fidelity and detailed sound that is wondrously eye-popping in its clarity, richness, and accuracy. The earpads too are sybaritically comfortable and perfect for all-day usage. Apart from also delivering very good noise isolation for when you want to be all alone with just your thoughts and the music for company. Despite its heavy-duty, mind-numbing features, the Oppo PM-3 is still surprisingly affordable, so you don't have to sell off your eye-teeth to acquire one.
#7. Bose Quiet Comfort 35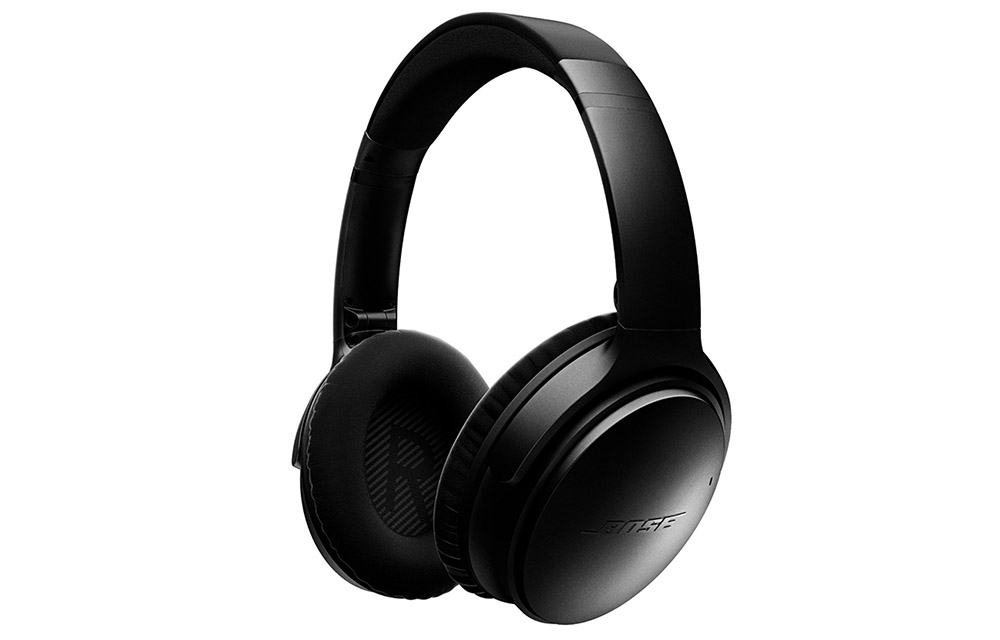 The Bose Quiet Comfort 35 is peerless at what it does and indeed eerily effective. It is a wireless Bluetooth headphone with Active Noise Canceling that comes ultra-light in a stylish design only Bose seems to have the chutzpah to pull off. The 'Comfort' in its name is not just for show either as it delivers on that in spadefuls with a user-adjustable design for the just perfect and unique fit that is good for long-duration, pleasurable use. Battery life is a delightful 20 hours of wondrous usage, while portability is a breeze. Sound quality is particularly excellent for a Bluetooth headphone, and while audio purists might blanch on even seeing it on the store shelf, it still performs rather excellently for the rest of us. It doesn't come cheap though, so prepare to sell your soul to get one.
Also Read: Best Sports Earphones with Bluetooth
#8. Beyerdynamic T5Li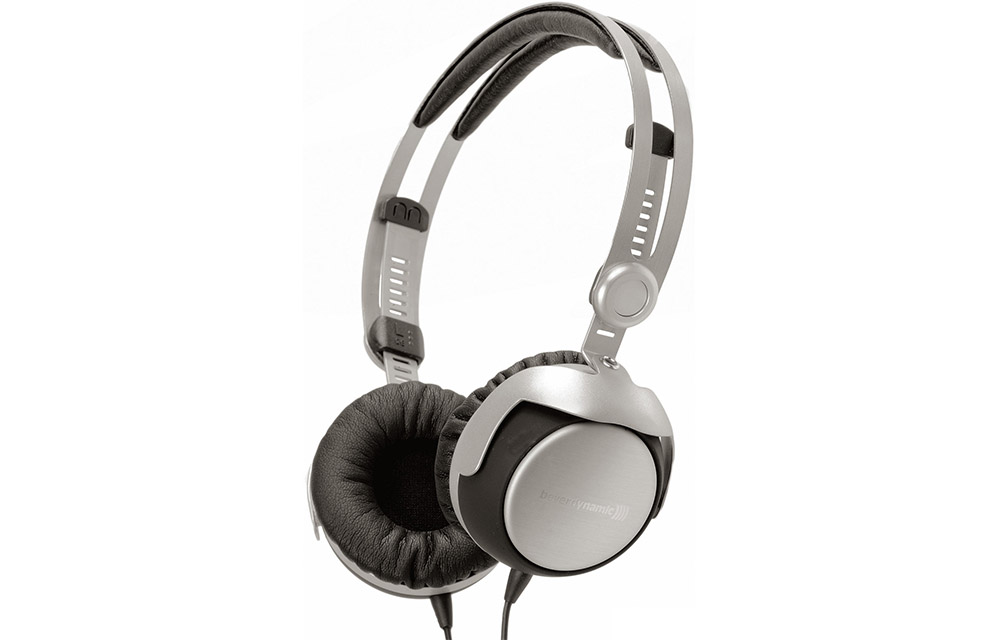 The Beyerdynamic T5Li is a headphone for the audio purist who desires sound like it should be: accurate, distortion-free and absolutely natural. It is an extremely versatile piece of art that uncompromisingly delivers no matter the music type played, the volume level or your ear bias. The design is pleasing, sturdy and functional and comes with a 2-year warranty.
#9. Sony MDR 1000 X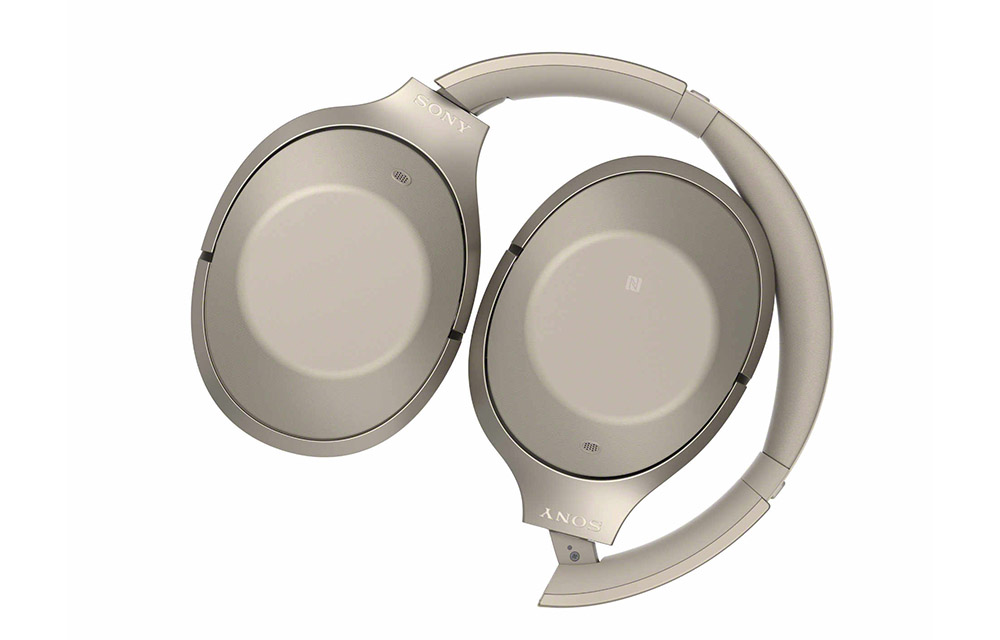 The Sony MDR 1000 X combines best of the best features in a slavish eye-candy design that is features and button-packed for even the most jaded gizmo devotee. It is a wireless Bluetooth headphone with user-adjustable Active Noise Cancellation, along with a rather longish battery life of 20 hours. The sound is absolutely natural and the bass punchy enough to get you grooving along rather quickly and frantically. It's comfortable too, ensuring hours of happy usage and supports call making/answering. Sure it's pricey, but its look alone is worth it.
#10. Bang and Olufsen H2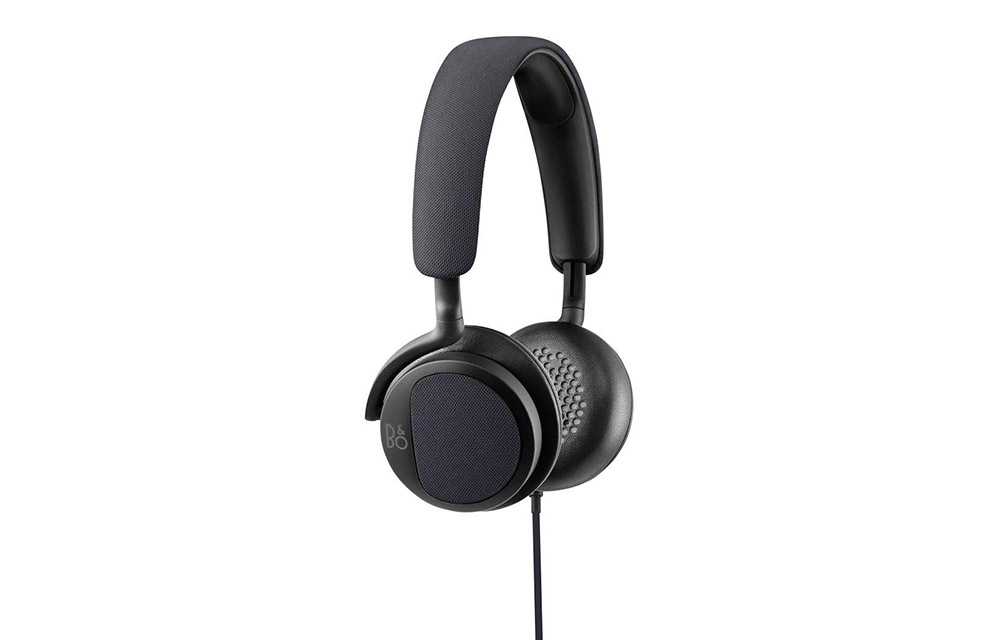 The Bang and Olufsen H2 is for the obsessive fashionista unprepared to sacrifice in either looks or performance. As to be expected, it is amped up, puffed up and made up with a come-hither look that can be really deadly for the unaware. It is not a one-trick pony though and delivers well-balanced, warm, rich and curvy sound that you can't help but succumb to. It is also extremely comfortable, with full support for call making or answering. The Bang and Olufsen H2 is a versatile, lovely piece of work with all the style and performance to keep everyone as happy as a baked clam.