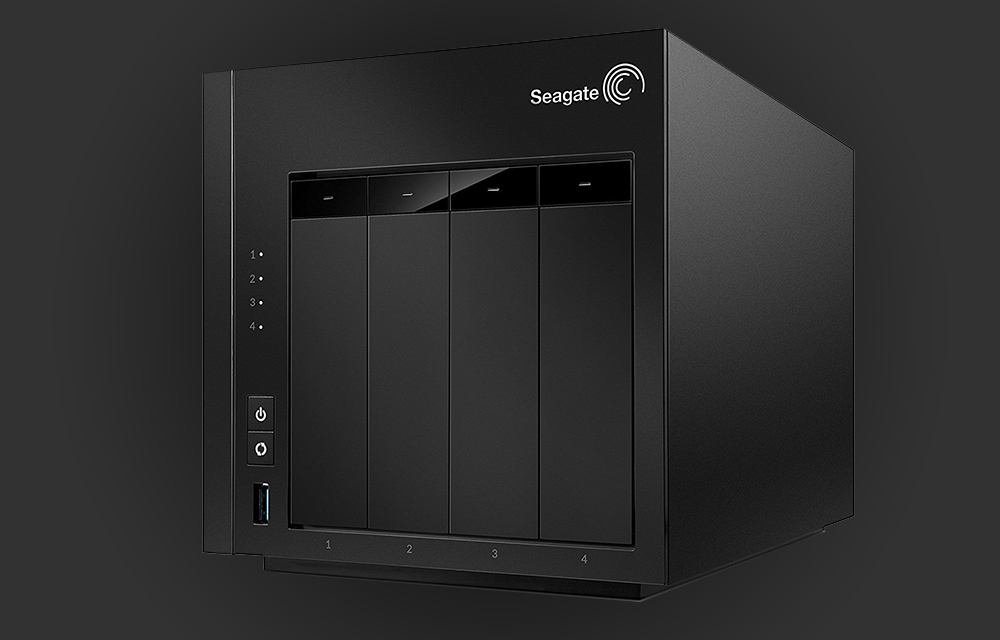 NAS or Network Attached storage is a device that allows storage and retrieval of data from a centralized location connected to the network. Virtually, a NAS acts as a private cloud which has almost all the benefits like a normal cloud. NAS clients are extremely flexible and can be scaled-out according to the requirements of the users. NAS can serve data over a group of network users and heterogeneous clients. The NAS systems are often managed with utility programs which can be accessed from a browser interface. They will also have a dedicated IP address and an Independent network node.
One of the most important and beneficial features of the NAS is the flexibility in accessing files. It can serve the same files to numerous users at the same time at great speeds when compared to the normal data transfer. Large enterprises and businesses often set up thousands of such NAS servers or systems in order to store and distribute huge files all over the staff members and users. When larger storage is needed, the NAS systems can be easily attached to extra resources without affecting the files residing on it.
Types of NAS
Low-end or desktop NAS: The basic form of NAS systems targeting home users and startups who just need a solution to access same files from multiple locations.
Midmarket NAS: Used by Medium or Large businesses which needs thousands of GB's or data to be transferred simultaneously. These type of NAS systems couldn't be clustered.
High-end or enterprise NAS: The most advanced form of NAS systems used by huge data backup companies and enterprises. These type of NAS systems are extremely flexible with almost all capabilities to make it completely favorable to the users.
Now, that's what we call NAS and its types. If you have any further questions, feel free to contact us.