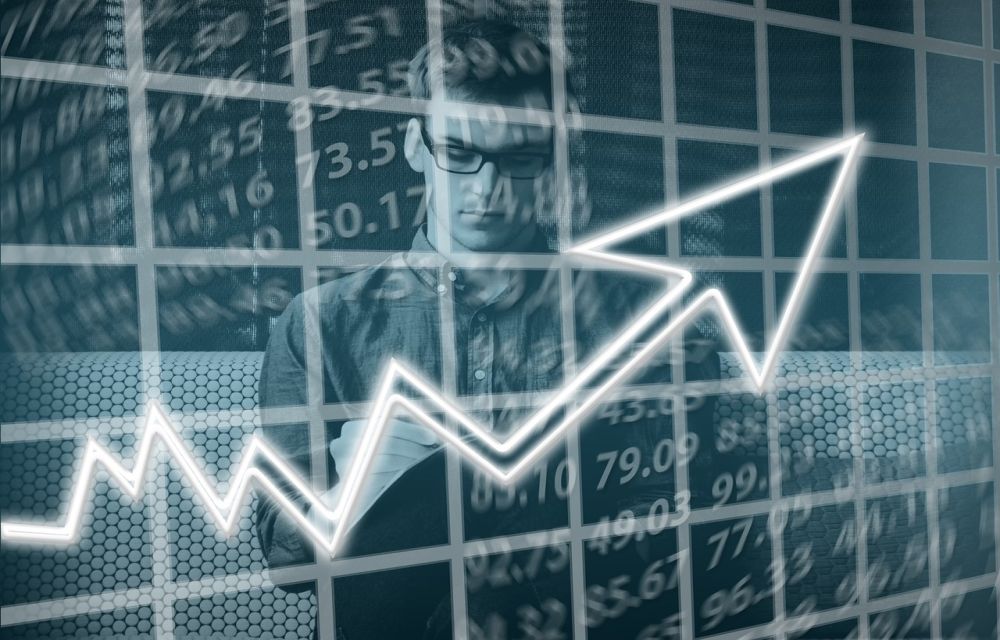 The tech stock market in 2016 began on a low during the first three months but hit its stride just in time to finish strong later in the year. 2017, on the other hand, looks a bit more promising with lots of investors being on the lookout for tech companies that show lots of potentials. There might be plenty of tech companies out there that seem like viable options, but the ones you should be investing in should be outstanding industry players that give you the confidence that your investment is guaranteed. When it comes to choosing tech-companies worth investing in, "tried and tested" always trumps "might blow up soon." Having great prospects is no guarantee of success. The best way to check what Companies are the best to invest in would be to use broker firms such as CMC Markets. The following is some technology companies worth investing in.
MercadoLibre
What makes this company such a great prospect for investment is the remarkable growth consistency it has maintained since its inception. According to its end-year results posted in 2011, MercadoLibre had achieved $298 million in sales and $76 million in profit. Contrast that with its results in 2015 where it posted $651 million in revenue and $105 million in profits. The best part about this growth is how steady it has been over the past five years. The fact that eMarketer predicted that MercadoLibre's e-commerce sales would be twice its current value by 2019 is a very encouraging sign. MercadoLibre is the leading brand in Latin America at the current moment, and that dominance is expected to persistent this year through to next year. According to Wall Street predictions, this company is set to grow in sales from 27% in 2017 to 33% in 2018. For investors interested in diversifying their interests into Latin America, this company presents a great investment opportunity.
Netflix
Its international ventures might have incurred some losses, but Netflix's business model is still profitable and has considerable space for growth in profits and appreciation of its shares. This is evidenced by a 36% contribution margin that serves as an indication of its profit potential despite the relatively rough year it's had. All estimates point to Netflix increasing the number of subscribers in the coming year up from the 91 million it currently has. This growth in subscriptions is expected to result in 30% increase in sales in 2017 and 24% in 2018. Given its target market is still large and appreciative of its product; this is a company that still has miles ahead of it regarding growth.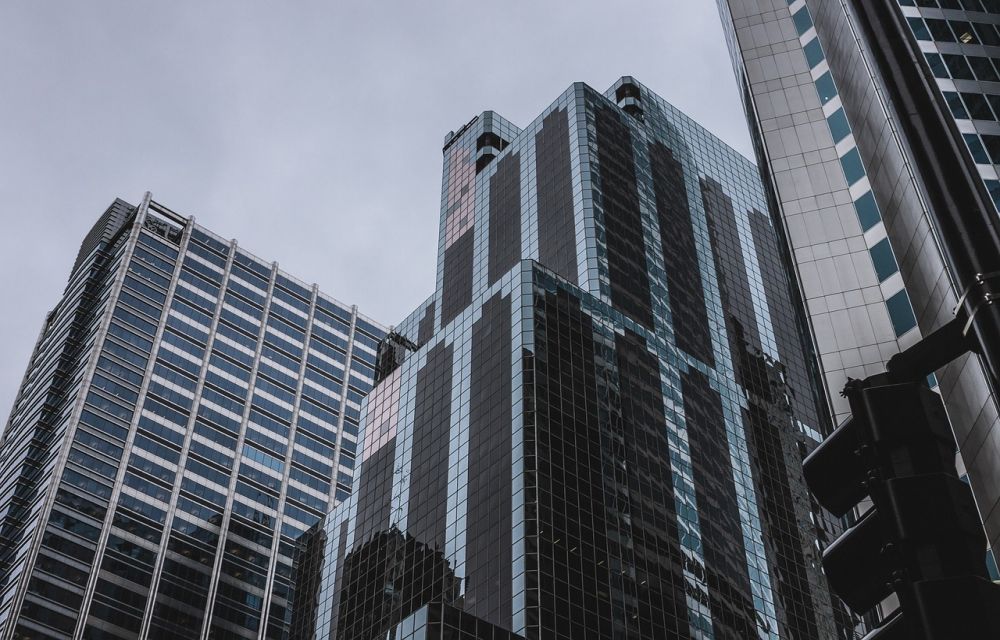 Facebook
The power of Facebook lies in the sheer magnitude of its advertising feature. Figures obtained from its most recent quarterly results indicate a 59% growth in sales and a surge in profits that shot up to $2.5 billion which represents a 166% increase. Given how big Facebook is, profit margins of up to 33% are not something you see every day amongst equally sized companies. Any potential investor will want to know what the future holds for the company he/she is investing in. The most remarkable thing about Facebook is that in addition to the projected short-term success borne from advertising, the investment injected into its communication platforms i.e. Facebook Messenger, Whatsapp and Oculus are expected to pay off in the not so distant future. Given its rate of growth, it is widely expected that the earnings from online advertising will surpass those of television soon. These earnings are expected to grow from $68 billion to $105 billion between 2016 and 2020.
Pato Alto Networks
The sharp increase in devices that have online connectivity has resulted in a boom for companies that specialize in all aspects of cyber security. This can be attributed to increased concerns regarding data safety. This high demand has provided a niche for Pato Alto Networks to expand its operations and grow immensely. The overall spending in the cyber security in 2016 grew to $10.6 billion which represents a growth of 13%. What is interesting, however, is that during the same period, Pato Alto Networks were posting an increase in income that was four times as high as those received by rest of the industry. It is expected that the company's profits in 2017 will peak at 31% which reaffirms their status as a formidable investment.