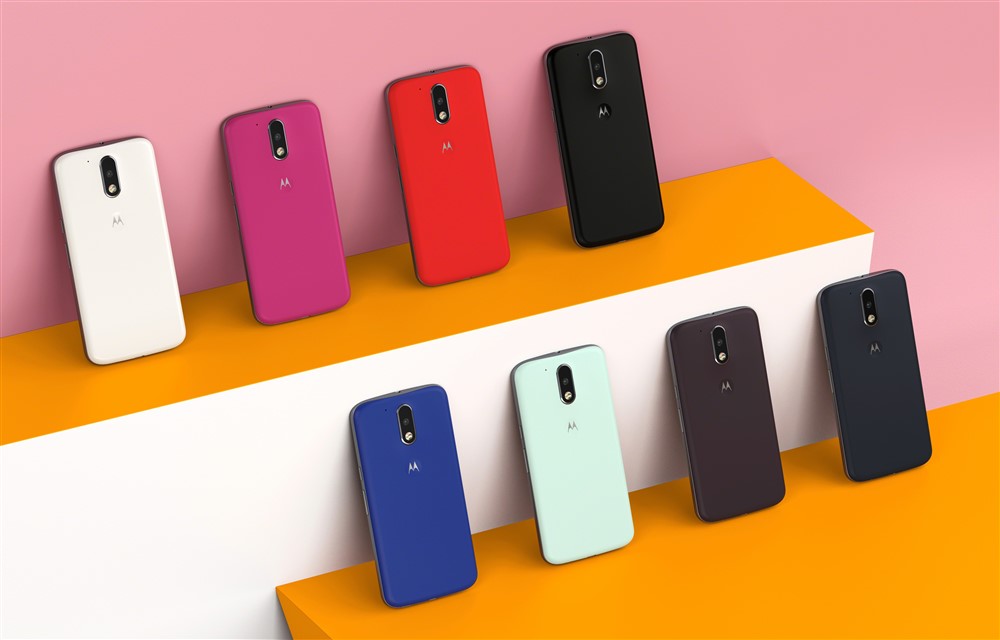 Motorola is putting full energy to launch the much-awaited Moto G5 with a 5-inch FHD display alongside metal body in India. The company has started to promote the core features of the upcoming Moto G5 via its official Twitter handle. The tweet prompts you to participate in quizzes to resolve the fun. Moreover, the tweet also includes a hashtag #EntertainedEnough along with a statement that you should get ready to do better with MotoG5. The tweet also includes an animated GIF with a Coming Soon tag.
Within minutes after posting the first tweet, the company shared another message with the same yellow background GIF. The tweet prompts you to capture a screenshot and share the work you would like to do with the upcoming Moto G5. Is it shopping, reading or streaming videos?
Touted as the successor to Moto G4, the Moto G5 was launched by Lenovo at the Mobile World Congress (MWC) 2017 in February. However, the Motorola had already launched the Moto G5 Plus in India, which was also introduced at the MWC 2017.
On the specifications front, the Moto G5 will feature a 5-inch FHD display, Snapdragon 430 processor, Adreno 505 graphics loaded with Android Nougat. The Moto G5 Plus is the first budget smartphone with Android Nougat. Under the hood, we expect the integration of both 2GB and 3GB RAM paired with 16GB and 32GB expandable internal storage variants.
According to the reports, the Moto G5 will ship with a tweaked Android Nougat with new features. The rumor assumes great significance in the wake of the tweet, which prompts users to select the purpose of capturing a screenshot. We expect the launch of Moto G5 in Lunar Grey, Fine Gold, and Sapphire Blue color options.
While the rear camera will offer a 13MP sensor, the front-facing shooter will bear a 5MP wide-angle lens sensor. Expected to ship with nano coating, the Moto G5 will be water and splash resistant to some extent. You can also expect the integration of a fingerprint scanner on the rear.
When it comes to the backup, the Moto G5 will provide a 2800mAh 10W fast charging battery, which is less than the 3000mAh in the Plus variant. In addition to 4G LTE, the Moto G5 will provide support for all sensors and connectivity features.