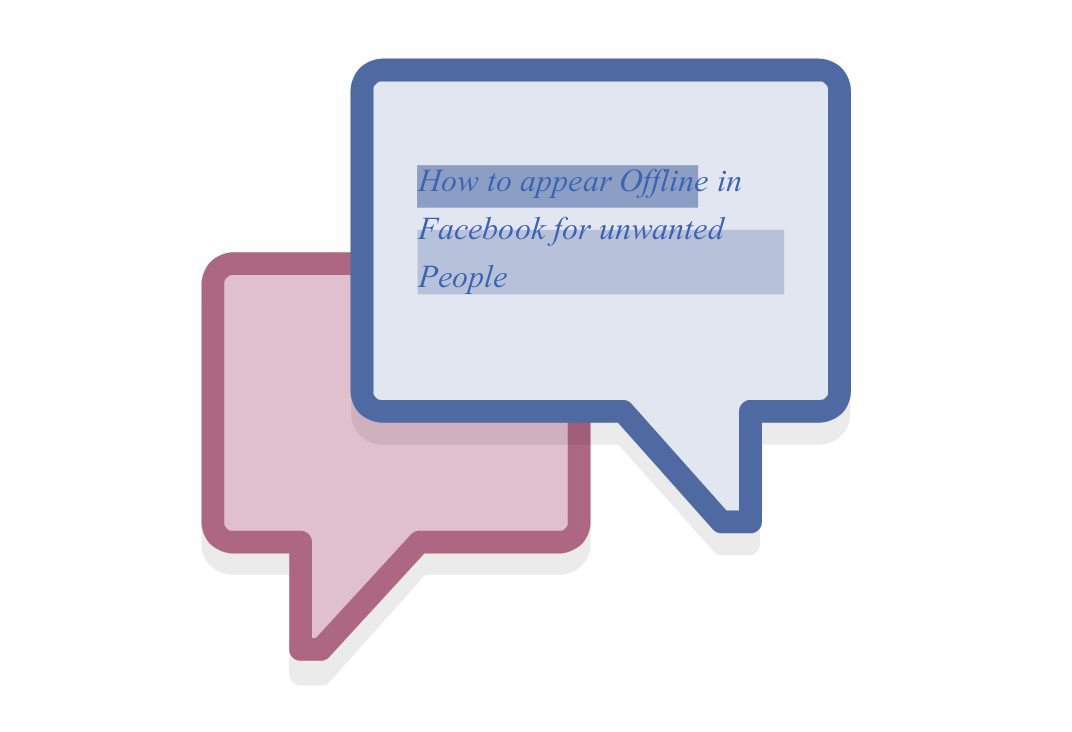 How to appear Offline in Facebook for unwanted People: Privacy is important for everyone. When you log into Facebook you are visible and appear online. Anybody in the friends list can chat with you. To avoid this and maintain your privacy just use this simple setting. You can permanently turn off chat or block the certain unwanted people.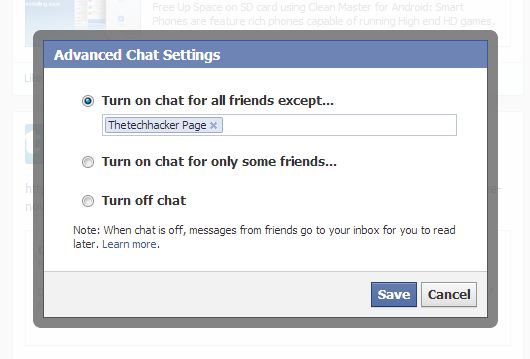 How to block:
Open Facebook Chat
Click on the gear icon under Facebook chat page.
Click on Advanced Chat Settings.
You can turn on chat for all friends except some unwanted person. Type the name of unwanted person.
Or you can turn on chat for some people only. Enter names of your desired persons.
Or you can turn off chat completely.
Once you have added them to this list, they will no longer see when you log into Facebook Chat.