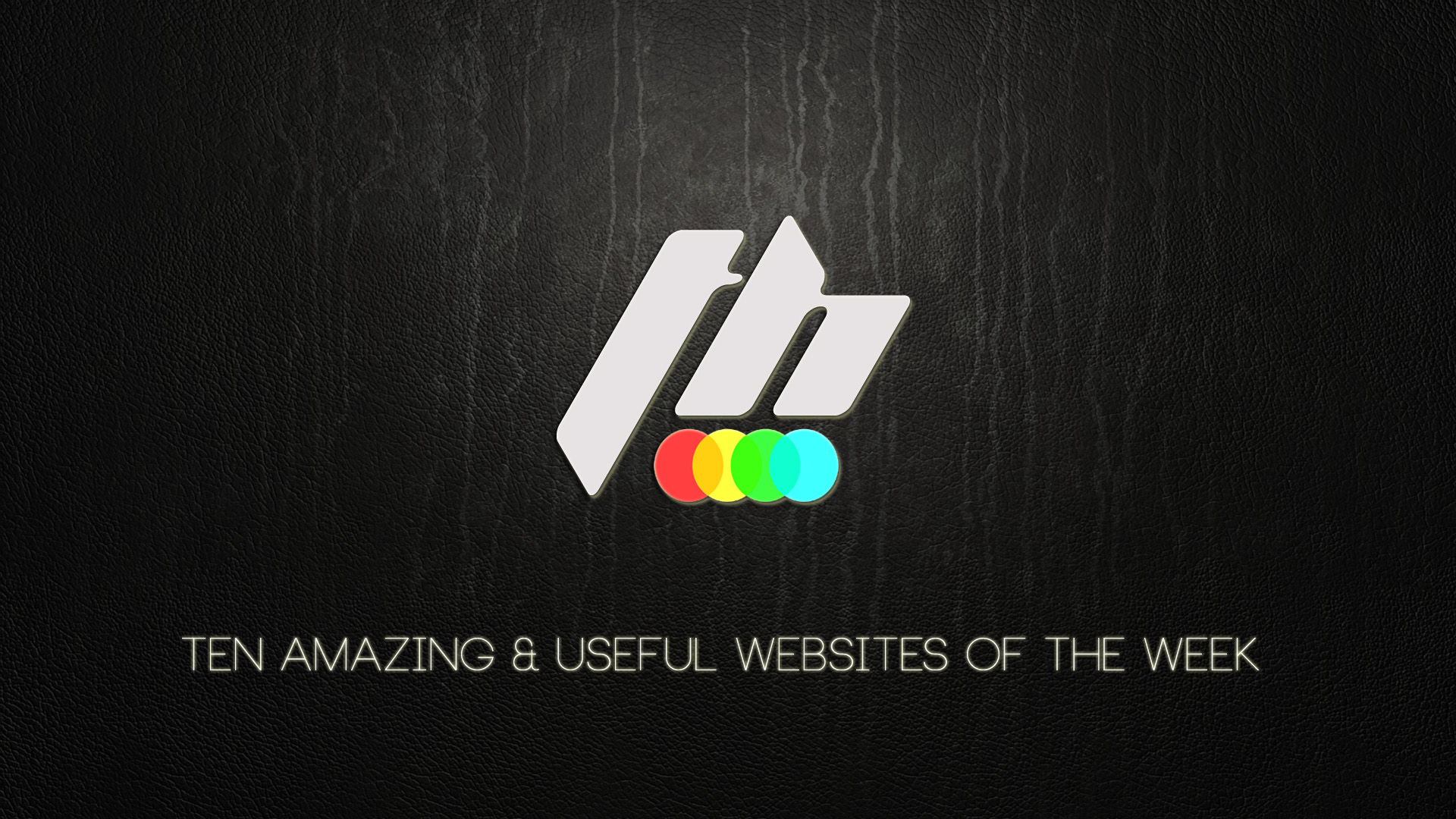 This is our first post of "Ten Amazing & Useful Websites of The Week", weekly we provide most useful website available on Internet of different categories. If you are looking for a new interesting website to explore this weekend follow our guide. Every week on Saturday we post latest and most useful top ten websites, so check back every Saturday for latest updates.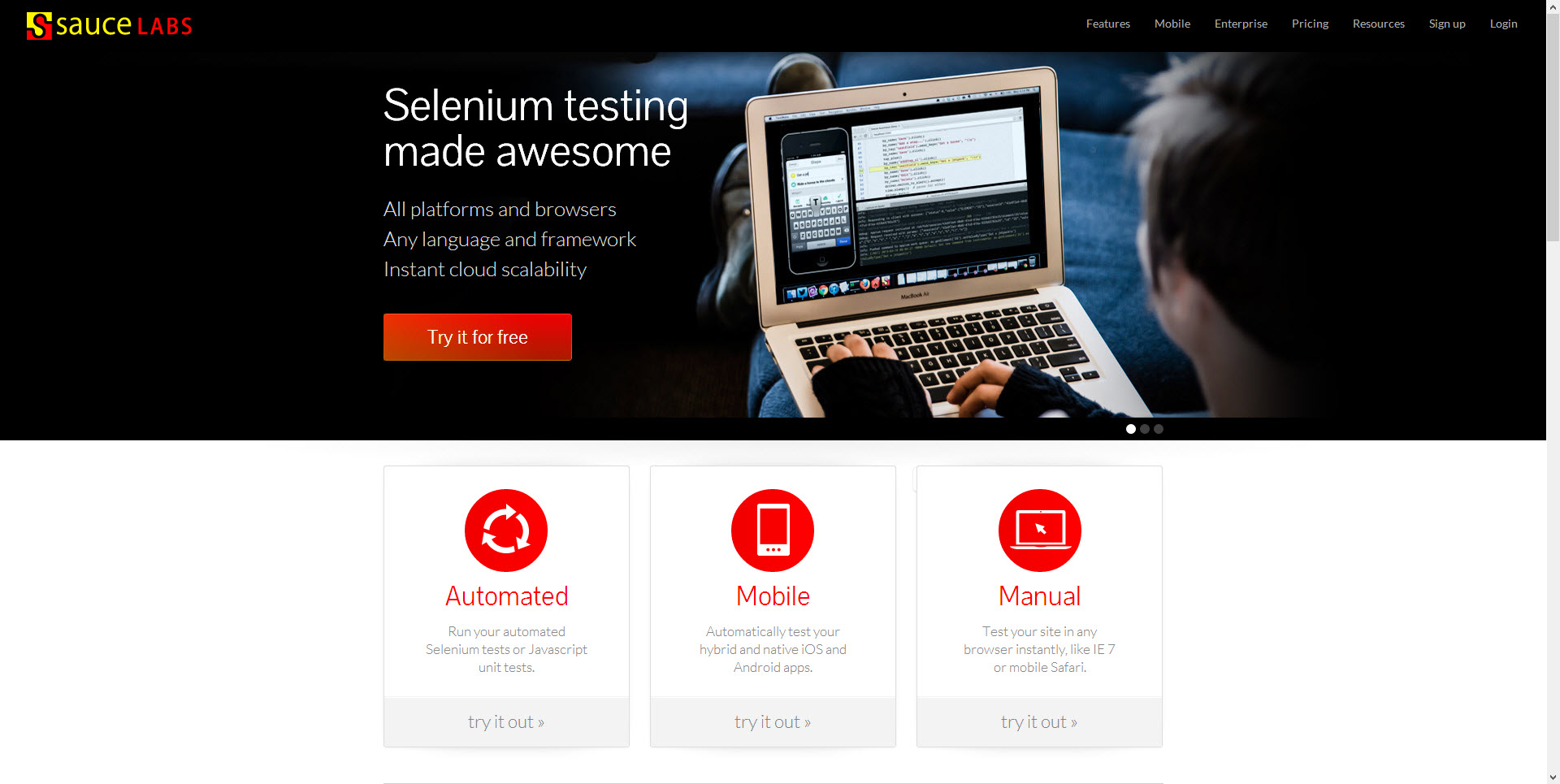 Sause Labs lets you to check the potential usability of your created app before launch. Sauce Labs offer Selenium tests and Javascript Unit tests across 150+ mobile and desktop browser/OS platforms. We provide the test infrastructure so you can focus on releasing great web apps.
Fixico is an IBM-powered maintenance solution that regularly cleans and updates your computers, keeping them safe and fast. From diagnostics to all necessary software updates and virus protection, get all you need in one simple package.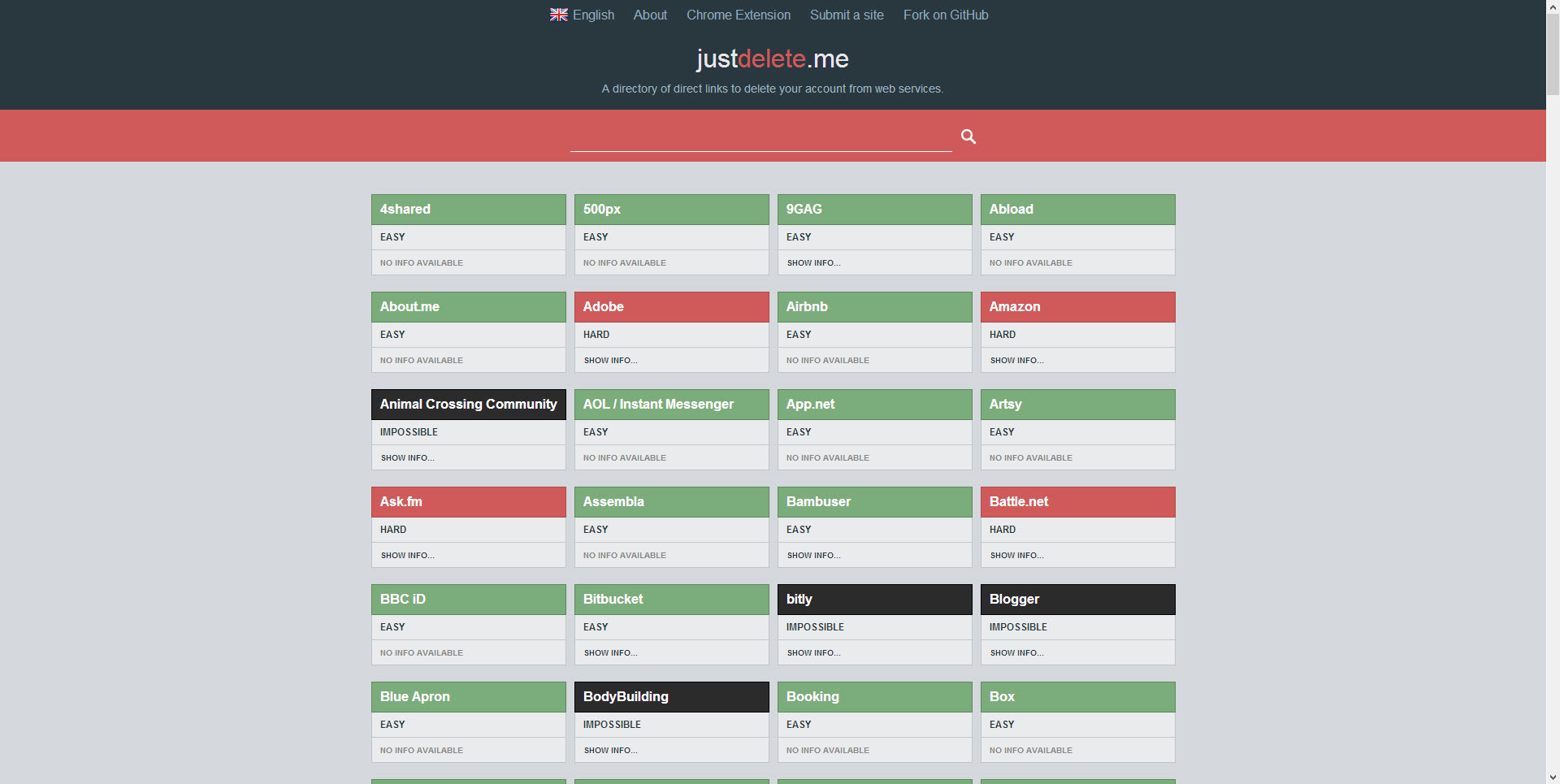 justdelete.me is a website which show the information of various websites and the difficulty of removing account. Some companies follow "dark pattern" techniques which makes difficult to delete user accounts. Justdelete.me simply shows the diffculty of website by easy(green), medium(yellow), Hard(red) and impossible(black).
MIT OpenCourseWare is an initiative of the Massachusetts Institute of Technology (MIT) to put all of the educational materials from its undergraduate- and graduate-level courses online, partly free and openly available to anyone. Learn Introductory courses and move on to the advanced courses as you gain more experience.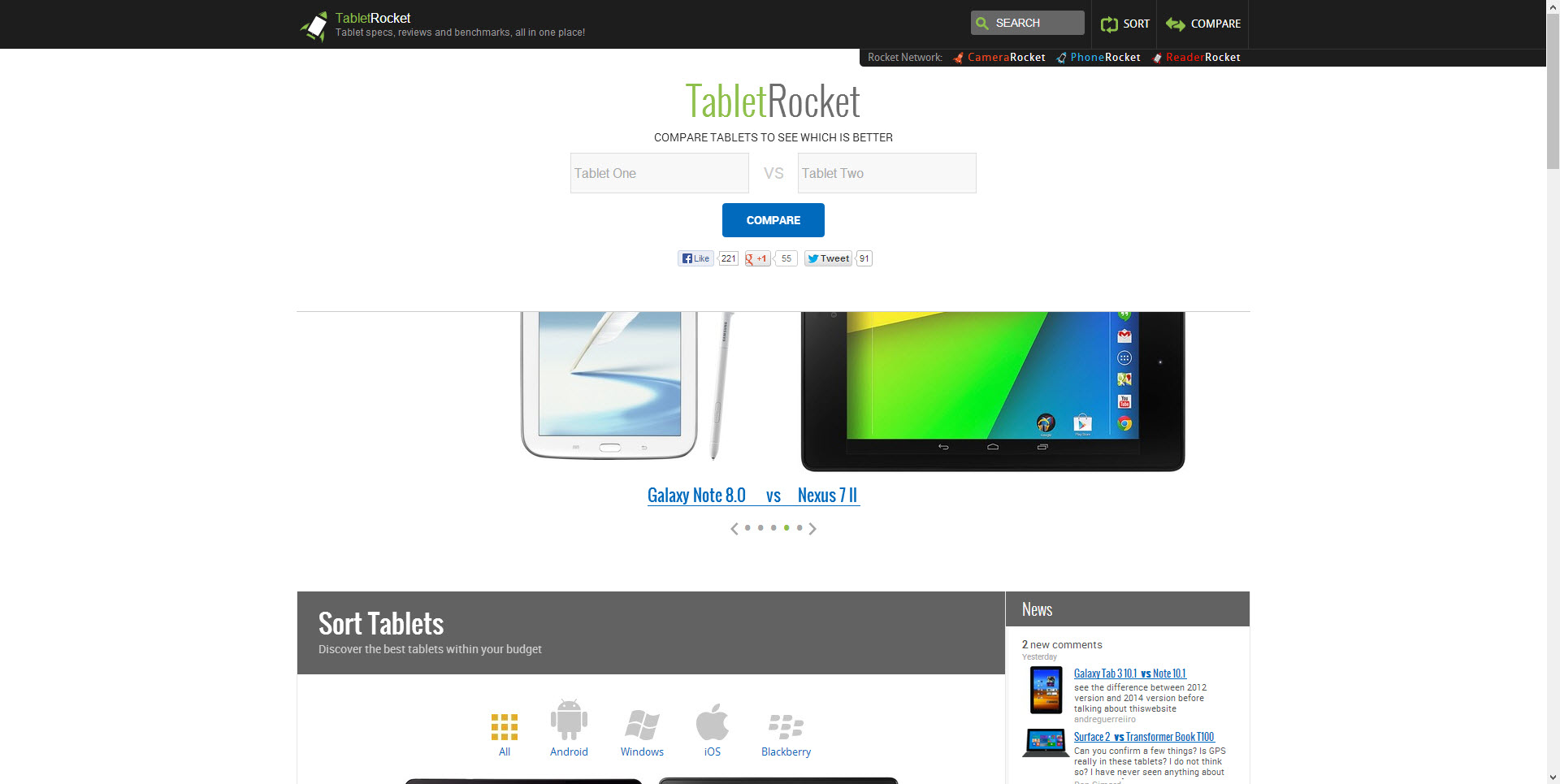 TabletRocket is a website which makes you to decide fastly on buying a tablet. It is an easy tool to compare tablets virtually side by side. The home page of TabletRocket is very user friendly. First you'll see a compare button on top of the home page. Type two tablet model names and click on compare.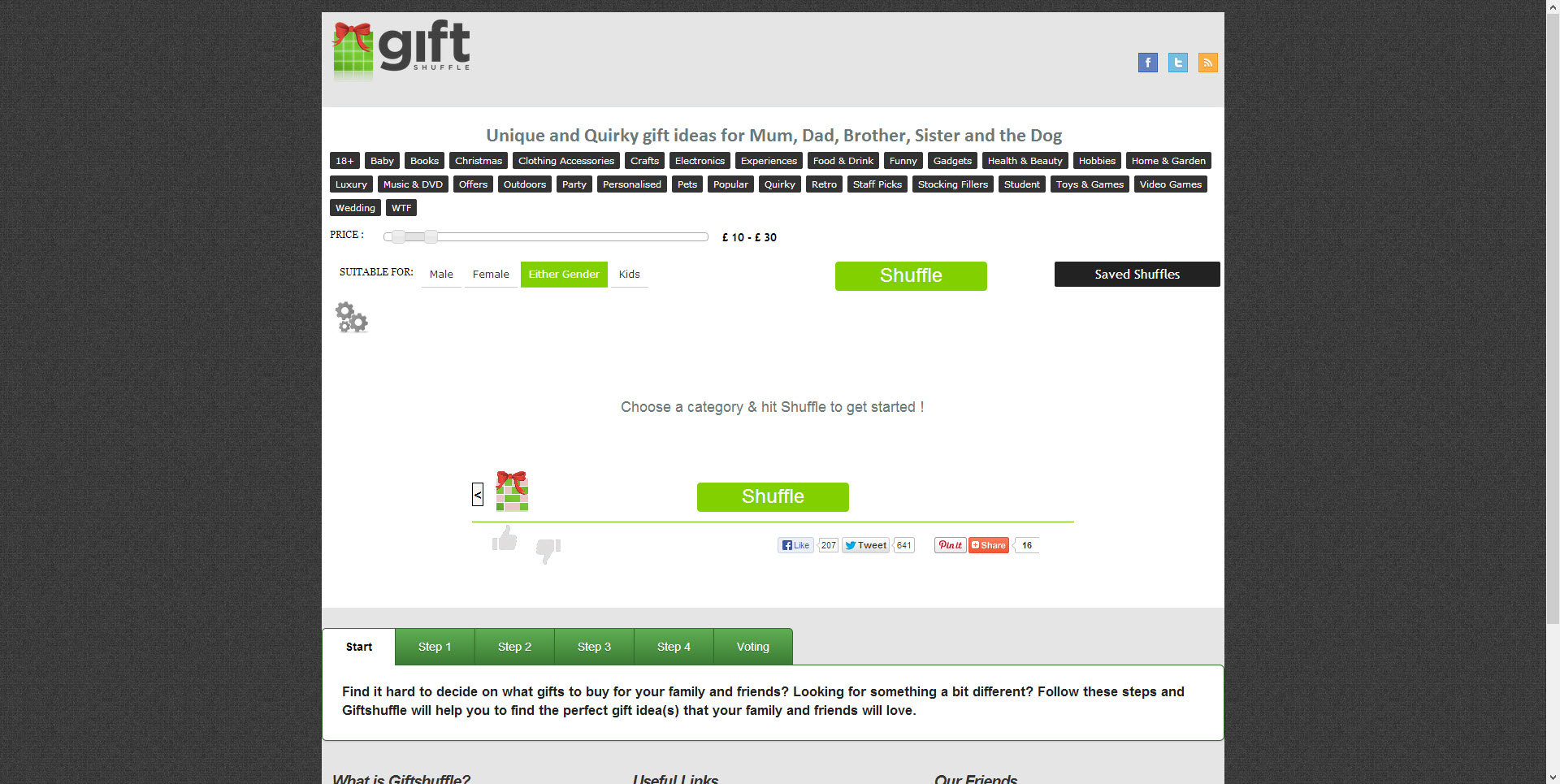 Find it hard to decide on what gifts to buy for your family and friends? Looking for something a bit different? Follow these steps and Giftshuffle will help you to find the perfect gift idea(s) that your family and friends will love.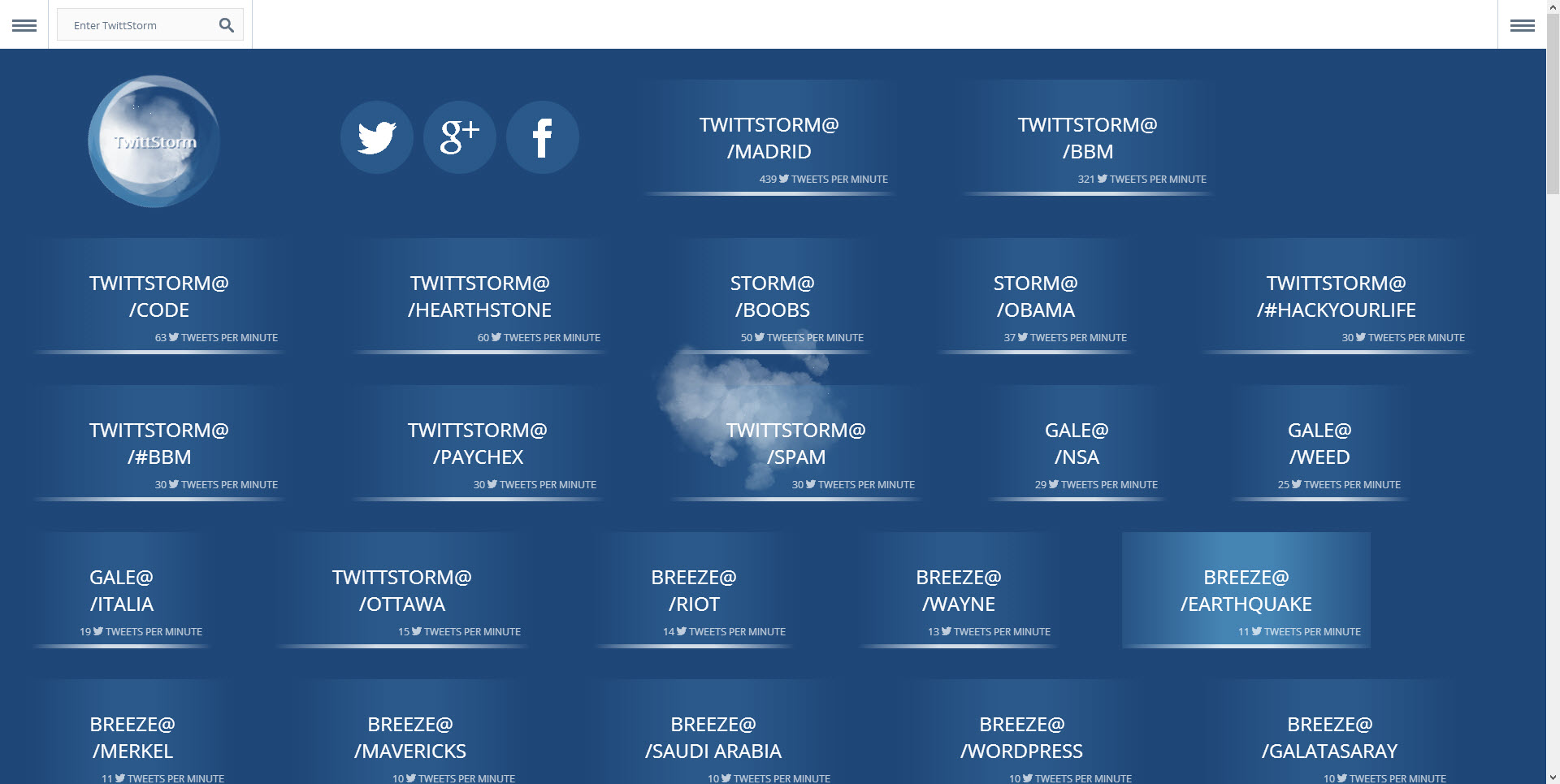 TwittStorm is a real-time tweet visualizing website. You setup your TwittStorm for a certain keyword and get a personalized page in a cool design which constantly loads in all related tweets coming in as you watch the page. It is free, you do not have to register for it and works with any keyword.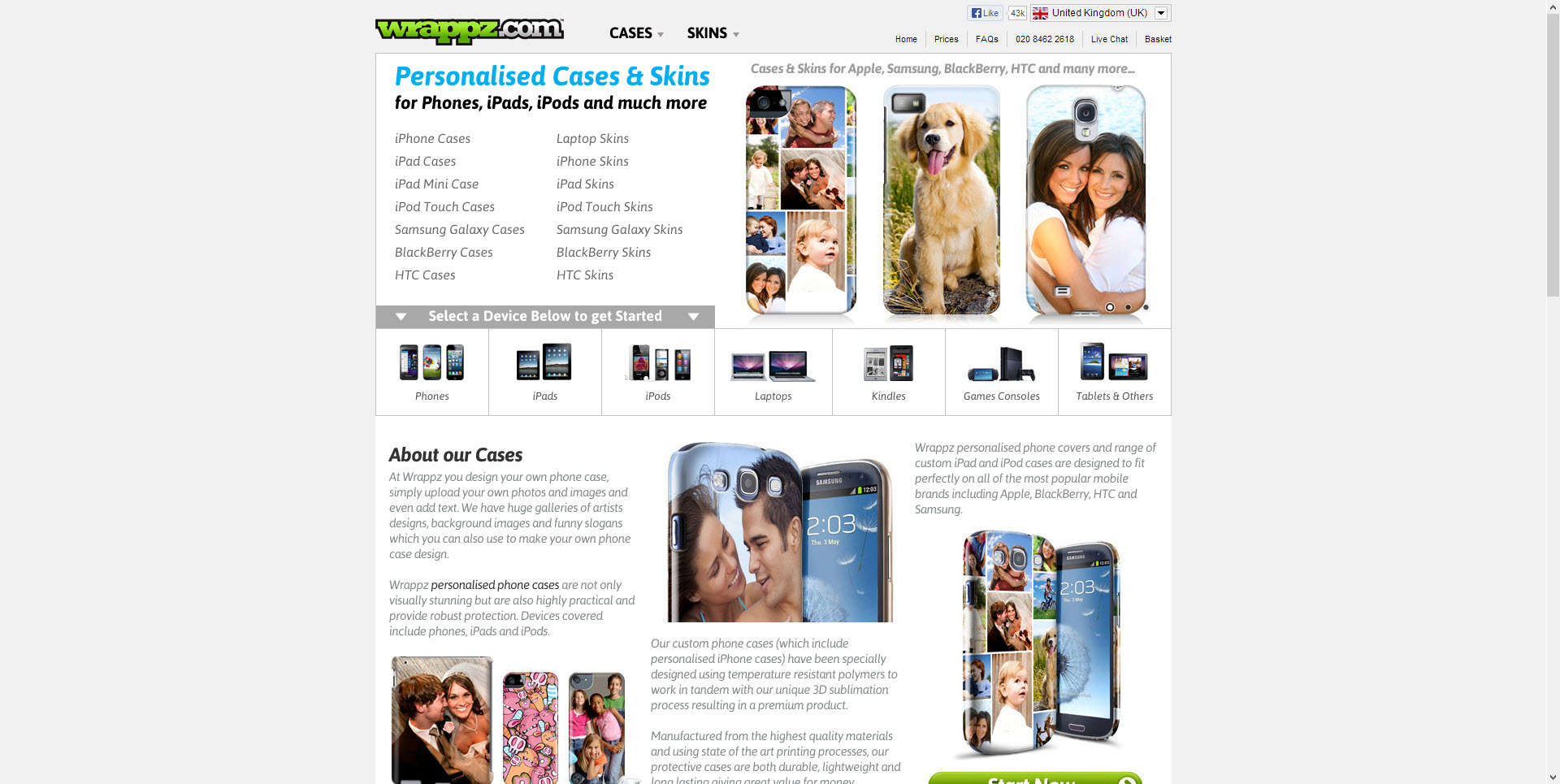 Wrappz is a custom Case and Skin creators from Casedesigners UK. Using Wrappz you can design your own case or skin for your device. It will make your device look unique in the crowd. Not only personalization Wrappz also offers robust quality material to make a case, it protects your devices from sudden drops and makes scratch proof.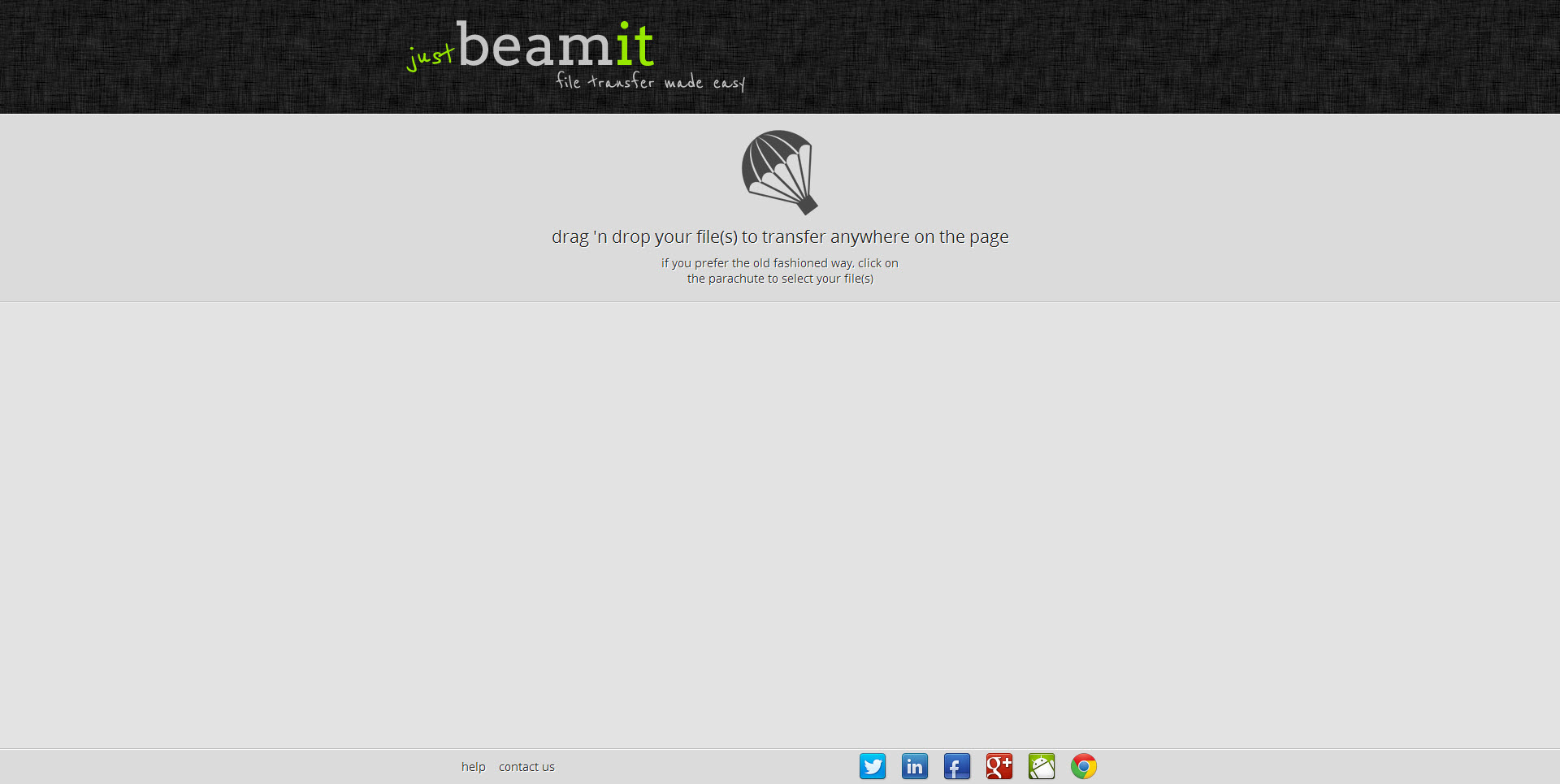 JustBeamIt is a web service that lets you to transfer files easily. Just simply drag your files in drop zone, once you've selected you can create a link button to generate a unique link.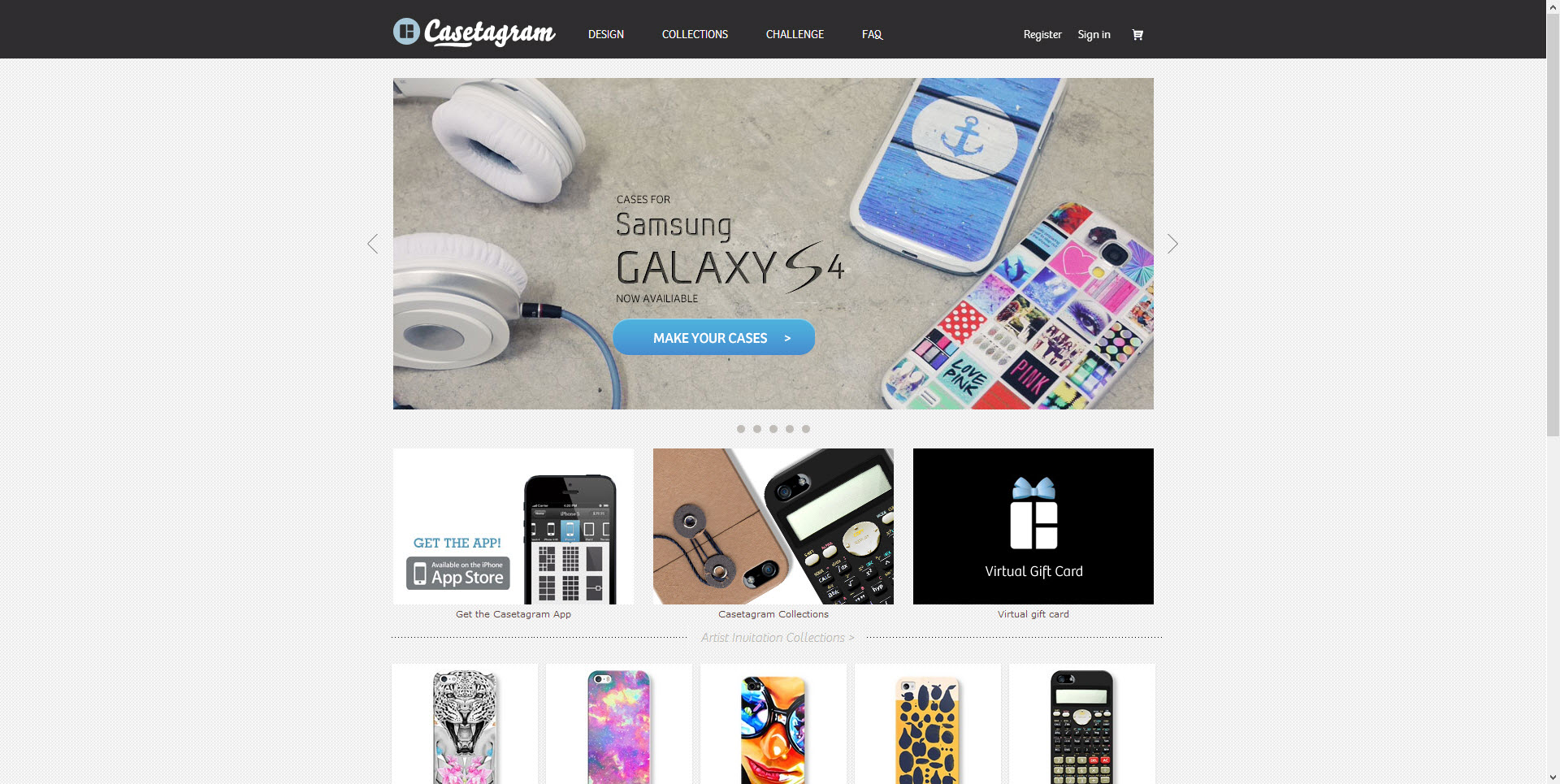 Casetagram is a social design service where you can create custom tech cases by using your Instagram, Facebook and directly uploaded photos. We turn your designs into high quality cases with our patent pending technology, then we print it and ship it to you.