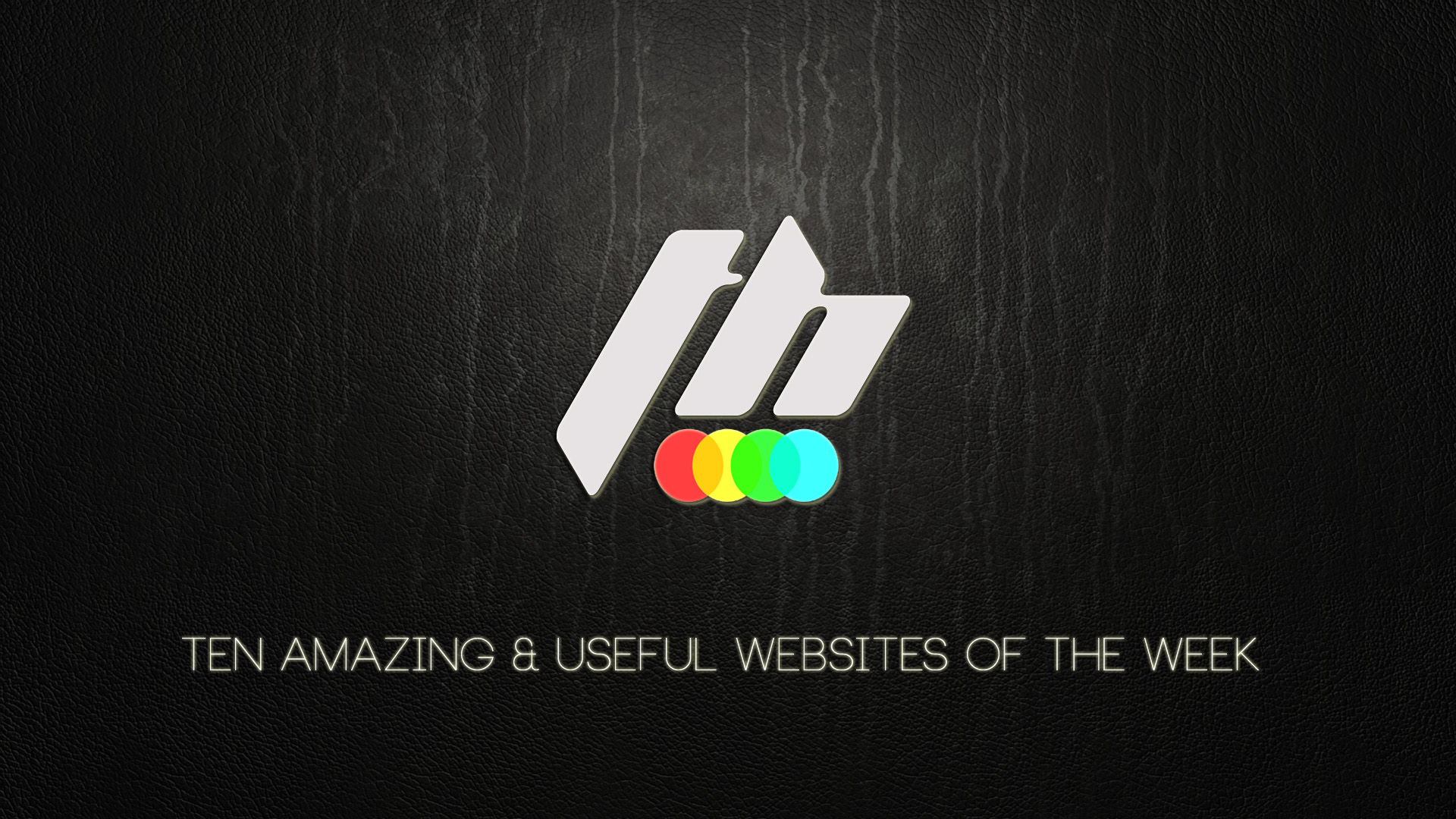 Ready for this week amazing and useful websites list? here we selected top ten websites of the week-Tuesday edition.

Sometimes we are unable read news depending on the situation.If you are a daily news reader and you don't want miss the reading habit on the go Umano app is for you. Umano is free Android app available for free in the Google Play Store.It reads articles with real people with amazing voices to you.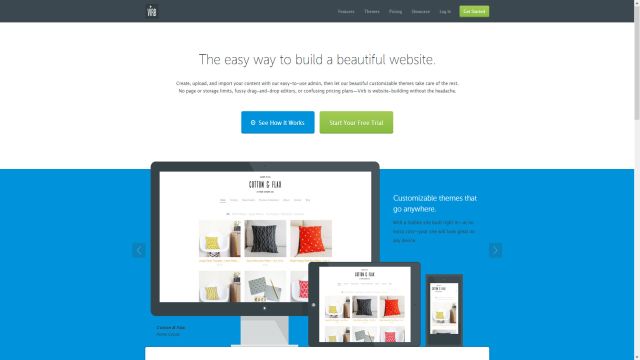 Virb is a easiest way to create a website quickly. Create, upload, and import your content with our easy-to-use admin, then let our beautiful customizable themes take care of the rest. No page or storage limits, fussy drag-and-drop editors, or confusing pricing plans—Virb is website-building without the headache.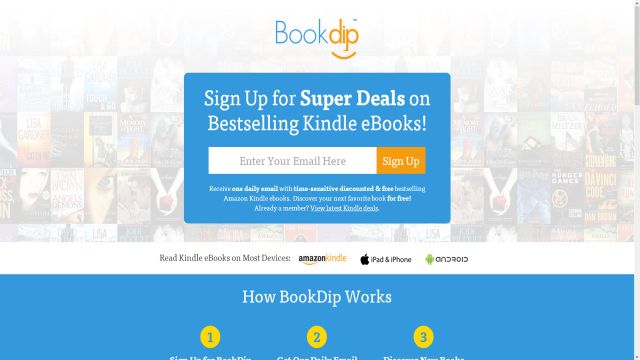 Discover great books to maintain your reading habit easily with BookDip. BookDip's mission is to improve your reading list by finding amazing books you'll enjoy at prices you'll love – all recommended books are free or discounted heavily.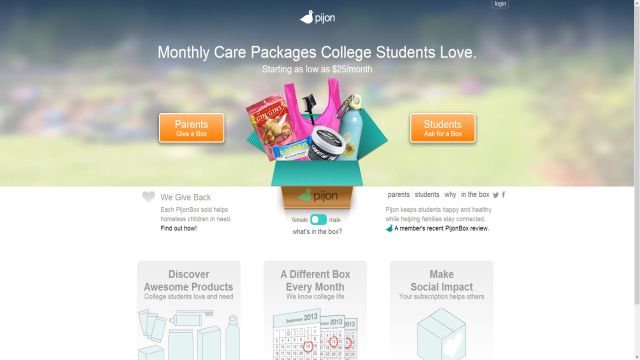 Don't worry about nutrition food problem when your children are in study. Pijon is a monthly care package for college students to fulfil their hygienic nutrition food requirements. Pijon keeps students happy and healthy while helping families stay connected.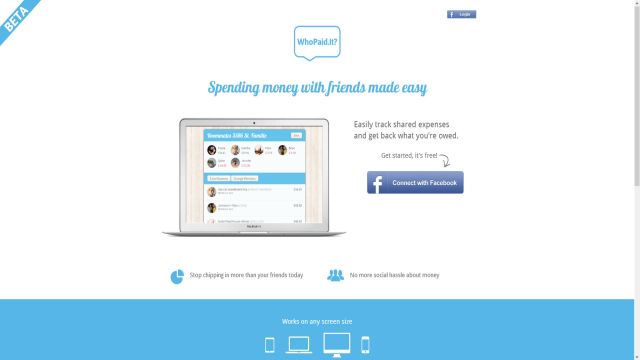 Whopaidit allows it to track your group expenses with friends without putting much effort and confusion. Making lots of shared expenses together on things like roadtrips, rent and beers we realized there had to be a better way to track who owes you what and settle this really easily through fast and secure mobile payments.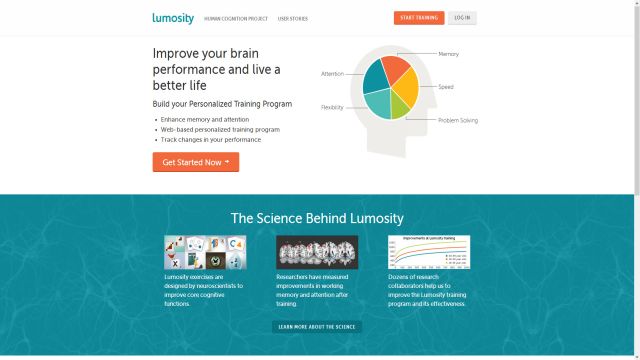 Lumosity is a free online brain training service where you can play quizzes, tests, and brain games. Lumosity exercises are designed by neuroscientists to improve core cognitive functions. Researchers have measured improvements in working memory and attention after training.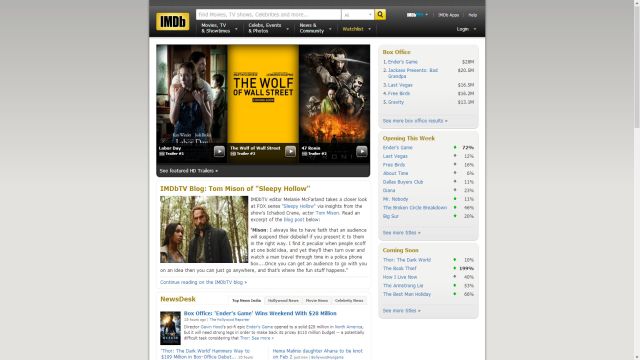 Internet Movie Database (IMDb) is an online database related to world's most popular entertainment categories like movies, television, actor's info and video games. You can get any type of info related to entertainment industry ranging from latest movies box office collections to movie reviews.
AliExpress is a famous online shopping site, it is the world's largest online business-to-business trading platform for small businesses. You can buy literally anything in the AliExpress.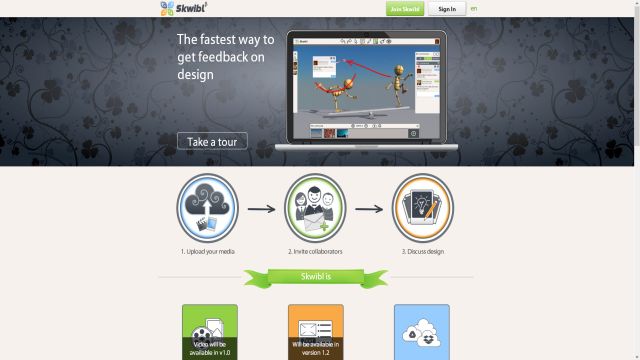 Skwibl is a common space for designers and clients to collaborate on a project. As a designer you get to enjoy simple project management for your images and videos. And, your client can mark specific places on an image or a video frame to simplify your communication. All interaction is in real time, which allows you to be literally and figuratively on the same page with your client.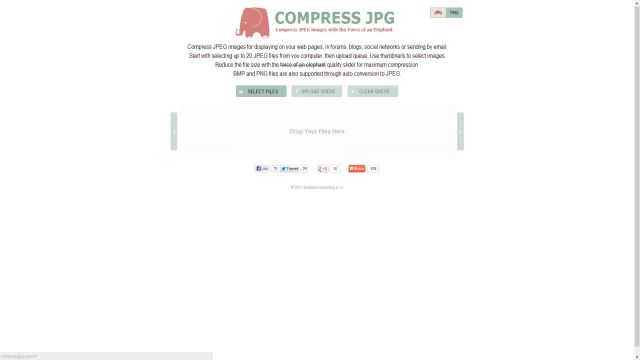 Compress JPEG images for displaying on your web pages, in forums, blogs, social networks or sending by email. Start with selecting up to 20 JPEG files from you computer, then upload queue. Use thumbnails to select images. Reduce the file size with the force of an elephant quality slider for maximum compression. BMP and PNG files are also supported through auto conversion to JPEG.