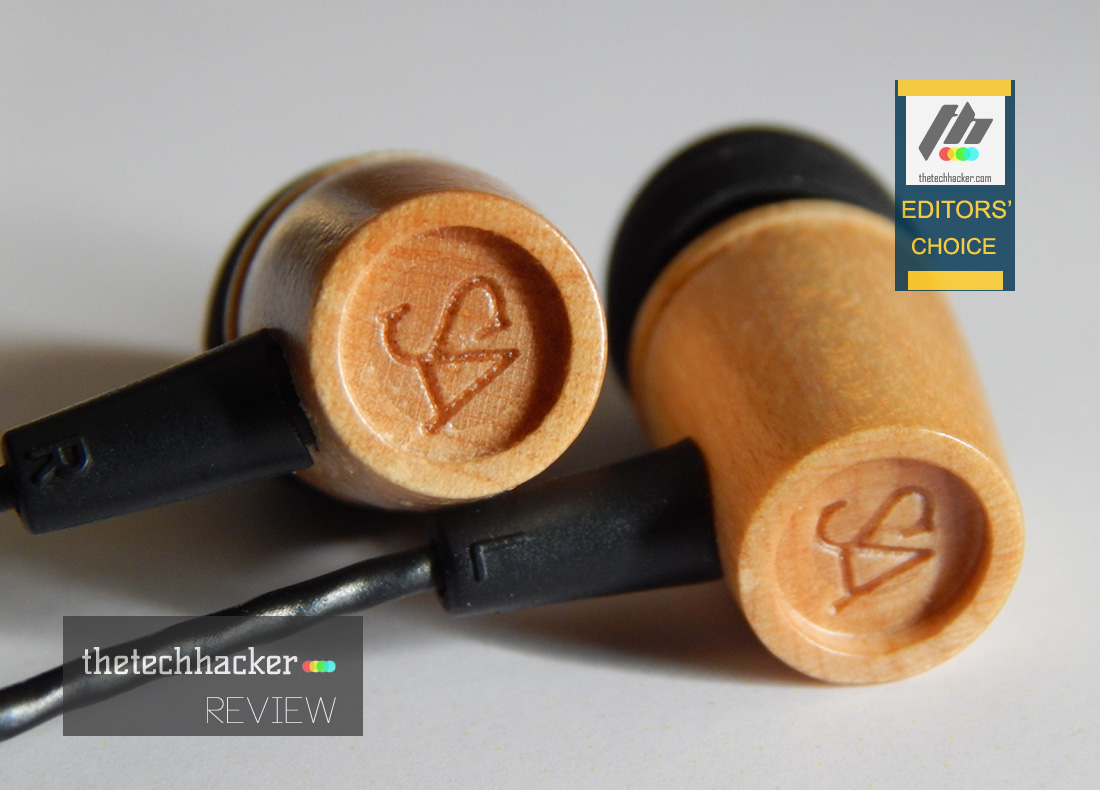 In a market dominated by big brands like Bose, Sennheiser and Beats the true Indian made company Pristine Note's Signature Acoustics made a decent entry into the market with Elements Wooden IEM. The company has worked over 18 months to craft awesome piece of natural timber and acoustic powered IEM.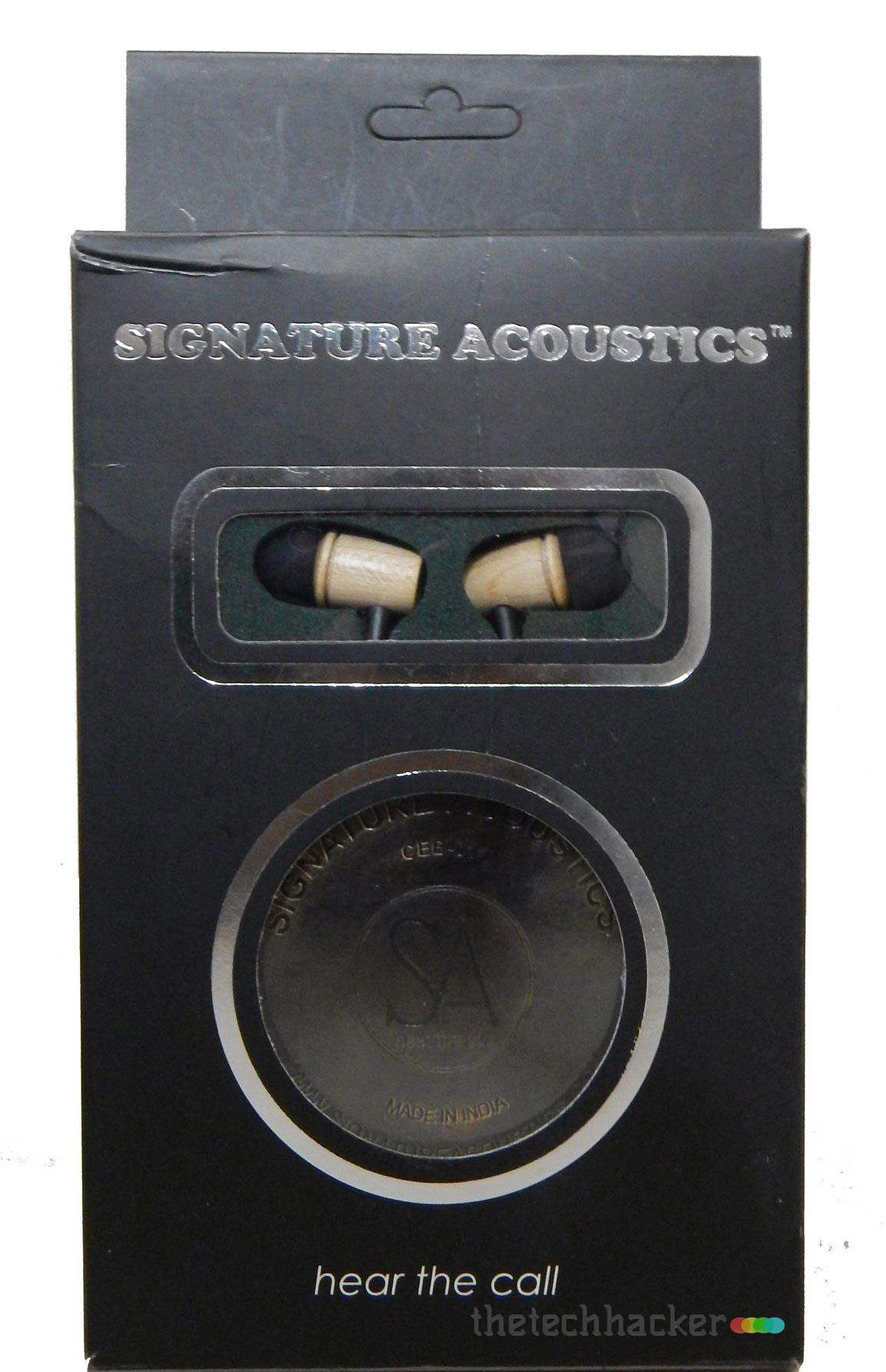 Build & Design
The Signature Acoustics C-12 come in a normal black coloured paper box, when you look inside you'll find the heavy Brass case and earphones. Actually product comes in leather case, for the brass case you need to spend few dollars more. The eartips (S, M and Large) and clip is packaged in brass box. The IEM is decently packaged below the sponge.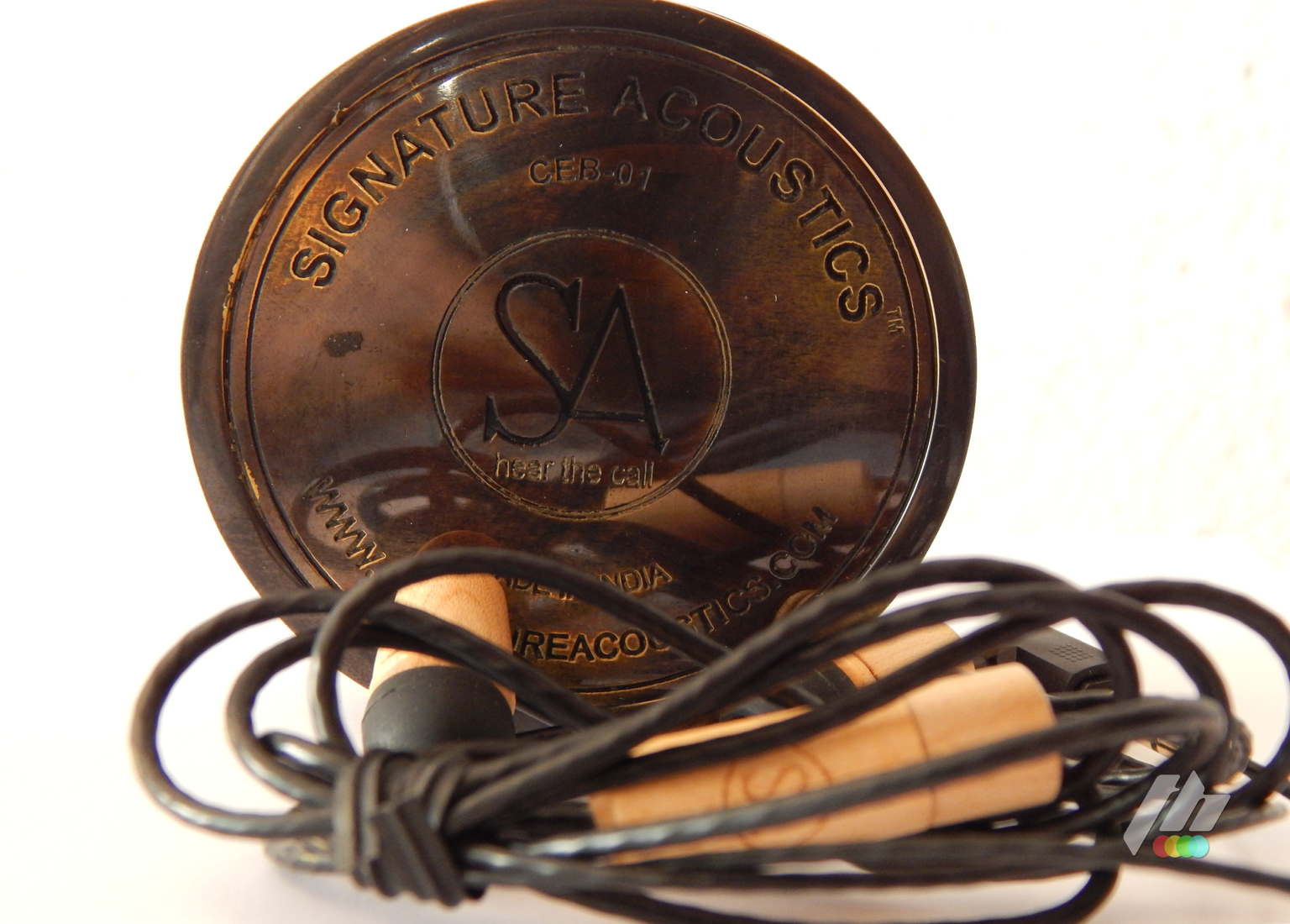 Through they are very small, very light weighted and actually found them quite comfortable. It uses a black and wood color scheme, the logo of Signature Acoustics clearly visible on back side of the ear piece. Proprietary Pristine Note provide a new level of listening pleasure for your ears.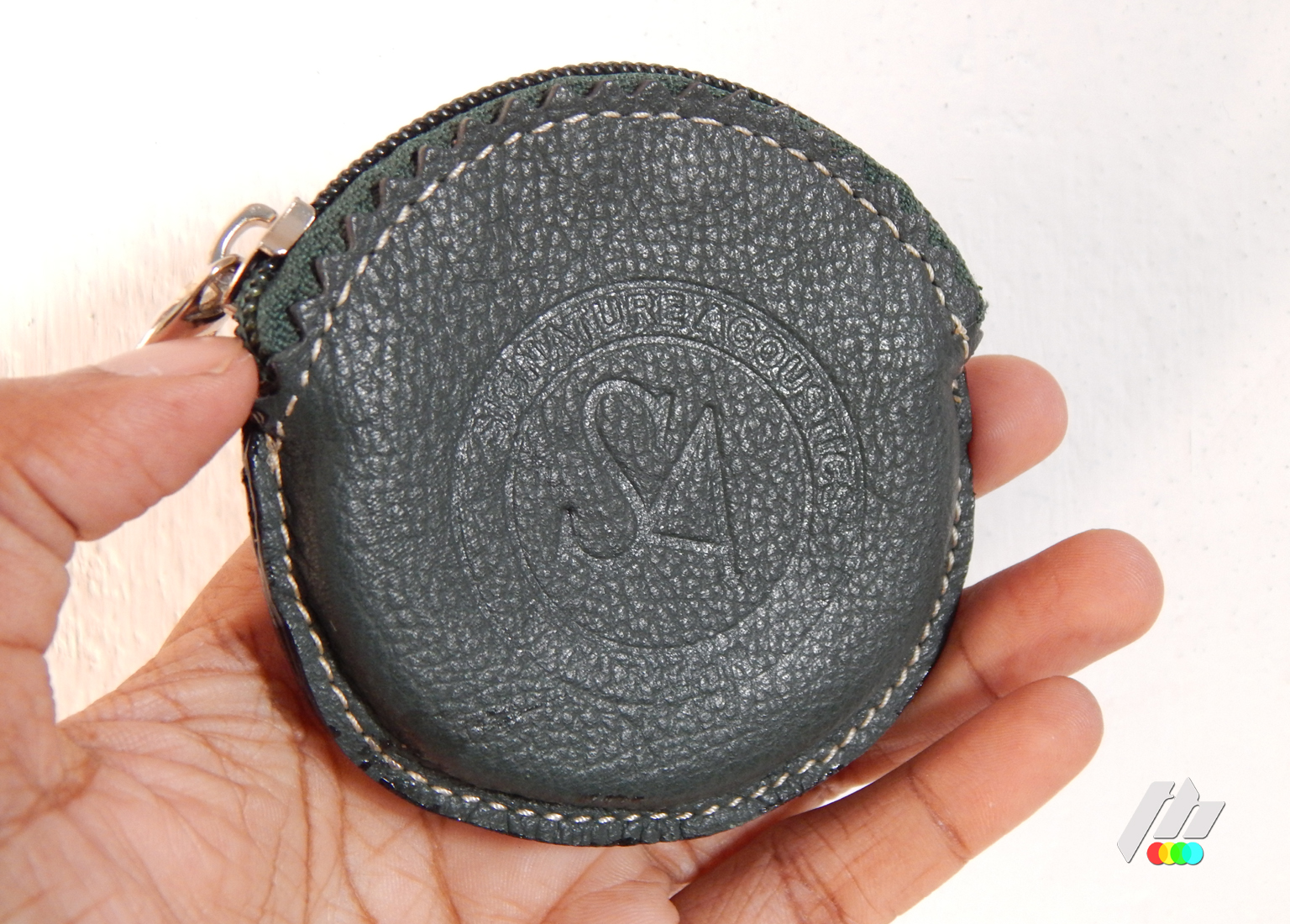 When it comes to cable, they taken special interest to construct. The 48-inch non-removable cable is connects at the base of each earpiece. The cable is constructed from multiple strands of copper for better bass response. You can feel the twisting nature when you touch the cable. Cable is covered with stiff rubber coating and tough enough to bend in any angle.
On our first night of testing, we wore the SA C-12 for four hours, the ear phones are very light weight and extremely comfy as they make contact. The earphones can connect to your PC, Laptop, PS4, Smartphones and Tablets comfortably.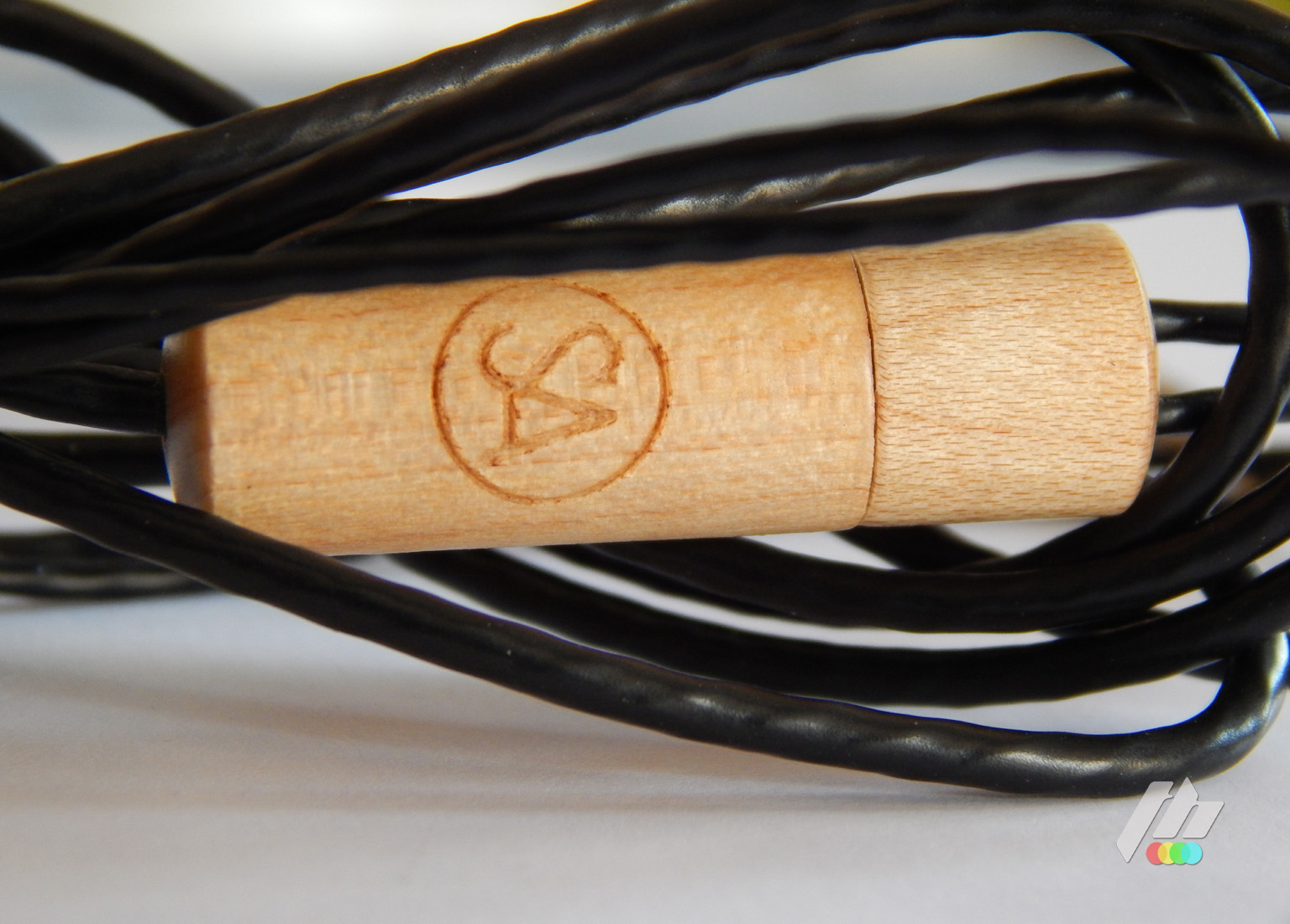 Sound Quality
Signature Acoustics C-12 is company's first IEM. It delivers light low-end response and best highs without crushing mid-range. I personally tested on my iPhone 4S, Samsung Galaxy Tab, Nexus 5, Blackberry 8520 and Apple iPod Shuffle.
The result is a pleasant listening experience that lets the music steal the show. The clarity and depth is at good level, we listned some best charts in the world. As a fan of rock music, I loved listening songs with Signature Acoustics C-12. I also tried some random Bollywood and sufi songs, the quality of music upto the mark. In some songs I feel extra sharpness is coming from earphones, but overall it is good. This can sound good for some modern, bass-heavy, rock and electronic mixes.
What's In The Box
Earphones
Genuine leather pouch
Three ear tips, Shirt Clip
Earphone Filters
Brass Case (optional)
Booklet
Technical Details
Model                          Elements C-12
Driver                           8 mm (CCAW)
Impedance                  18 Ohms @ 1Khz
Frequency                   17 to 20 Khz
Sensitivity                   102 dB
Total length                 1.2 mts (split length 28 cms)
Channel Balance          < 2.5% dB @ 1 Khz
Conclusion
Clearly, I loved my experience with the C-12. Combining style, comfort and decent acoustics, Signature Acoustics C-12 IEM is a best choice for music lovers who want to spend below $70 for a good pair of IEM.
Buy Signature Acoustics C-12 Elements Wooden IEM.