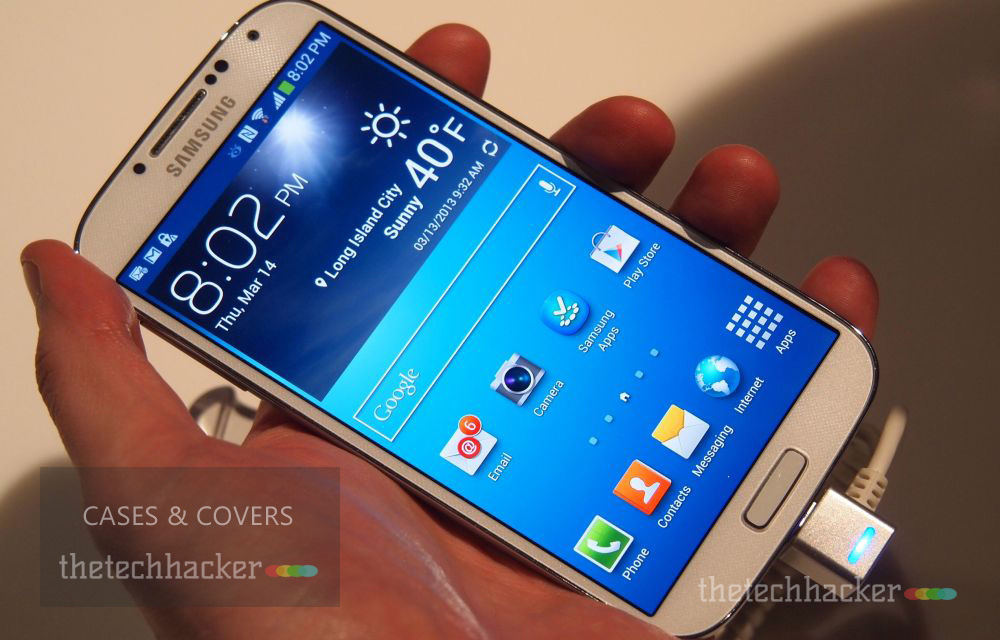 As announced, starting today Samsung new flagship smartphone, the Samsung Galaxy S5, is on sale around the world. It is power packed with future technologies like finger print sensor and heart beat sensor. No matter how rich the build quality is, sudden drops from our hand can cause the scratches and breaks. The perfect solution is buying a protective and stylish case for your brand new Samsung Galaxy S5. Here are some Best Protective & Stylish Samsung Galaxy S5 Cases And Covers list exclusively for thetechhacker readers.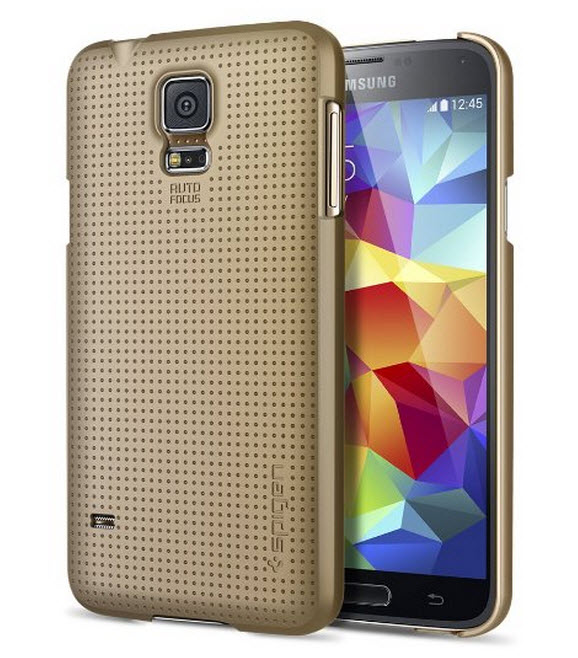 The simple case for your Galaxy S5 with a wide variety of color combinations. It is created with soft matte coated giving slim and perfect grip. It is available in mint, smooth white, smooth black, metal slate, copper gold and electric blue.
Price: $9.99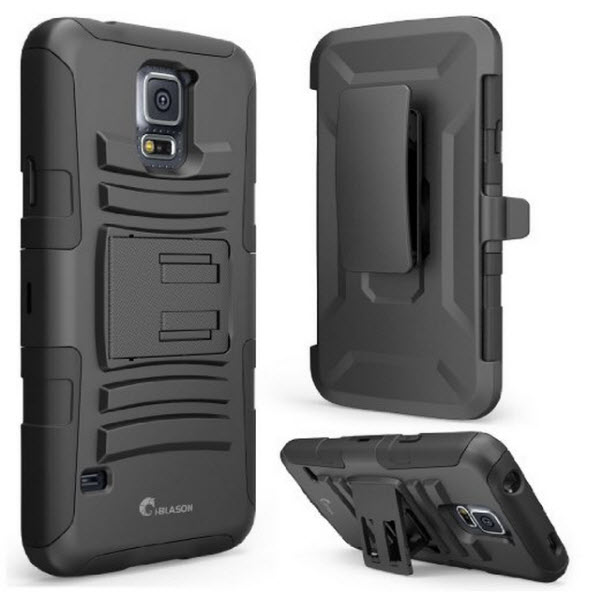 Perfectly created for your Samsung Galaxy S5, designed with a hard shell to protect from shocks and impact with droppings. You can quickly and correctly access S5 fingerprint and heart beat sensor functions with this case.
Price: $14.95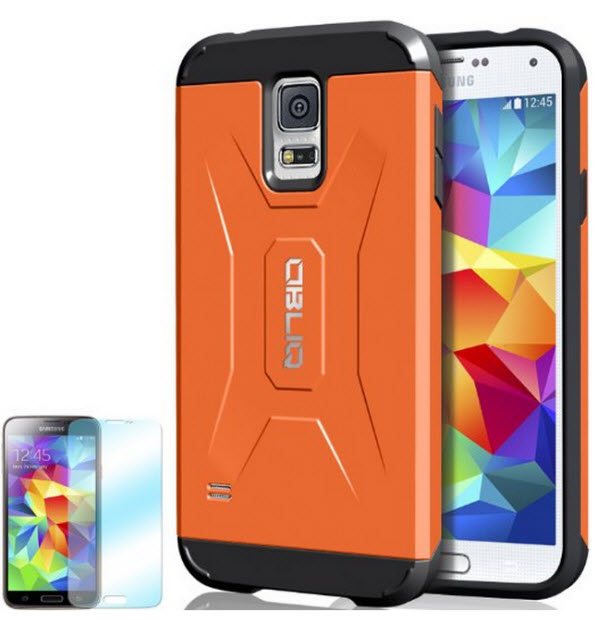 A slim and soft case from Obliq, designed to reach luxurious look with a glossy coating and comfortable grip. It gives perfect protection for maximum height drops and scratch protection with soft core body.
Price: $11.99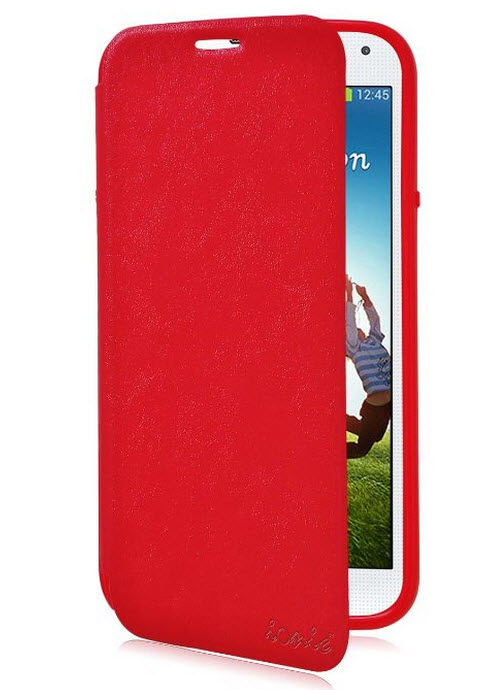 Designed for style and grip for your brand new Samsung Galaxy S5. It is crafted with leather with red soft microfiber interior.
Price: $5.85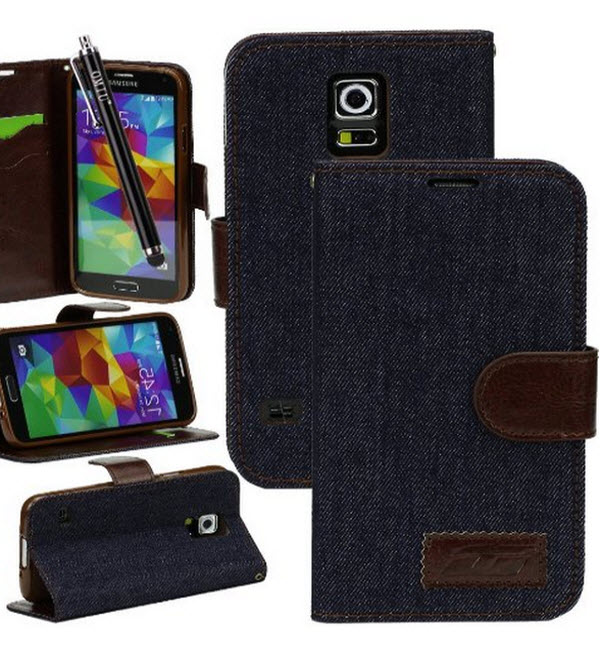 Made of a high-quality leather case for perfect grip and style. You can keep your credit cards and all necessary personal belongings in the case. It provides excellent grip and provides extra protection from bumps and scratches.
Price: $8.99