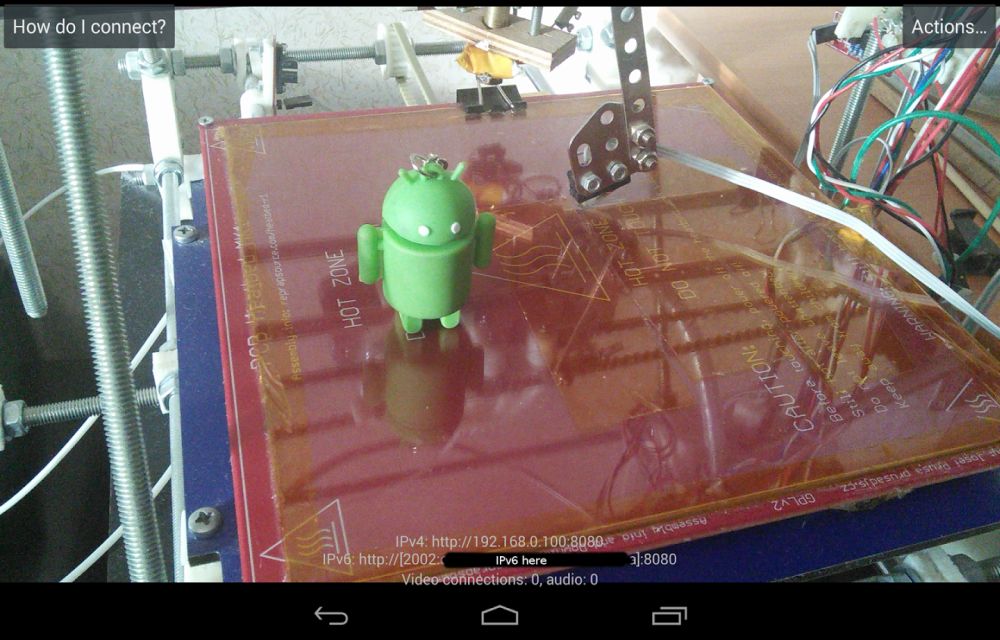 Most of us use desktops, but webcam is not come as a package with desktop systems, you need buy it separately. If you are using a Android phone luckily you can turn it into a webcam. This is a very handy trick to save money, if your phone has dual camera it is more convenient to use. In this guide I'll show you how to turn your Android device as a webcam.
To turn your Android device as a webcam you need to install a app called IP webcam. The app access your devices camera using IP from your computer.
Note: The app requires a working internet connection on your device and PC.
How to use Android Device as a Webcam
Download the IP Webcam app from the Google Play Store and open the app.
After opening the app it open with settings page. To start using the app you need to configure all the settings provided.
The settings option includes resolution, quality, selection of camera, flash etc.
After configuring the settings go down to the page and click on "Start Server".
After starting the server the device shows the streaming the content of your camera along with IP address.
Now open your web browser on your PC and enter the IP address shown on your device.
After entering the IP it shows the list of options to use device camera as you want.
To watch the live streaming on your web browser select "Browser" from the Video renderer section and "HTML5 Wav" from the Audio player section.
IP Webcam is available in Google Play Store as a free and Pro versions.