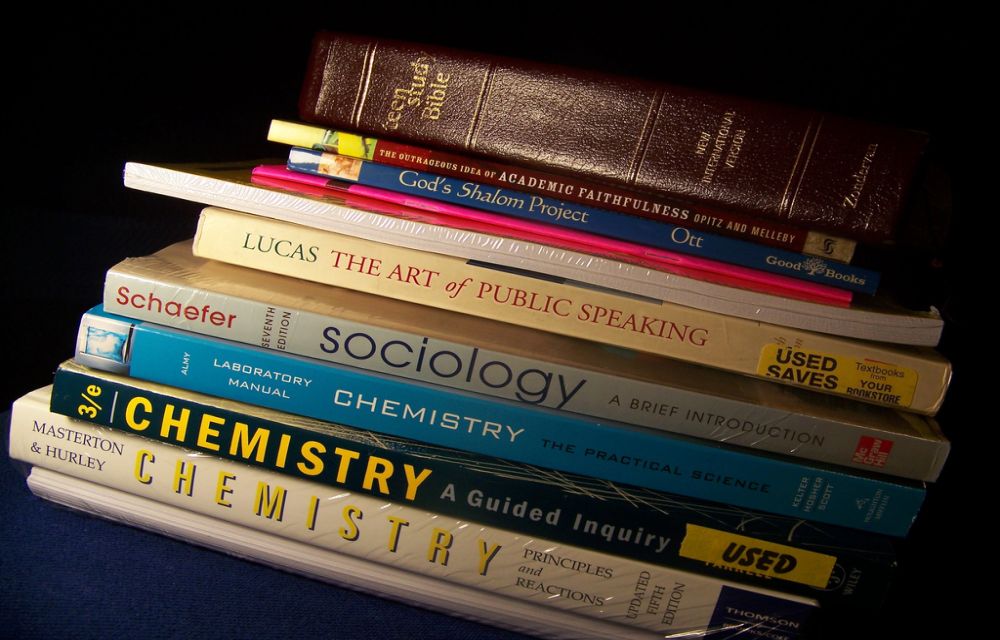 Classes are starting up, every year the student's must have task is buying textbooks. School or college textbooks are mandatory study source for learning. We all know the prices of textbooks, keeping the budget in mind we selected top six online sources to buy cheap textbooks. If you are planning to buy textbooks for educational year take a quick look at our Top Six Best Sites To Buy Cheap Textbooks article.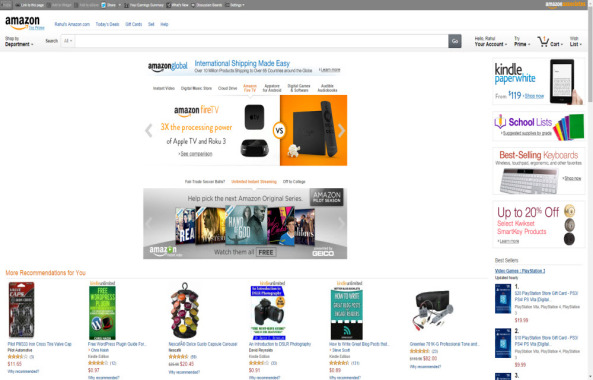 Amazon is the huge source of textbooks and cheaper alternatives. Literally you can find any type of textbook you want in the Amazon. Amazon textbooks has ton of re-sellers who offers old versions of textbooks for very cheaper prices. It is one of the great source to buy super cheap textbooks.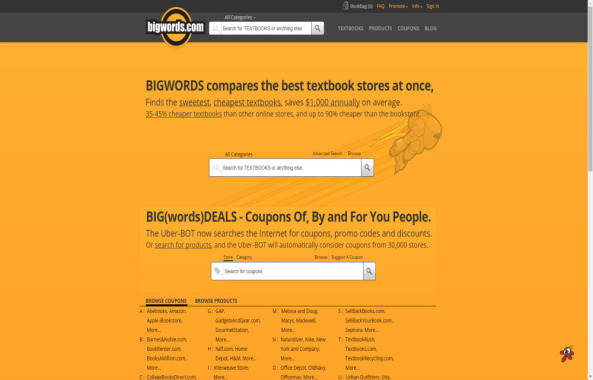 Bigwords is most popular search engine of textbooks. It simply helps you to search the best prices of textbooks.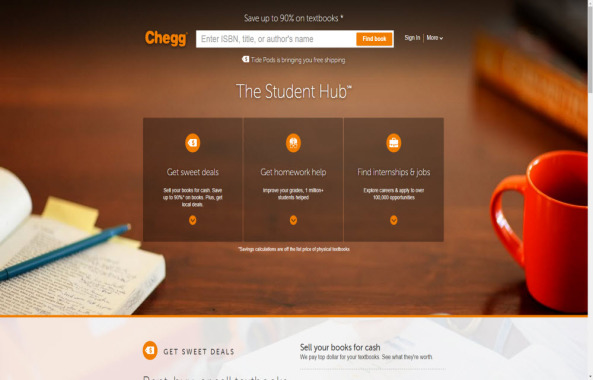 Chegg is one of the most popular source of textbooks. You can save up to 90% on the new or used textbooks.