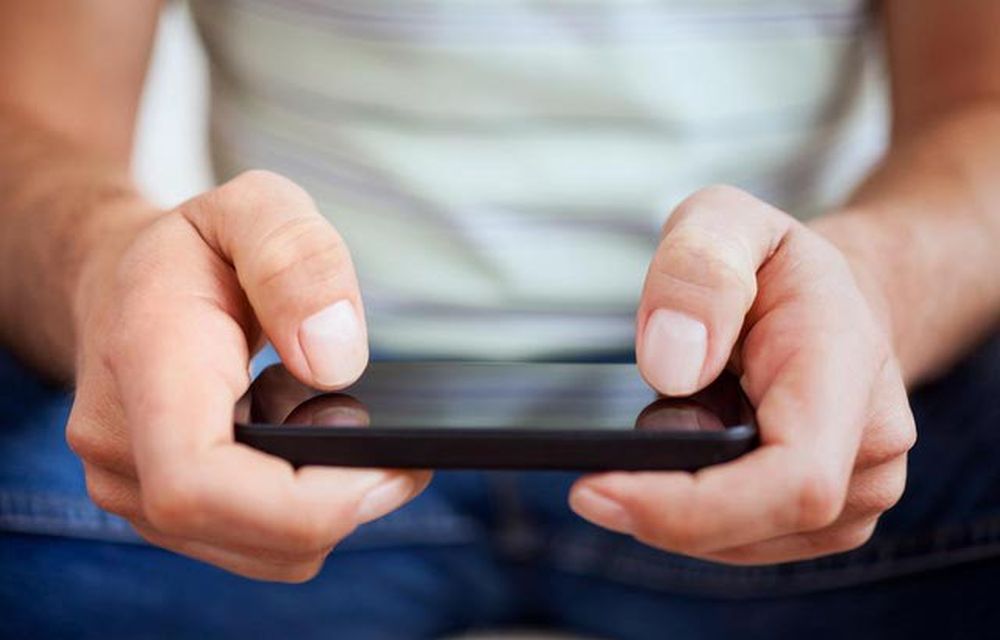 SMS short messaging service is still one of the best ways to communicate even in Facebook and Whatsapp generation. If you are looking for a best Android text messaging app for easy texting, you can check our previous articles. SMS don't require an internet connection to work, all you need is a working phone with a SIM card. We daily get a number of messages from our loved one's, colleagues, friends, business services, banking services and much more.
Related Android Guides:
The problem comes when you are searching for a particular message out of hundreds of messages filled in the inbox. It is very hard to find a particular message in the inbox by only scrolling down and checking the each message. We have a simple trick that works like a charm for finding specific message or SMS in Android inbox.
How to search text messages in Android smartphone
Launch the message app from your Android home screen or going into applications.
Here in the messaging app tap on the Menu to get other options and click on "search."

Searching "grand" word

In the latest Android version smartphones, you can directly find the search option on the top of the screen.
In the search bar type the word you want to search in the inbox. The search box instantly displays the matching results. If you find more than the expected test results, type other related keywords in the search box.
If you are completely lost SMS by accidentally from your device, luckily there are some Android text message recovery software's available. App that retrieves text messages are mostly paid one's, free options also available but comes with limited functionality.
That's it. Now you can easily find SMS messages android using above procedure.