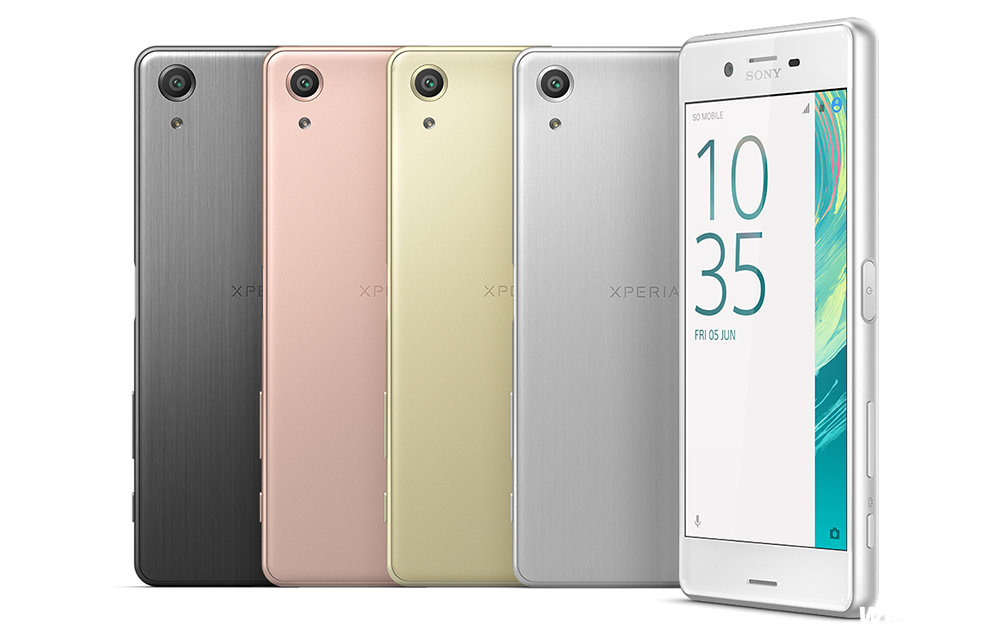 Sony Announced the Xperia X devices at MWC 2016. They unveiled the Xperia X Performance, X and XA devices. The also launched Xperia Ear, Xperia Eye, and Projector for exploring more ways of connecting with the devices. After a small interval, this may be a dominating series from the company. After closing up the laptop production recently, the company is completely concentrating on smartphones to dominate the industry. As an initiative, the X series devices may show some changes in sales.
You may also like:
Today, at the press conference of Sony that held in the MWC, for expanding the connectivity of the devices, they unveiled some of the specs but not all. The X Performance smartphone will be powered by a Full HD 1080p display with 2.5D curved glass on the top. Having a good clarity is very common to see one in Sony device. So, no need to worry about it as usually. But, they are stating that the display will be some more impulsed with extensive pixels with an increased pixel density to improve the visual quality of the screen. The edges of the display very well attached to the body with small curves on all sides. Looks pretty much good, but yet to check it out.
The device features a 23MP rear camera with a good Hybrid Autofocus to provide clearer noise free images. It also incorporates a 5x Clear Image Zoom for a better zooming of far objects. 13.0MP selfie shooter is another attractive feature on the device. Images looks sharp and vivid because of the high-quality lenses used inside. All are powered by a Snapdragon 820 CPU. That's all we know about the device at the moment.
The Xperia X and XA has a Snapdragon 650 CPU to power the whole device. It looks pretty much good if the price is that much affordable. No clues about the pricing confirmed officially. The 2.5D glass is also there at these two devices. Android 5.0 Lollipop will power them by providing some good integration with the custom Sony firmware. The look and feel are also pretty much good as there is a catchy power button on the side that has a different color which punches it out of the cover. A dedicated camera button sided with the usual volume buttons. Three of them placed on the same side thus creating a lineup for ease of access.
The EarPiece can respond to voice commands, search the internet, read emails, make calls, read messages or navigate to locations. More details are not yet out by the company. We may need to wait some more time to explore more about the whole products to be revealed in MWC. So, we will be updating the contents at the moment we get information. So, stay tuned.