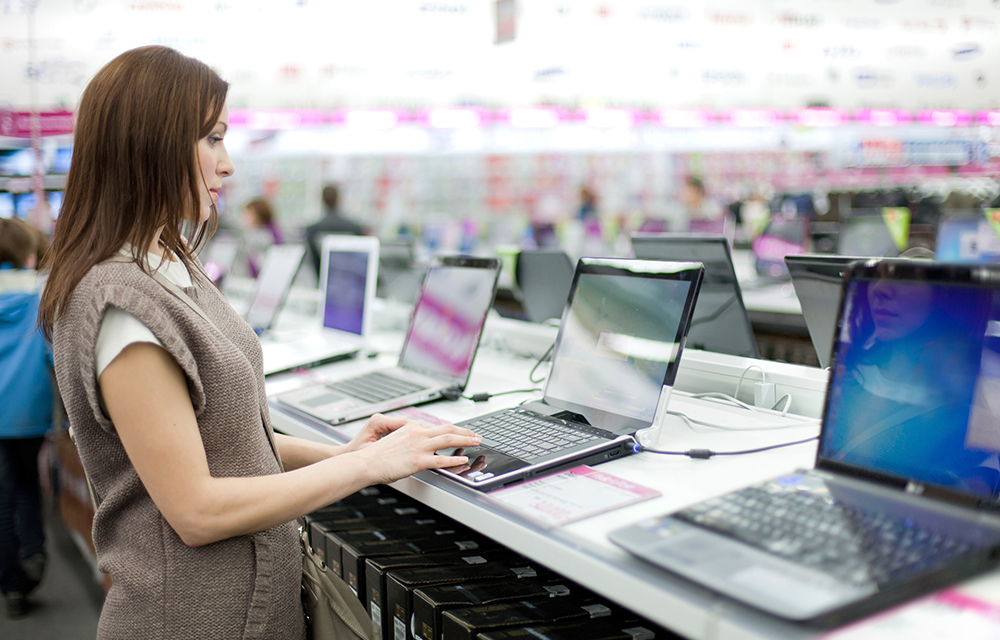 It can be said that buying a new laptop is also a kind of investment. Some people prefer laptops for their studies, some for their business and some for other personal needs. But whatever the usage is everyone is seeking for a best laptop. In the initial days there were only few brands and hence finding the best among them was felt to be easy. But this is not the case in current trend. Today there are hundreds of brands and thousands of models. People who are about to buy their first laptop are supposed to find the best among the tons of products which are spread over the market. Hence, this is not as easy as they sound to be. But they can enhance the priority of a product based on the features the product possesses. Here are some important things based on which one can prioritize the best laptop for their needs.
Processor
The first and foremost thing which must be taken into consideration is the processor. It is to be noted that the processor must be the best because the entire functionality of the laptop depends upon the processor used in them. The laptop which is made of best processor will have good speed and power. Hence, one must consider the processor's efficiency as the first step of their destination towards the best laptop. At any extent, they should not make any compromise in choosing the best processor. Obviously, when a powerful processor is pointed out one can easily carry out other steps simultaneously.
Smart connect technology
Today only few laptops are made with smart connect technology. In some laptops the users will not get any notification in case the system is in sleep mode. In such case, the chances for missing any important message will be higher. But this will not be an issue with the laptops made of smart connect technology. That is the users will receive the notifications instantly even though the system is in sleep mode. This kind of laptops is a great dedication to the people for who instant update matters.
Go big to see the big
This means the screen and its resolution. Some laptops are made with awesome big screen that the users may not need anything more than that. With such laptops one can enjoy watching videos, playing games and other several other tasks at its best. Apart from this, there are certain advanced laptops which can also be connected to big screen through wireless. Preferring such laptops will make the users to feel that they have got everything on earth.
Good start up
Even though there are many laptop models, only few are made with good start up technology. Today many people who are using laptops have an inconvenience with the waiting time that usually happens when the laptop is accessed by ending their sleep mode. But this will not be a problem if the laptop is chosen with good start up technology. Such laptops will never allow its user to wait even for a minute
Along with the above-mentioned features one can also consider several other factors like their accessibility and other advanced options. To reveal such an outstanding device you can see the list of the best laptops in the market listed by topreviews.co website. Thus, you can come to a better conclusion easily.