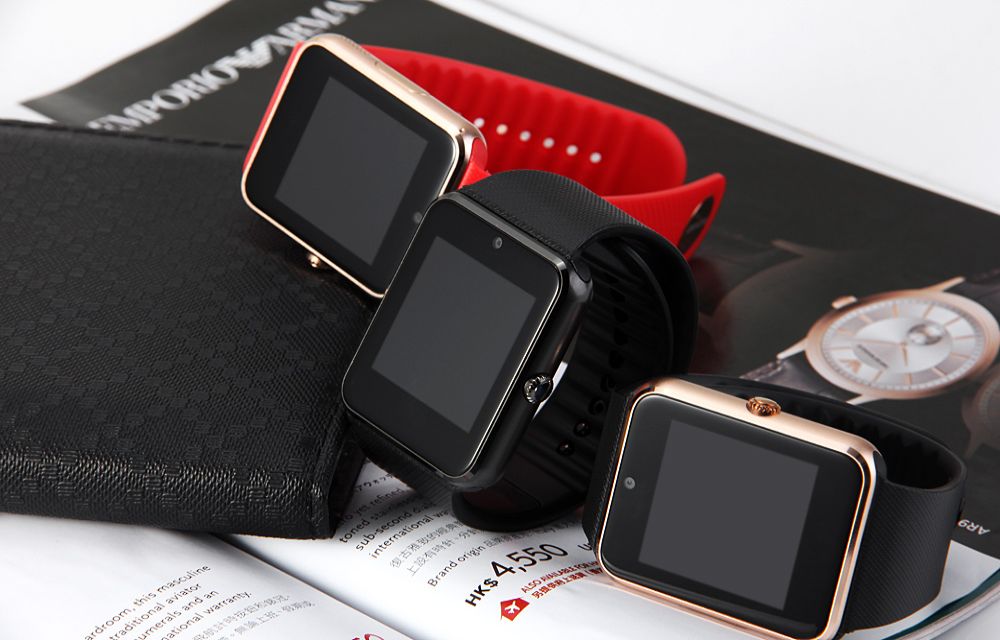 It's always awesome to own a smartwatch. It not just makes you look cool but also makes you more productive. While you have the smartwatch on your wrist, you won't have to reach out to your pocket if someone calls you or sends a text message. Well, the smartphones changed the world by making things portable. And, similarly, a smartwatch aims at making those things ultra portable. Typically, gaming and movie freaks feel like being a super spy when equipped with a smartwatch.
However, it's a pity, that smartwatch device isn't that cheap. So, we brought along a budget-friendly smartwatch to review it for you. The smartwatch being – King Wear GT08 – is a cheaper alternative to those who are desperate on getting a smartphone. This one would cost you around $28. Let's dive into the details about the GT08 smartwatch.
Related Smartwatches:
King Wear GT08 Design & Build Quality
It's an impressive smartwatch that delivers a premium experience at a budget price. Well, that's why the Chinese manufacturers are currently making waves in the market. It's a bit heavy with the Metal plating frame. Although, it feels to be a part of our wrist when you wear it on. The strap is of good quality (natural leather). You won't feel like you're wearing a cheap smartwatch. The company is good at the build and the design as well.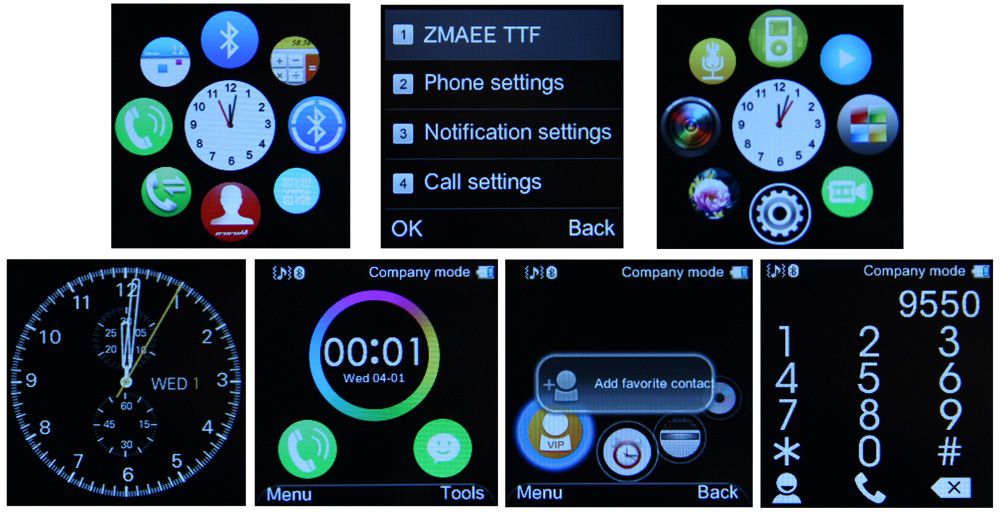 King Wear GT08 Display
The second most important thing to look out for is the display quality. If you don't get a good user experience the money spent won't be worth it. Here, the smartwatch boasts a 1.54-inch IPS capacitive screen. The screen resolution being at 240 x 240 pixels. However, figures don't matter, it looks good, and the display is sharp to give a good viewing experience.
Camera
Well, it's exciting to have a camera on a smartwatch that costs just $28. It sports a single camera with 0.3 MP lens. Of course, they can't give bigger pixels at that price. But, you would still enjoy it being equipped with a lot of things.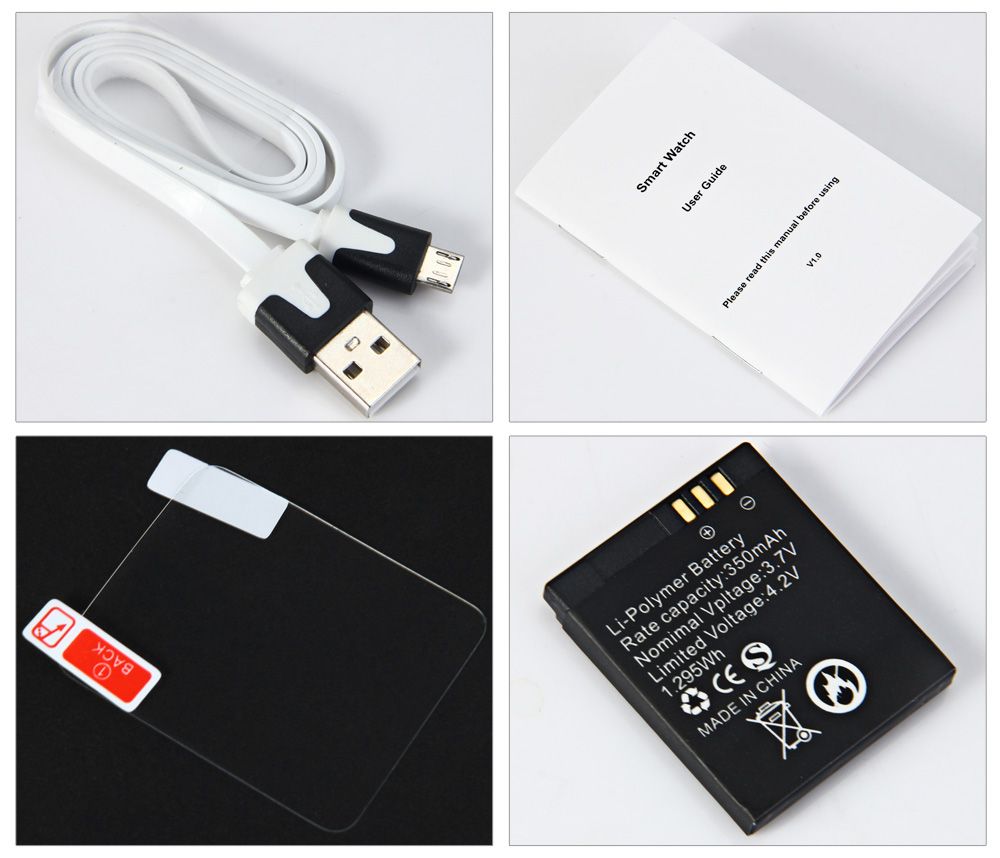 Other Features Explained
It's not the end here. The smartwatch offers a Micro-SIM slot, USB port, and SD card slot as well. The internal storage offered is 64 MB in total. And, it supports external SD cards of up to 32 GB in size.
When you power on the device, it treats you with the clock display. If you tap on it, the clock display will change, and when you swipe down, you will get to the home screen. Also, I must mention, the analog clock designs are great and look beautiful.
There are other notable features which make it worth a deal. Let's check them out:
Bluetooth Phone Call (Bluetooth v3.0 supported)
Anti-Lost Alarm
Phonebook & Messaging
Sound & Video Recording
Remote capture from your phone
Sleep Monitor
Pedometer
Sedentary reminder
Summing Up
Overall, it's one of the best deals you can get right now for under $30. It could act as a fitness tracker. It also makes receiving calls easier and supports remote capture, which is fun. It's definitely worth the price. Aren't you getting everything already?
King Wear GT08 Smartwatch Review