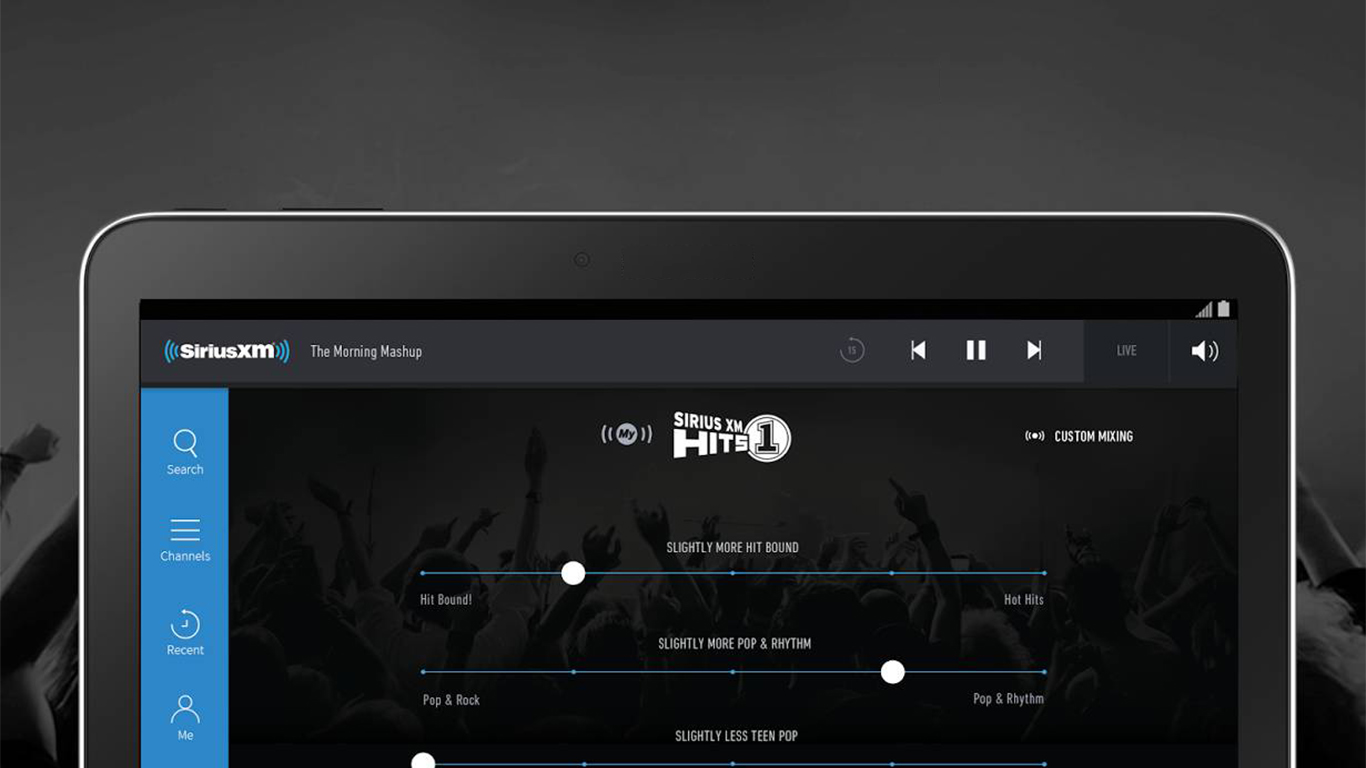 Radio has been an important and revolutionary communication equipment. With it, people got to listen to news and current events as well as the latest tunes. Radio used to be as important as television. But unlike television, radio is almost obsolete now. Hardly anyone buys a radio anymore. This is because radio has been integrated into our mobile phones and computers with the use of the internet.
But not all is lost because we still listen to the radio even without the radio. So it is not completely obsolete. It is now more accessible than ever. It is also more convenient, especially with the use of our mobile phones. For this post, we will look at five of the best radio apps for android phones.
#1. Pocketcasts
This app is very simple to use. With this, you get to manage your podcasts visually. You have the option to stream, download, and subscribe to podcasts. This app also notifies you for new podcasts that are available. This app is available at $3.99.
#2.  iHeartRadio
iHeartRadio began as an avenue for listeners to listen to the radio stations of Clear Channel Inc. But today, it has become an internet radio app. This app has many features. You get to pick the artists and the genres that you want to listen to and more. The great thing about this app is that you can use it for free.
#3.  Slacker
This app specializes in comedy and sports stations. This is perfect for people who like listening to this kind of program. But it also functions as a regular radio, playing music. You still get to choose your favorite songs and artists and listen to them. The app costs $3.99 every month, but you get to store your playlists offline. You can also get the $9.99 option where you get to store tracks and albums.
#4. Beats Music
This app offers you streaming music where you get to choose from playlists. The playlists are curated based what you like and are regularly updated. One of its features is that you can write down how you feel and what you feel like listening to and Beats Music will give you a playlist basing on that. Beats Music costs $9.99 per month. But you get to try it for free for a given time.
#5. Spotify
Spotify is already famous but for some who still do not know about it, this is worth the read. It is very easy to use. It has over 20 million songs to choose from. Not only that, it is available in many countries. You get to listen to music for free. But to be able to listen even when you're offline, you have to pay $9.99 every month.
There are many apps to choose from when it comes to radio apps for your android phones. It all depends on the type of music and programs that you prefer. Most of them can be used for free while some costs a few dollars. Surely, there is a radio app for your preferred genre.