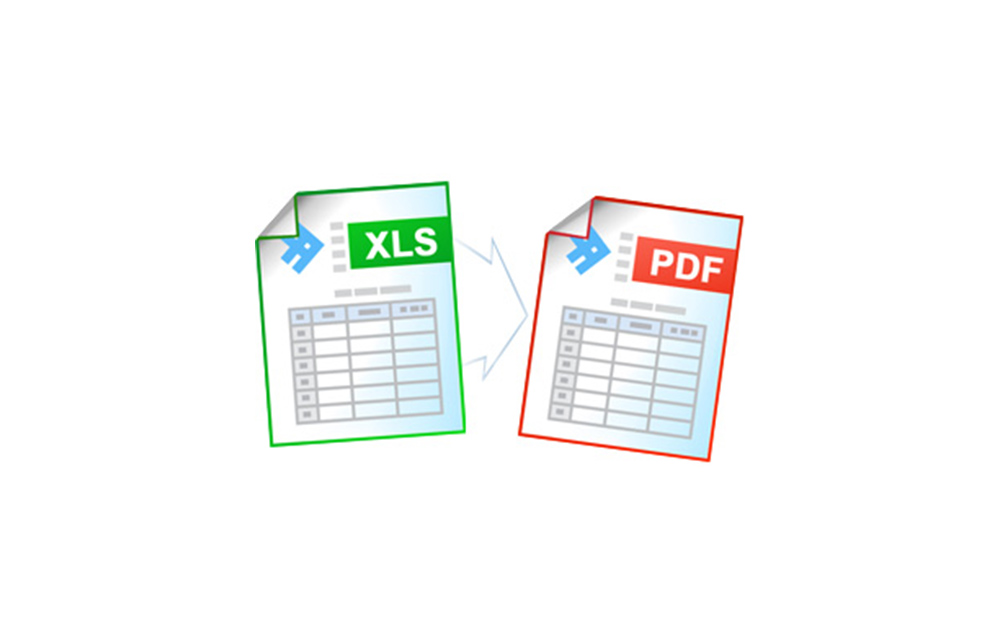 Converting Microsoft Excel documents to PDF is a task that doesn't require geeky knowledge of computer applications, but without a guide like this, you might get stuck in the middle of nowhere.
Here's a quick rundown of the easiest ways to convert an Excel document to PDF. Converting Excel to PDF come in handy when you're on the go. Do check out how to convert PDF to Excel.
Converting using Microsoft Excel
You can use the default converter built into most Microsoft Excel to convert your Excel spreadsheet document to PDF. There are two methods.
Method 1
Open the Excel document you intend to convert.
Navigate to File Menu > Save As > Select Location and Folder to save the file > Enter file name.
Click the Save as Type drop-down list and select *PDF
Save
If you want the PDF to open automatically after conversion, simply check the Open file after publishing box. For good print quality in the PDF file, select Standard (publishing and online).
Method 2
Open the Excel document you intend to convert.
Navigate to File Menu > Export > Create PDF/XPS > Publish.
Converting using online converters
Use any free online converter to convert your Excel files to PDF.
Visit SmallPDF. Click Choose file > Select the Excel file you'd like to convert > Open > Download file. You can send the converted files to your Google Drive or Dropbox accounts by simply clicking on the respective icons on that page.
Visit Online2PDF. Navigate to select files on the page > Choose the Excel files you want to convert to PDF > Convert > Download. The download of your file from the site starts automatically, and immediately conversion is completed. You can convert a maximum of 20 files with a total size of 50MB – 100MB on the site.
Visit ExcelToPDFOnline. Select the file you'd like to convert > Enter your email address (if you'd like to send the file to your inbox) > Convert Now > Download. You can download or purchase the Nitro Pro App which comes with a free 14-day trial.
Converting using novaPDF software and Microsoft Excel
This method of conversion requires that you have the novaPDF software installed on your computer.
Download and install novaPDF from here.
Open the Microsoft Excel document you'd like to convert.
Navigate to File > Print.
In the printer box, click the drop-down arrow and select novaPDF.
Print
To adjust the way the converted PDF would look after conversion, click the Printer Properties link. You can also choose to print the entire worksheets or selected worksheets.