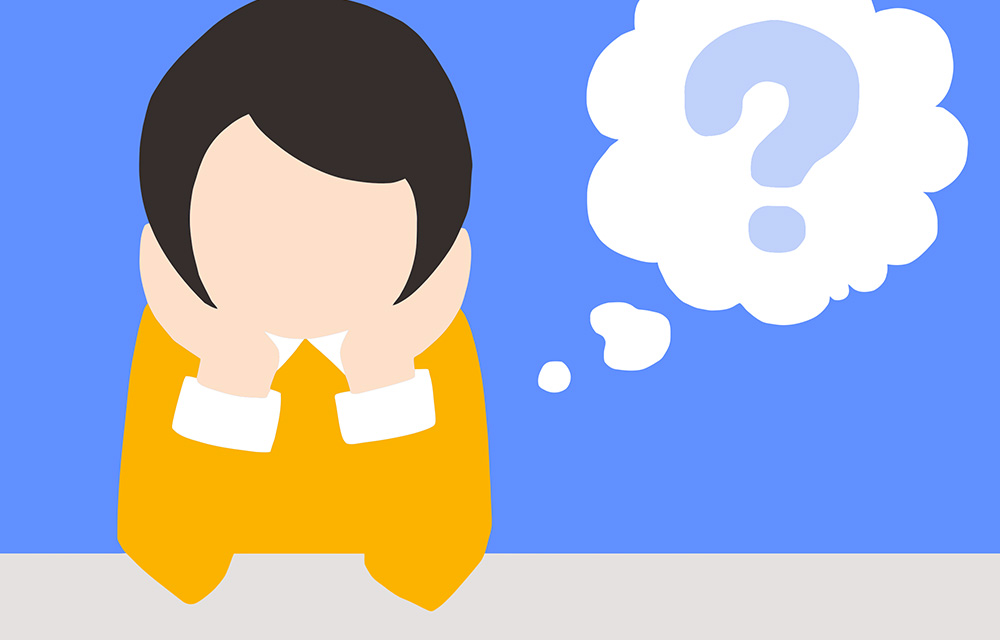 If you're a PC owner and you're wondering how your friend was able to use his favorite pictures as icons on his computer, or perhaps you're a software developer looking to create a new catchy icon for your desktop application, then this post is for you.
Why beg someone to do it for you when you can do it for yourself using the following methods?
Convert Jpg to Ico using free online converters
There are tons of free online tools and converters to help you convert your JPG image to ico.
Convert using this free Chrome app Online Image Converter
Here's a quick and easy to use Chrome app that allows you to convert images from one format to another.
Upload an Image File.
Select ico as the destination image format.
Enter a size or leave it to be converted to the default size.
Get your converted image.
Convert using Microsoft Paint
Microsoft paint is a basic image editing app that comes with the Windows operating system. It can be used to convert your JPG image to ico.
Launch Microsoft Paint.
Open the JPG image you'd like to convert to ico.
Navigate to File menu > Save as > BMP picture > enter a file name and type .ico at the end (e.g. mypictureconvert.ico) > Save.
To resize the image to your desired size, navigate to Images on the menu bar > Attributes > enter image dimensions > OK.
Also, check out how to convert your JPG files to PDF or your PNG files to PDF.