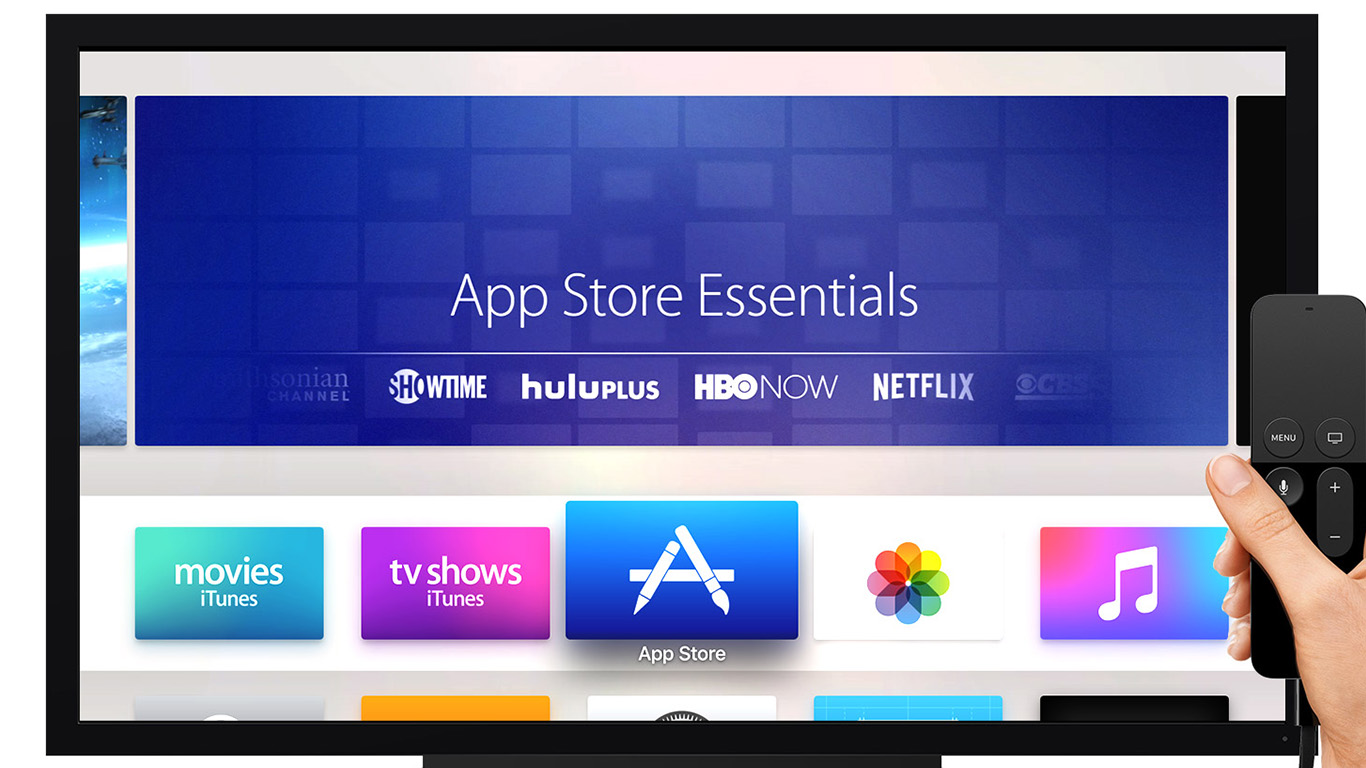 Technology has improved or might I say changed the way that we interact with many of our devices. One of the companies that have been about using technology to bring about this change is Apple. From the iPhone to the iPod, everything product from the company seems to be pushing the boundary of how we understand and interact with technology.
For now, we shall focus on the Apple TV. The CEO of Apple once said, "the future of television is apps." With that said, let's look at some of the top best apps that you can enjoy on your Apple TV.
#1. Carrot Weather
The weather is never an interesting topic to bring about in a conversation. In fact, it's a sign that the conversation is going downhill. Here's an app that sort of makes learning about the weather forecast interesting. Think of it as a snarky weather channel. On top of that, the slick and minimal design work great on a large screen TV. This app will cost you about $4.
Features
Hilarious and accurate forecasts
Forecasts when you need them
Customizable widget
#2. Airbnb
We all know what this app is. We have used it on our phones and computers as well. I'm sure you're wondering why should I have this app on my TV? Well, it's mostly for the visuals. The app gives you the ability to immerse in the photos shown on the listings. It's great to look at and comes close to actually visiting the area itself.
Features
A variety of options when it comes to places to stay
Long term sublets also available in the app
Get directions and contact your host via the app
#3. Vevo
Apple has been in the music industry for quite some time with the iPod revolutionizing how we listen and move with the music. On top of that, they even have their own streaming service. Vevo is a YouTube channel that hosts videos form some of the biggest artists in today's industry. With this app, you get the ability to watch and listen to their songs and enjoy them on a large screen.
Features
You can customize your music experience by picking your favorite artists
Notification for when your favorite artists publish a new video
Follow other users and artists to get up to date information about what they're doing
#4. Hyper
The best description that I have found for this app is "online video for the lazy." Using this app, you understand why. Hyper gives you the convenience of not having to search through an endless list of videos to find what you want to watch. Instead what it does is that it handpicks and provides you with the "best uploads" of the day. It saves you the hassle of trying to sift through a ton of content.
Features
Hand selected videos for you to choose from
A variety of videos for you to watch
User-friendly
#5. Streaks Workout
With this app, you have an opportunity to turn your TV into your very own personal trainer. The app allows you to customize your routine based on both your fitness levels as well as equipment. You get to have each exercise explained clearly to you and also track your progress via the app. Streaks Workout makes TV good for you, think about that.
Features
18 no equipment exercises to do
Different workout lengths
Timer and statistics are available for you
These are the apps that we consider to be the best, do you have any other suggestions? Have you ever tried any of these apps? Let us know in the comments section.