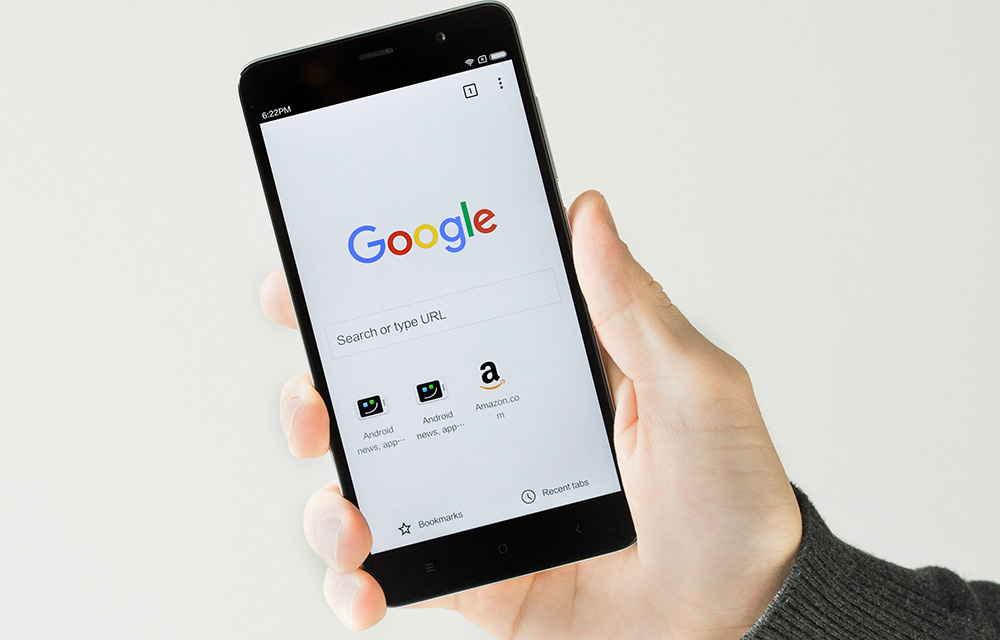 Most of the Android phones now are running Android 5.1 Lollipop and lower versions comparing to the Marshmallow and Nougat which are the latest. Though many users are updating their devices to Marshmallow or Nougat, a majority of users are sticking to the Lollipop.
Every smartphone user needs a browser. Though all the smartphones has the stock browser which comes along with the OS that is not convenient for many users. The play store has a big list of browsers. Among them we tried to find out the five fastest browsers for old Android devices.
Puffin Browser
Puffin browser is the best browser in terms of overall performance. In the past, Puffin was slow and had some slow performance issues reported. But, the latest Puffin beta 6 version is really fast and much better in the user interface. Puffin, like other mobile browsers using data compression techniques to load the pages as quick as possible. The servers of Puffin are encrypted with Cloud protection and hence no one can track the traffic data and analytics of the users.
Download Puffin Browser App from Google Play 
Dolphin Browser
Dolphin Browser is a top grade browser used by more than 100 million users. It is the top rated browser in the market. But when it comes to the fast browser performance, there is no much difference to other browsers like Chrome, Firefox or UC Browser. It has different versions for different devices and Android version.
Download Dolphin Browser App from Google Play 
Opera Mini
Opera Mini is one of the old players in the browser market. In our opinion, Opera has a great developer team which always consider the user's opinions and clear the bugs and glitches as much as they can. When it comes to fast browsing, Opera mini is pretty decent in it. Users must learn the settings in Opera mini. Opera Mini settings are helpful in making the browser experience faster as well as convenient to use.
Download Opera Mini Browser App from Google Play
Firefox Browser
Firefox is one of the best private browsers. The privacy elements also help for the faster browsing. It is also a developer friendly browser. For the users with technical knowledge about browsers, Firefox's configuration page is a heaven. It brings tons of settings which allows the users to have their own settings. Firefox has a large number of free add-ons which can also be used to tweak the performance and browsing speed.
Download Firefox Browser App from Google Play
Chrome Browser
Google Chrome browser is the most used browser in android. One of the reason is, it comes pre-installed in millions of android devices. It is a fast browser for old android devices. But the main issue with Chrome is privacy. Chrome is not good for users who want to keep their privacy while using a mobile browser.
Download Chrome Browser App from Google Play
UC Browser
UC Browser has the best downloader in any browser. For users who download a lot of files including large memory files, UC Browser is a good choice. It has many settings to give convenient user experience. One of the major issue with UC Browser is ads. They suggest websites and apps which may irritate the users and it is also not good for privacy.
Download UC Browser App from Google Play
Conclusion
In my opinion, all the browsers are providing fast browsing experience in old android devices. If we compare the timing of page loads, the difference would be tiny. At the same time, all of them has their own issues.
Chrome is a fast browser but it is not privacy friendly, though it is from a big house.
UC Web is good for downloading large files.
Dolphin and Puffin Browsers are good for fast browsing. But has bugs and issues reported on user experience and features in the recent updates.
Firefox and Opera Mini are good at privacy and user settings. Both of them have reliable developer team. They don't save user data unnecessarily. They also has better browsing speed in any device.