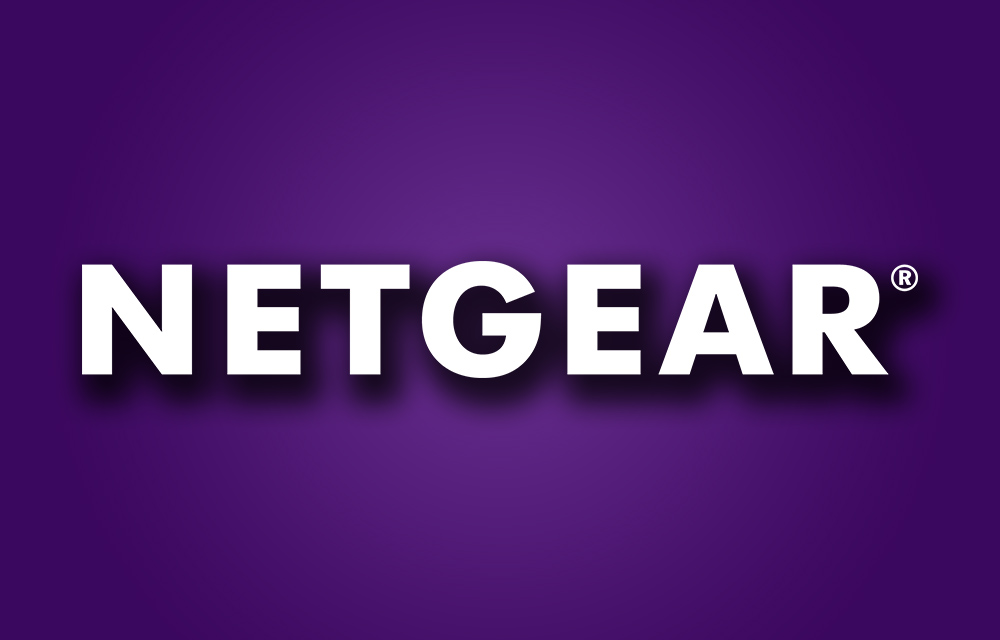 Netgear is an Americal multinational company concentrated in network accessories and services. The company manufactures numerous devices such as Routers, Modems, Switches, etc. alongside various wired and wireless network accessories. The company was founded on January 8, 1996, and over the last 20+ years, made a good reputation among the customers. In August 1998, the company was acquired by Nortel for a short period. In February 2002, Netgear became an independent company with good revenue and continuing their glory till the date.
The products of the company include ProSAFE switches, Network appliances, Network attached storage (NAS), etc. with extreme quality and available for an affordable price. Most popular Netgear products include Netgear DG834 series, Netgear DGN2200 series, Netgear SC101, Netgear WGR614L, Netgear WNR3500L, etc. All of them got huge welcome to the networking industry due to their quality and affordability. In the long run, these products earned so many quality awards from various brands and websites.
Netgear for Home
Netgear offers a broad range of network accessories and storage solutions for the home users. No matter what is your need with a good router or a basic storage, Netgear always has the best for you. Using the peripherals, you will be able to stream videos from your neighborhood, watch videos together, share files at blazing fast speed and most importantly enjoy the real speed of the internet.
Netgear for Business
When compared top the basic home network users, businesses need a little more care in their network and solutions. With an expanded range of network products from Netgear, you will be able to control and manage your business efficiently and effectively all the time. In addition, Netgear also provides security solutions to serious businesses to hide from the spammers and exploiters. You could take advantage of the flexible Netgear products for your startup.
Netgear for Service Providers
If you are a service provider, Netgear can help you tool. They have a dedicated range of tools and products for the service providers to make their customers happy like never before. You can even partner with Netgear to expand your business utilizing their wide range of products and services. The cost-effective plans will help you get rid of unnecessary costs and make a better business plan.