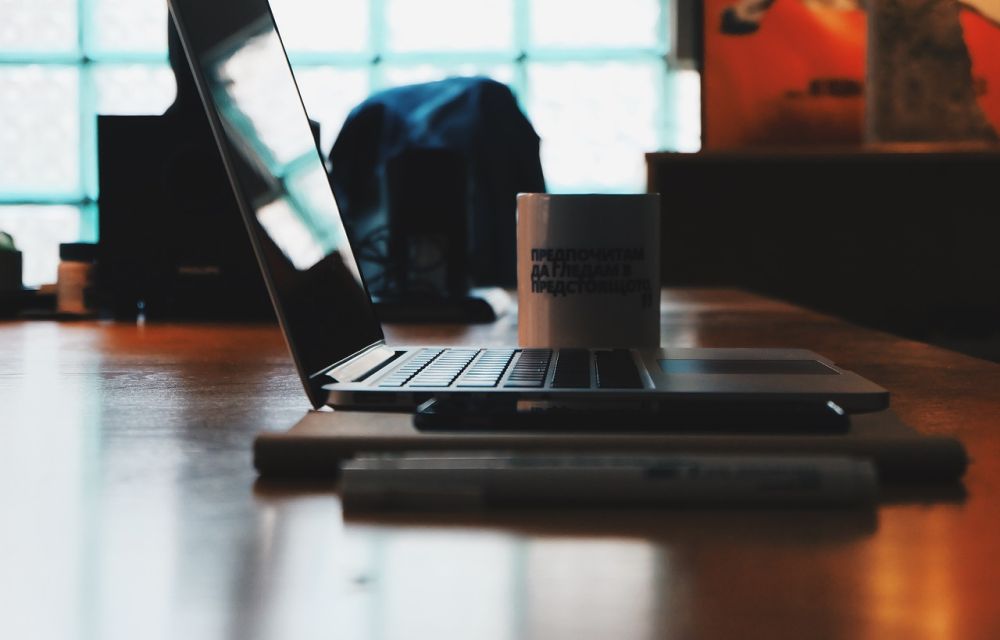 If you have been using Windows Operating system, then you might know the importance of the driver's update. In order to work a hardware installed on PC, a driver is required to run the hardware. When you buy a new PC, the drivers comes pre-installed in the machine. All popular hardware manufacturers release latest drivers updates frequently. More often or less, you need to update your drivers to improve the device performance.
However, checking latest drivers is a tedious process. It takes a lot of time to check hardware manufacturer website and hardware ID number to download the correspondent driver. To make things easier, luckily we have few softwares. Here is our handpicked list of Softwares that lets you update Windows drivers easily.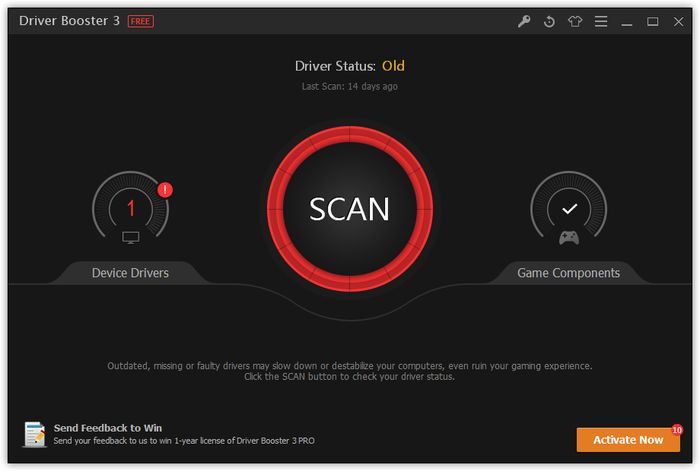 Driver Booster
Driver Booster is a very popular name among driver update software's. Its user interface is the main attraction of the program. With less cluttered buttons to perform a task, it is one of the sophisticated solutions to update Windows drivers. The program lets you update all your device drivers in bulk, and you don't need to install a driver with any installation wizard. Driver Booster is our favorite option in driver updaters.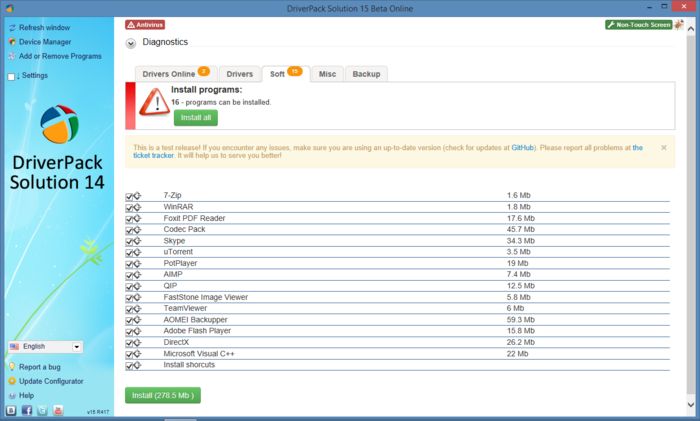 Driver Pack Solution
With an online and offline updating support, Driver Pack Solution is our second favorite tool for updating Windows drivers. It has bulk driver updating support; you can choose whatever you want to update from an available list.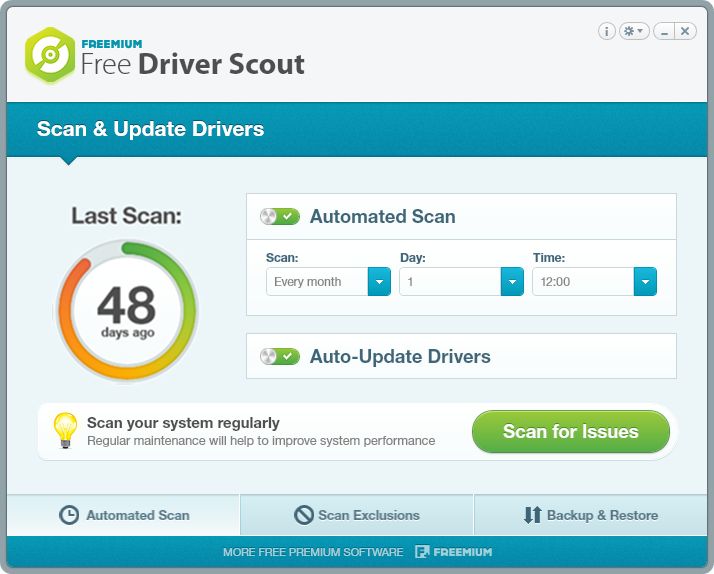 Free Driver Scout
If you are looking for an automatic process for updating Windows drivers, Free Driver Scout is your first choice. You can backup and restore the drivers from the user interface. It is a clutter free tool for your hardware driver needs.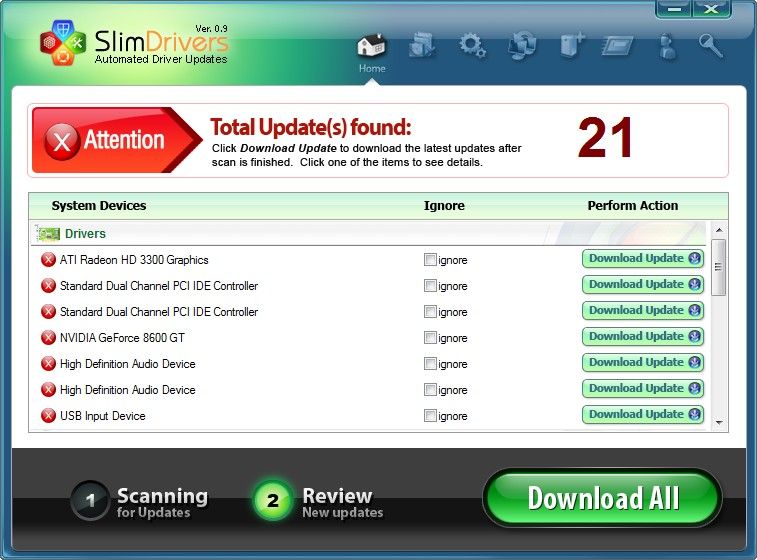 Slim Drivers
With Slim Drivers, you can schedule, backup and uninstall drivers. Detailed information is available for every driver; you can check last driver update date. This program will offer an extra toolbar installation or other supported program while installation. You can skip this step if you don't want any extra software.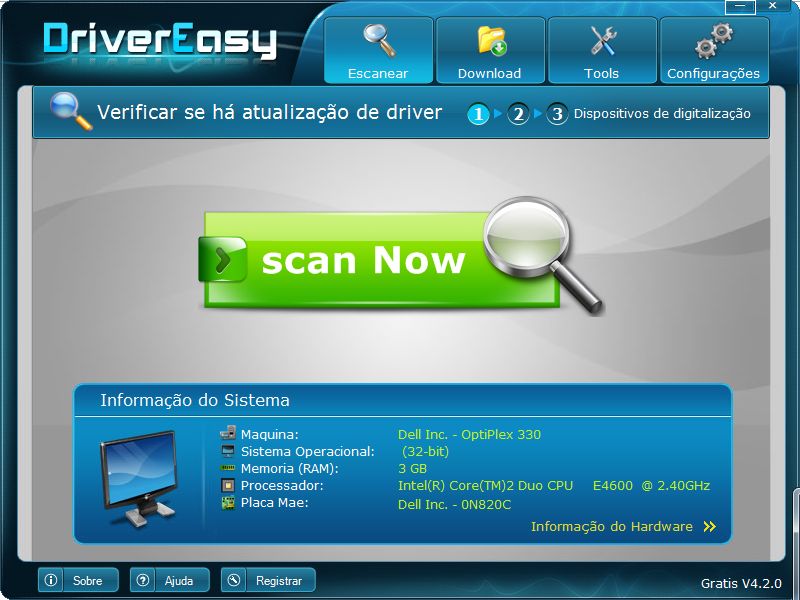 Driver Easy
Driver Easy is yet another program created to find and update outdated drivers installed on Windows. This tool supports both 32 and 64 bit Windows architecture and various versions. Drivers are downloaded directly within the program and can be accessed for manual installation purpose. Not only driver updates feature, but this tool also lets you check the system information data like CPU, Motherboard, and video card name, etc.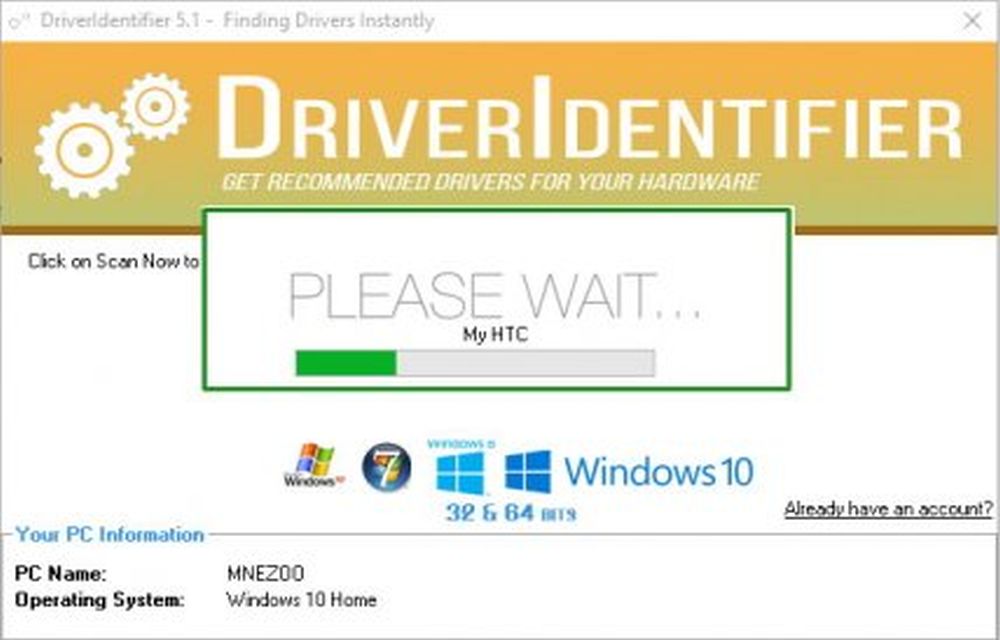 DriverIdentifier
DriverIdentifier is a light weight free driver update program. This program scan for required drivers in offline mode and saves drivers list as an HTML file. When you open the file with an internet connection, it downloads all the drivers listed in the file. This program works on Windows 10, 8, 7, Vista, and XP drivers.
Conclusion
These are our best list for updating Windows drivers. If you find this article helpful, share and comment your views below.