Edit Photos and Videos In Google Drive Using WeVideo: WeVideo is a free online service which offers Photo and Video editing for data in Google Drive. It works with Google Drive. You can directly install WeVideo from Chrome Web store. After installation, it asks to grant permissions to access your Google Drive. The WeVideo app installs on the default app location on chrome. WeVideo app is accessible when you open a new tab in Google Chrome.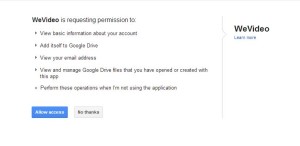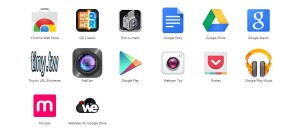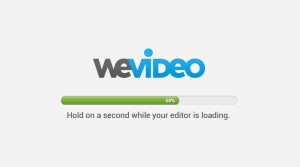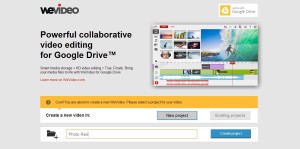 When you click on the app it opens a web page. When you click on New project tab a folder is automatically created in your Google Drive and named as WeVideo folder and your email address. WeVideo is very useful service to create a simple project and fun editing, No need to install any additional software to edit your photos and videos.
Features:
1.Works on any browser.
2.Three modes, from Beginner to Expert
3.Dozens of themes available.
4.Integrates with Youtube, Vimeo, Facebook, Instagram, Dropbox and more.
Download WeVideo from Chrome Web Store.