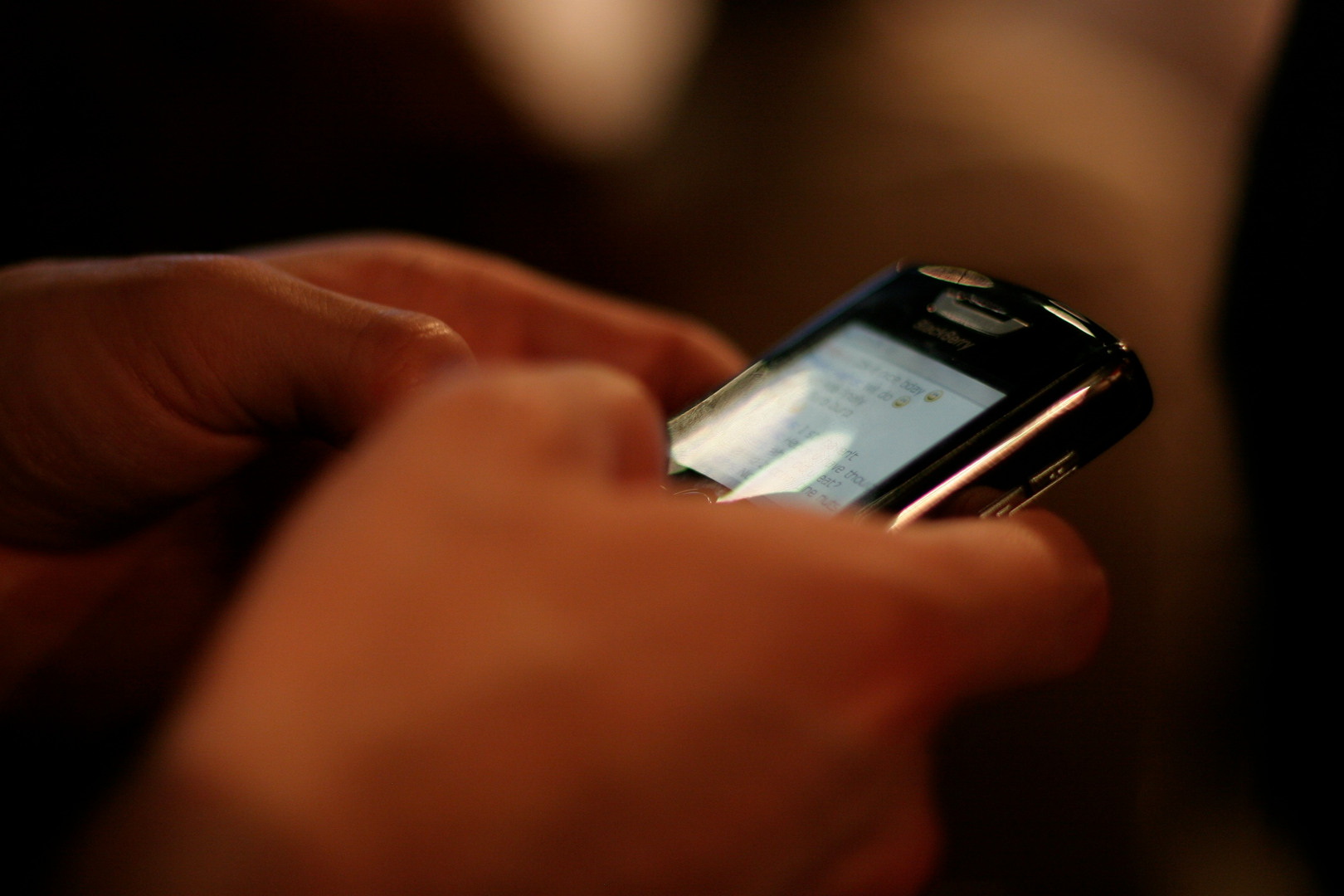 If you are a person who prefer texting rather than calling this article is for you. Text messaging is a best way to tell our feelings and happiness in a simple method. If you send messages and MMS more frequently try these best SMS alternatives. SMS and MMS costs money, if you have a smartphone, internet connection or WiFi you can save money by installing a free apps. Number of texting apps available in Google Play Store, we selected three apps according to their popularity.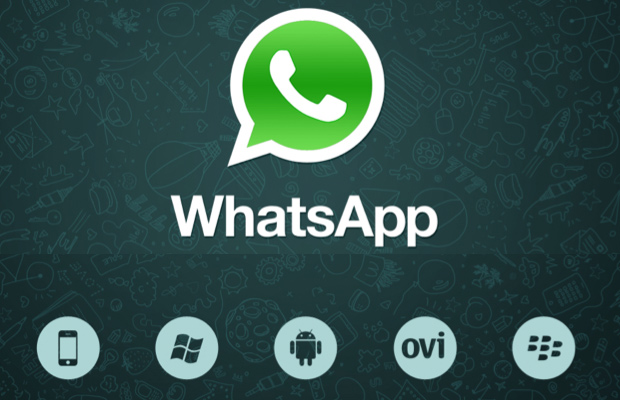 WhatsApp is a cross-platform messaging app available for Android, iOS, Blackberry, Symbian and Windows Phone. At present it is a most successful alternative of Text messaging. WhatsApp has more than hundred million active users.
Using WhatsApp you can send texts, photos, videos and audio clippings. WhtasApp works only on internet connection and both parties need to install this app on their phones. WhatsApp is free for first year and you'll need to pay $0.99 for one year subscription.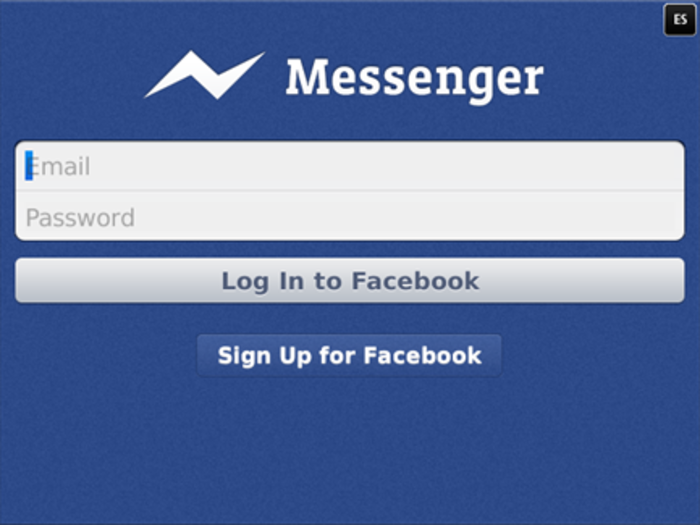 Facebook is the top Social networking site in the world. It has nearly about one billion active users. Now a days everyone are maintaining a Facebook account. You can share your messages, photos, videos even your location using Facebook. Facebook app is free for Android, iOS, and Blackberry. You can use Facebook as a communication medium between you and your friends.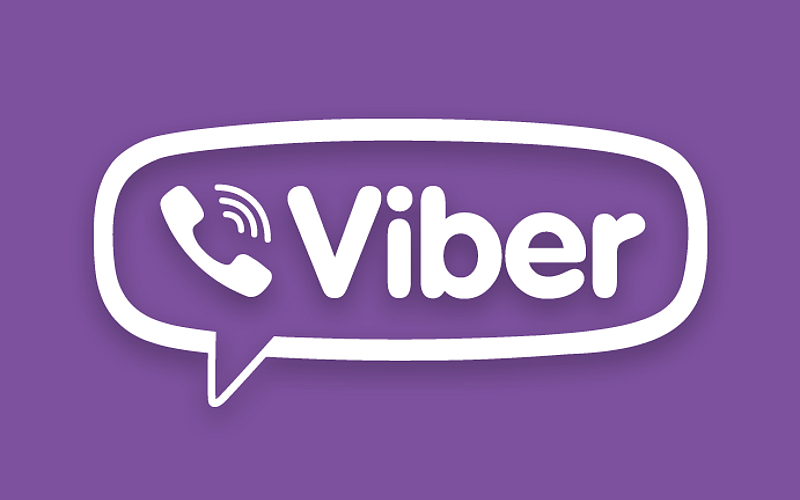 It is a cross-platform service which is very easy to use. Viber has millions of users worldwide. After installing Viber on your device it scans your address book add only Viber users contact to the friends list. Viber is totally ad-free and app is also free.