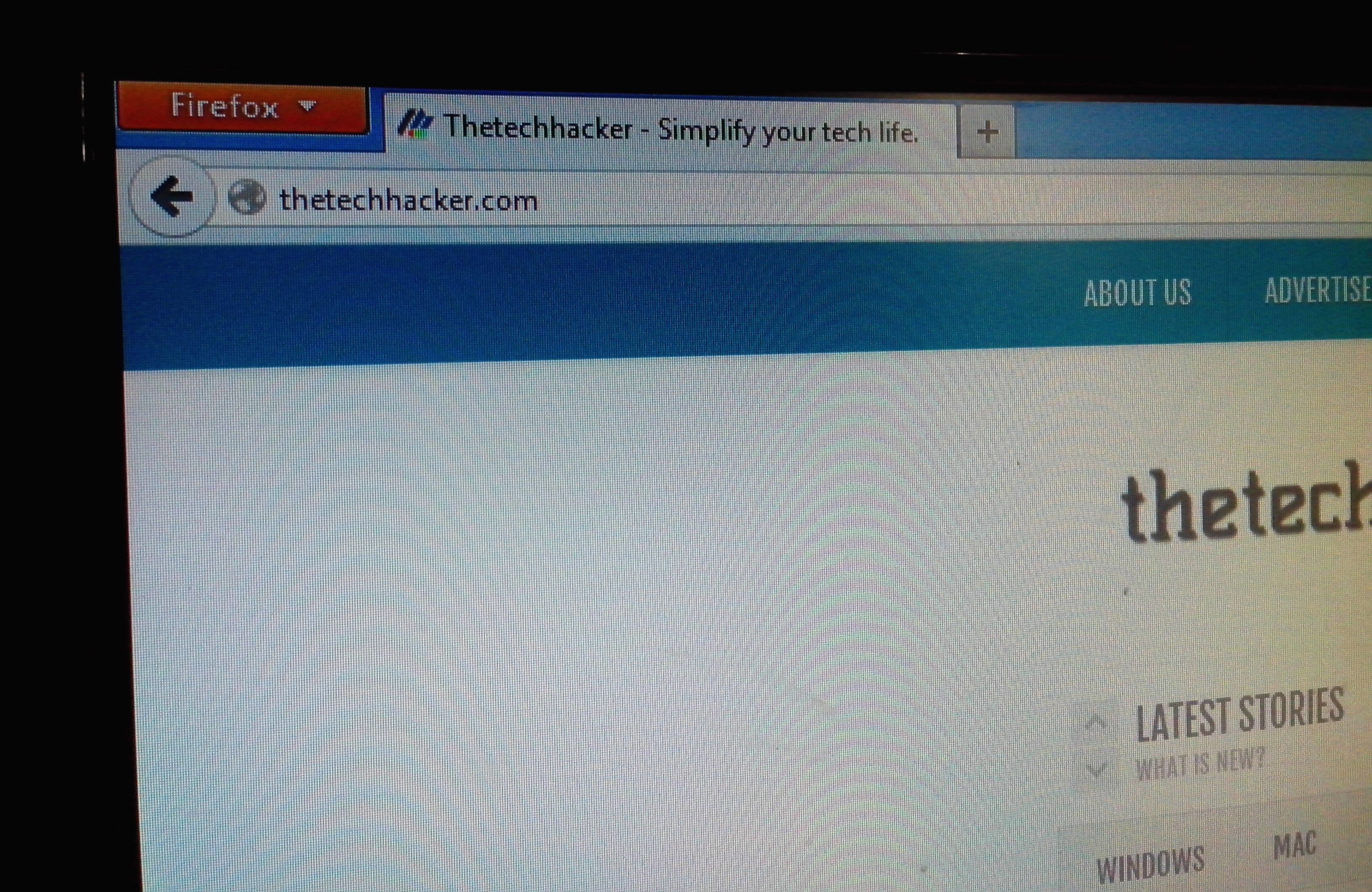 If you want to start a business site or you have a idea to start a rich info site or a personal blog first thing that you're going to need is a Domain name(TLD-Top level domain). There are ton's of Websites available to buy or sell domains on the Internet.
Choosing a cheapest domain registrar is some how difficult, after lot of research we came through list of some popular domain registrars. Here is the list of domain registrars with possible cheap domain name availability.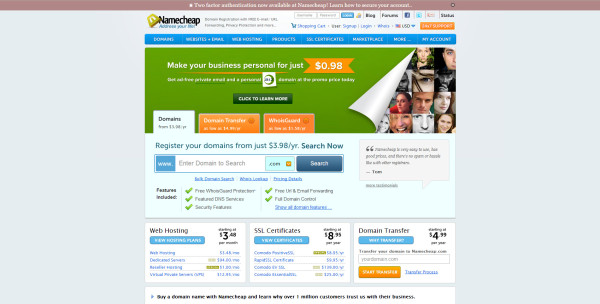 Name cheap is one of the best domain registrar. As the name implies NameCheap offers best affordable domain names. It also offers free services like email and URL forwarding. Recently NameCheap launched two factor authentication to its accounts.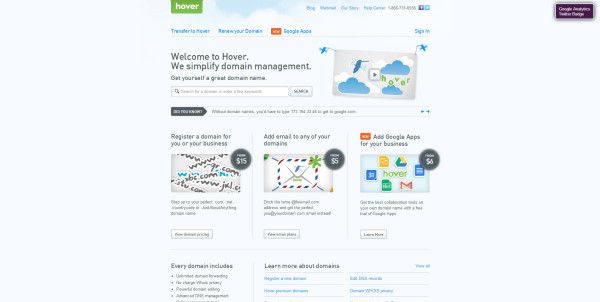 Hover is one of the best cheapest domain name registrar in the market. It offers various discount codes and very good customer support.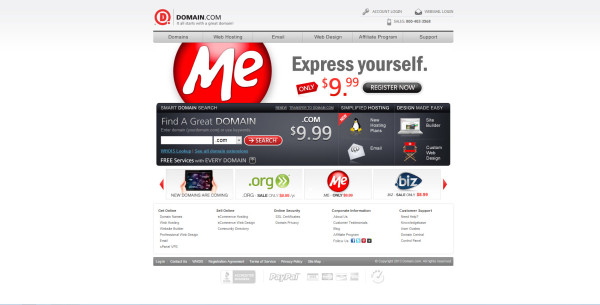 Domain.com offers domain names from $9.99/yr. It is a very popular service for cheapest domains registration. You can buy your desired domain name with payment options like Credit card and PayPal.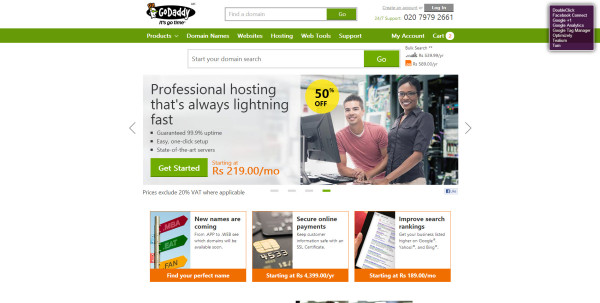 Godaddy is one of the top domain name provider in the industry. If you buy domain name in Godaddy Google domain verification is much easier when compared to other domain name providers.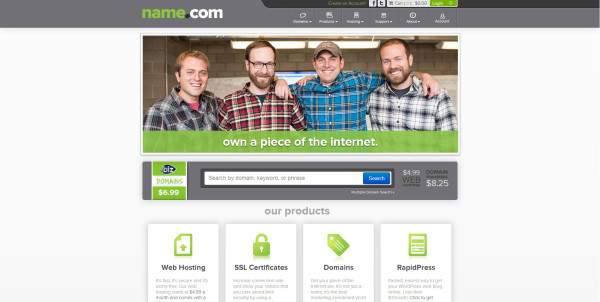 Name.com offers various plans and best customer support. The best part of the Name is its pricing chart for all available TLDs. Namecheap Hosting is also available.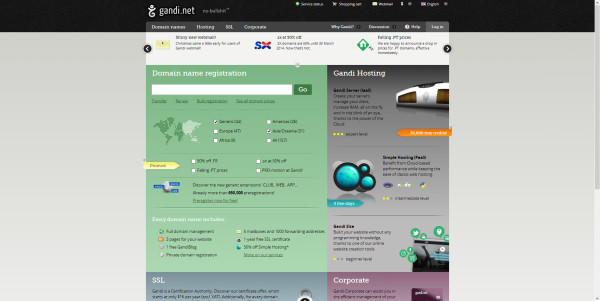 Gandi is simple and clean looking domain name provider. It includes private domain registration, free 1 year SSL certificate and a personal email. You can also by bunch of domains in a user friendly dashboard. The availability domain name search is very easy in Gandi.