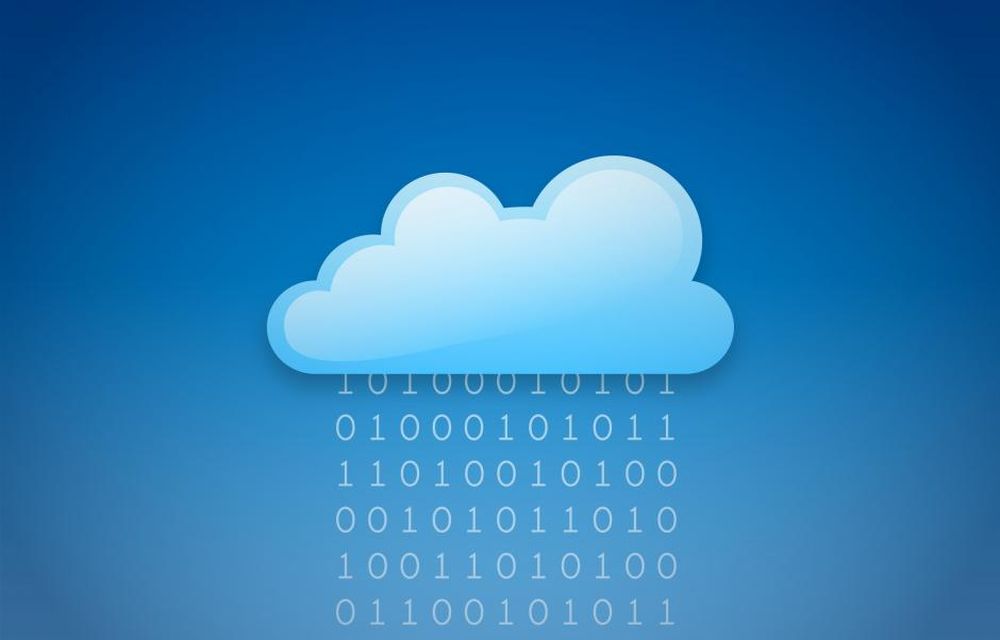 When it comes to selecting a perfect cloud service it is always tough. The very first point comes in our mind when selecting a cloud service is storage space. All major cloud services are providing cutting edge technology to the end users. I personally selected top 3 cloud storage services which offers more than 1TB storage space.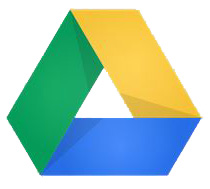 Google Drive is one safe place for all your stuff. It offers 1TB of cloud space for $9.99/month. I selected Google Drive in 1st position in top 3, because it is integrated with almost all Google services like Google+, Google Docs and more. Google also offers 10, 20 and 30TB options at reasonable prices.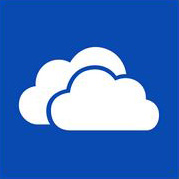 Microsoft's official cloud services previously known as SkyDrive. Initially Microsoft OneDrive offers 25GB of storage space upon sign up. If your are looking more storage you can upgrade 1TB storage space option.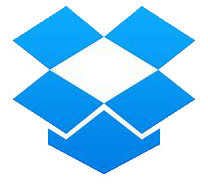 According to Dropbox it is a free service that lets you bring your photos, docs, and videos anywhere and share them easily. Yes absolutely it is a amazing cloud service, it is available for almost all platforms. If you are a storage hungry person you can buy more space on Dropbox.