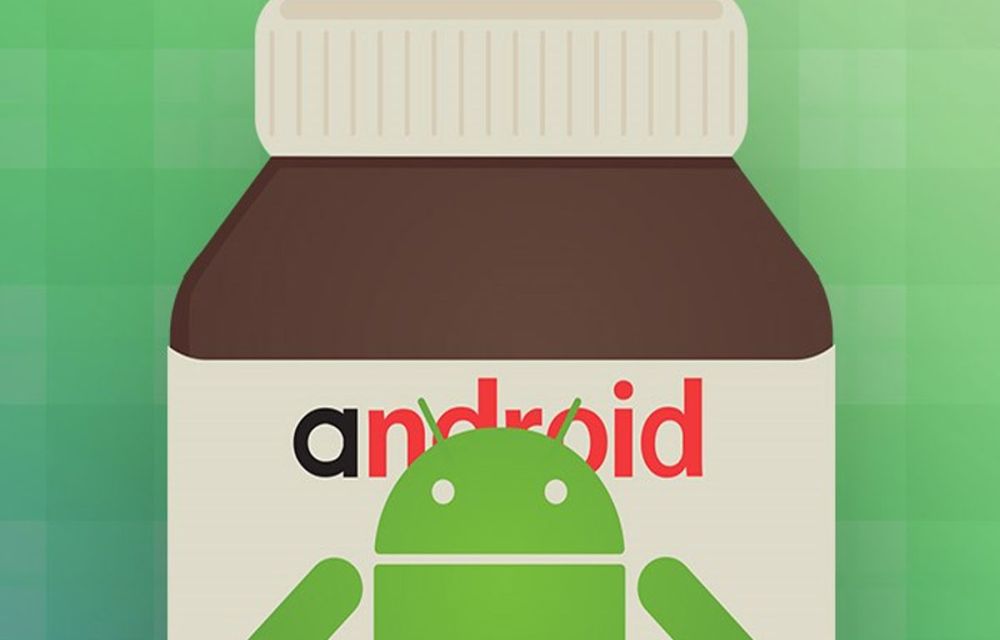 Google recently launched Android N, the upcoming version of Android specially developed for Nexus devices. The Android N is dedicated for only Nexus range devices include Nexus 6, Nexus 5X, Nexus 6P, Nexus Player, Nexus 9, and Pixel C devices.
Fortunately, if you own any of the above Nexus devices with you, you can try Android N developer preview on your device. The Android N features a split-screen mode, redesigned notification panel and many more. The split screen features are very useful feature to access tasks on smartphones, tablets easily. The notification panel also improved and both notifications and quick settings are accessible easily.
You may also like: 
How To Install Android N on a Nexus Device
Installing Android N on a Nexus device is a simple process. First you have to register for Android Beta Programs with your Nexus device. Just follow the below steps to get started.
1.Enroll for the Android Beta Program. Here you'll see all the available Nexus devices suitable for Android N program.
2.Now select the Nexus device you want to install Android N.
3.After enrolling the program you'll get Android OTA (Over the air). Make sure to connect your device with a Wifi to download this update. As it is a completely new update sometimes you may need a reset of your device data.
If you have any problems with OTA method you can download the Android N firmware and manually flash the firmware image on your Nexus device.
Here is the list of Android N versions suitable for Nexus devices.
DeviceDownload / ChecksumsNexus 5X
"bullhead"bullhead-npc56p-preview-6c877a3d.tgz
MD5: b5cf874021023b398f5b983b24913f5d
SHA-1: 6c877a3d9fae7ec8a1678448e325b77b7a7b143aNexus 6
"shamu"shamu-npc56p-preview-54b13c67.tgz
MD5: af183638cf34e0eb944a1957d7696f60
SHA-1: 54b13c6703d369cc79a8fd8728fe4103c6343973Nexus 6P
"angler"angler-npc56p-preview-85ffc1b1.tgz
MD5: bc4934ea7bd325753eee1606d3725a24
SHA-1: 85ffc1b1be402b1b96f9ba10929e86bba6c6c588Nexus 9
"volantis"volantis-npc56p-preview-0e8ec8ef.tgz
MD5: c901334c6158351e945f188167ae56f4
SHA-1: 0e8ec8ef98c7a8d4f58d15f90afc5176303efca4Nexus 9G
"volantisg"volantisg-npc56p-preview-1bafdbfb.tgz
MD5: 7bb95bebc478d7257cccb4652899d1b4
SHA-1: 1bafdbfb502e979a9fe4c257a379c4c7af8a3ae6Nexus Player
"fugu"fugu-npc56r-preview-7027d5b6.tgz
MD5: f5d3d8f75836ccfe4c70e8162e498be4
SHA-1: 7027d5b662bceda4c80a91a0a14ef0e5a7ba795bPixel C
"ryu"ryu-npc56p-preview-335a86a4.tgz
MD5: 4e21fb183bbbf467bee91598d587fd2e
SHA-1: 335a86a435ee51f18464de343ad2e071c38f0e92